Make Costco Work for You: How I Buy and Freeze in Bulk
For some people the draw might be the great price on tires. For others, the cheap prescription eyewear. For still others, it's the excellent pricing on diapers and gift cards.
But, me and Costco? I'm just there for the food.
Not only does Costco serve up the infamous buck-fifty hot dog and soda combo and dish out free samples galore, but it also offers a variety of bulk buys that can help you eat well while saving a bundle. The club warehouse chain is increasing their organic offerings, so it's quickly becoming my go-to spot for general grocery shopping as well as filling the freezer for future meals.
Is Bulk Buying for You? You Might Be Surprised.
You might not think that bulk buying is your bag. Maybe yours is a smaller household, not mondo-ginormous like my own. But, let me tell you: my husband and I have been shopping at Costco since we were dating. We lived in Santa Barbara along with the queen of home cooks, Julia Child. She said she preferred the meat at Costco over other outlets, so we gave it a try. We were hooked by the best prices on ingredients we normally keep on hand.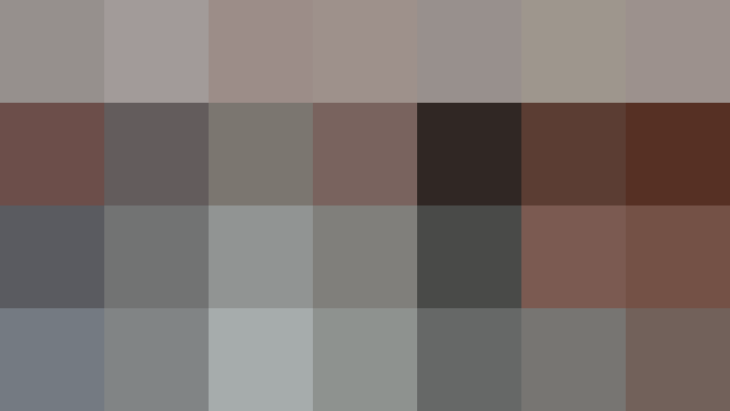 3 Ways to Make Costco Work for Your Freezer
Shopping at Costco continues to work for us twenty years later. Here's how:
Costco has several aisles of frozen food, so the obvious first step is to check out what they offer and buy as your tastes, budget, and freezer space allow. We love their organic fruit and keep several bags on hand for smoothies and baking. Their frozen fish is typically a stockup-worthy price, so I load up on salmon and tilapia. My kids love the frozen potstickers so that's an easy buy to help on busy nights.
While I prefer homemade frozen foods, Costco fills the bill on frozen ingredients and the occasional frozen entree.
Costco offers exceptional prices on a number of great ingredients that you can freeze yourself, like bread, tortillas, bagels, cheese, and deli meats. Some things like the bread and tortillas, I can just chuck into the deep freeze as soon as I get home. Others come in very large packaging or need a little prep work.
I divide the five-pound package of shredded, RBST-free mozzarella and divide it into smaller containers or bags. I slice the bagels so that they're all ready for toasting. I slice the nitrate/nitrite-free turkey breast and freeze it for sandwiches all month long.
Large Costco packs of fresh produce can be easily prepped for freezing. Likewise, while some of the chicken and fish pieces are individually wrapped, beef and pork cuts still come in bulk packs. I divide those into meal-size portions for our household and stash them in the freezer.
3. I do some power cooking.
You can save a huge amount of time later if you do some power cooking and prep work now with your bulk purchases from Costco. I love taking a few proteins and prepping them for freezing. Ground beef or turkey can be whipped into hamburger patties, taco meat, meatballs, and meatloaf; chicken packs can be transformed into marinated chicken, precooked chicken, stuffed chicken breast, and sliced chicken for stir fries.
One of the best deals at Costco is their ginormous #10 cans of crushed tomatoes. It goes for about $2.35 and is the equivalent of almost four large cans from the grocery store. In just minutes I can pour this into my Crock-Pot, add sautéed onions and spices, and walk away leaving the slow cooker to make me a major batch of Red Sauce for pizza and pasta. We've not purchased commercial marinara in years.
Likewise, the huge bag of pinto beans (about $5) can be transformed into many batches of Healthier Refried Beans. I store the cooked beans in 2-cup portions, just like cans, so that I have a quick fix for recipes without buying heavily processed foods. The cost savings is huge and I know that I have a healthier convenience food at the ready.
I'll be honest, parking, navigating through a crowded store, and unloading large boxes of things can be a little intimidating at first, but the cost- and time-savings at Costco is huge. It motivates me to stock my freezer with easy to serve meals and helps us keep our grocery bill low.
Plus, that buck fifty hot dog and soda sure do hit the spot.
Published: Feb 19, 2015