A Strategy to Make Budget Shopping More Fun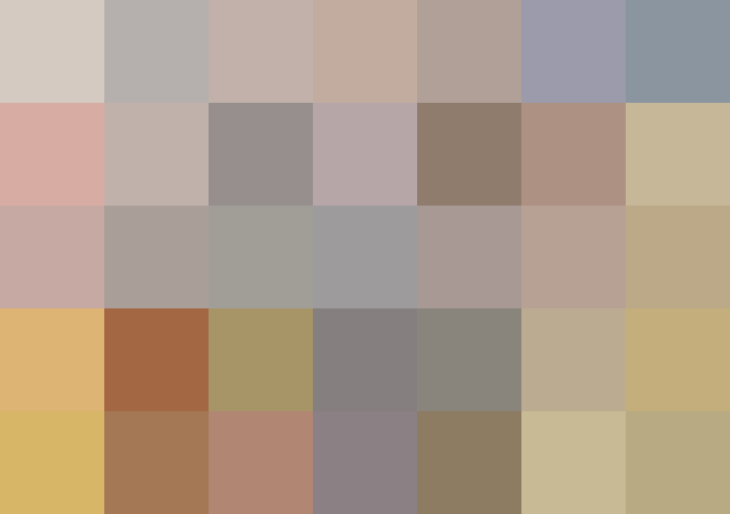 Yesterday Jessica offered some of her tips for building a budget-friendly pantry, which kicked off a discussion around budget shopping in general. Keeping a careful budget can be kind of a drag, but I really liked this comment from a reader on how she keeps it fun and something to look forward to.
I love this tip! Even something as small as a basket of local berries can feel like a treat and a splurge while staying budget-cautious the rest of the time.
Do you have other strategies to make budget shopping more fun?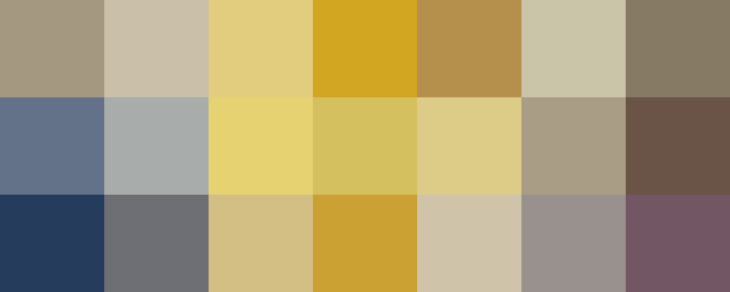 Published: May 6, 2015