Maison de Kristine: French Country Kitchenware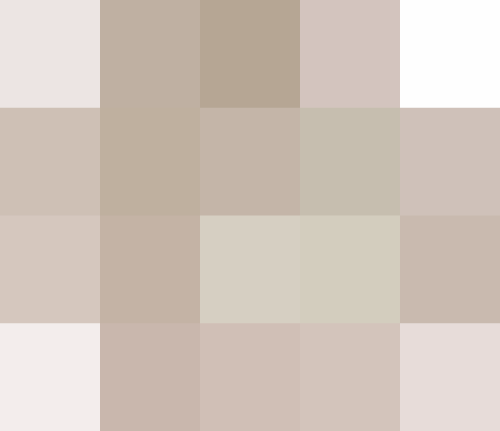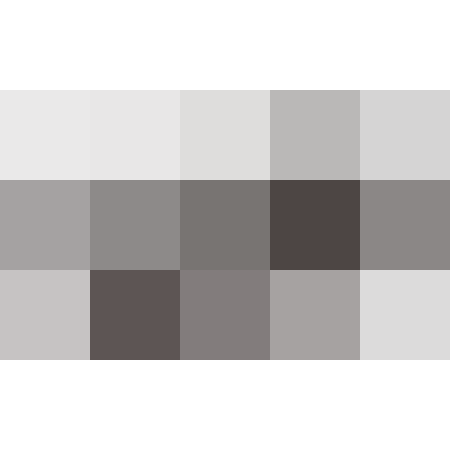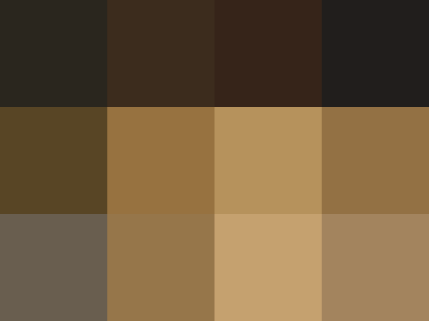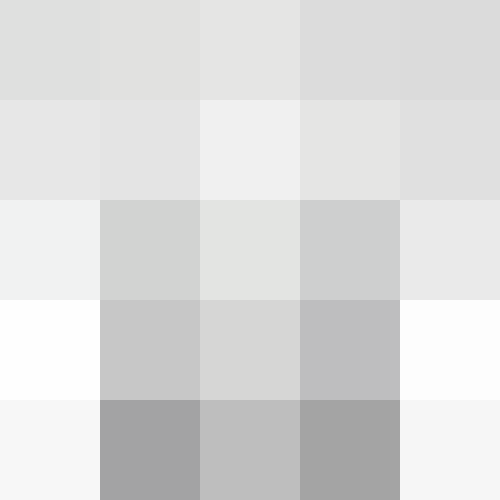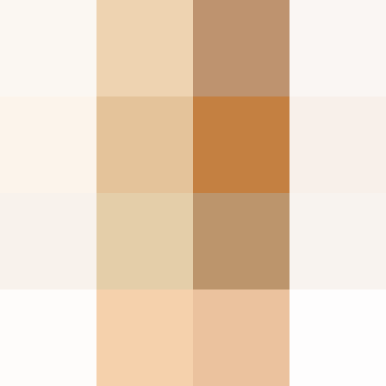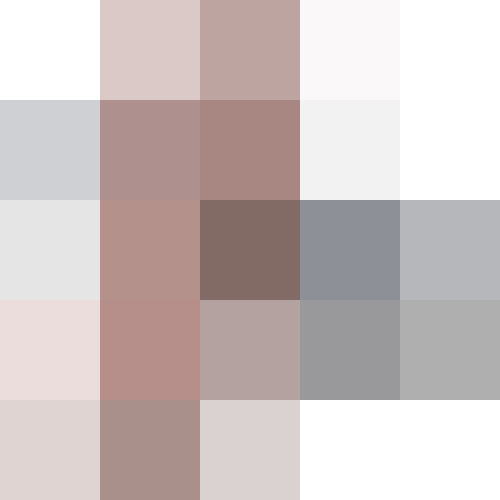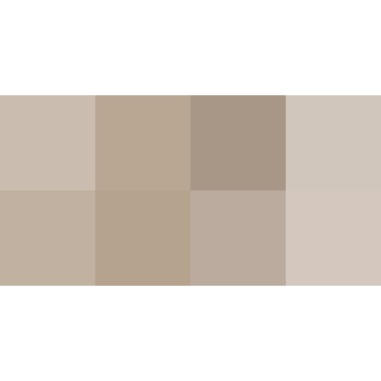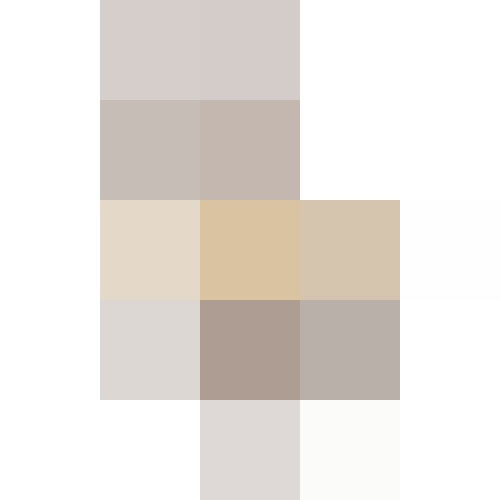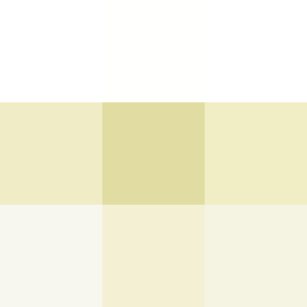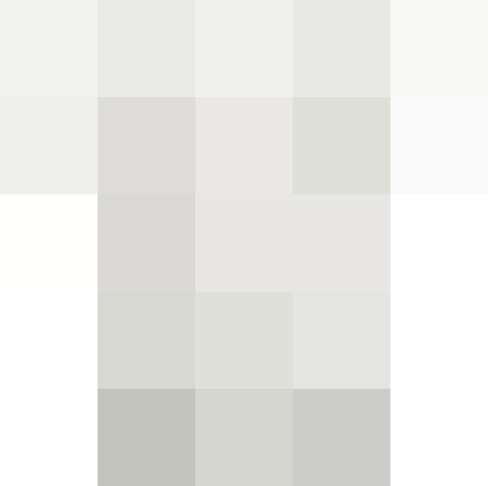 Lately we've had a thing for French Country kitchenware. It seems so well-suited to summer. We came across online shop, Maison de Kristine, after their French Market Baskets showed up as a Daily Find on Apartment Therapy, and after digging a little deeper into the site, we found a whole bunch of good finds from Provence.
Based out of Bothell, Washington, the shop is run by—you guessed it—a Francophile named Kristine. She describes her site as "A reflection of my personal style, which is very relaxed country French decor, a pretty garden with room for a big vegetable garden and outdoor dining area a must." Sounds good to us. Here are a few of our picks from the site:

For more information, visit Maison de Kristine online.
Originally published Jun 14, 2010