Magnets with a Purpose
When it comes to refrigerator magnets, what's your position? Are you pro- or anti- fridge affixation? Personally, I was always into absolute minimalism — no magnets, no clutter. But these cheery, practical magnets have me thinking again. They're not just magnets, you see — they're practical little hooks for anything you might want to hang up.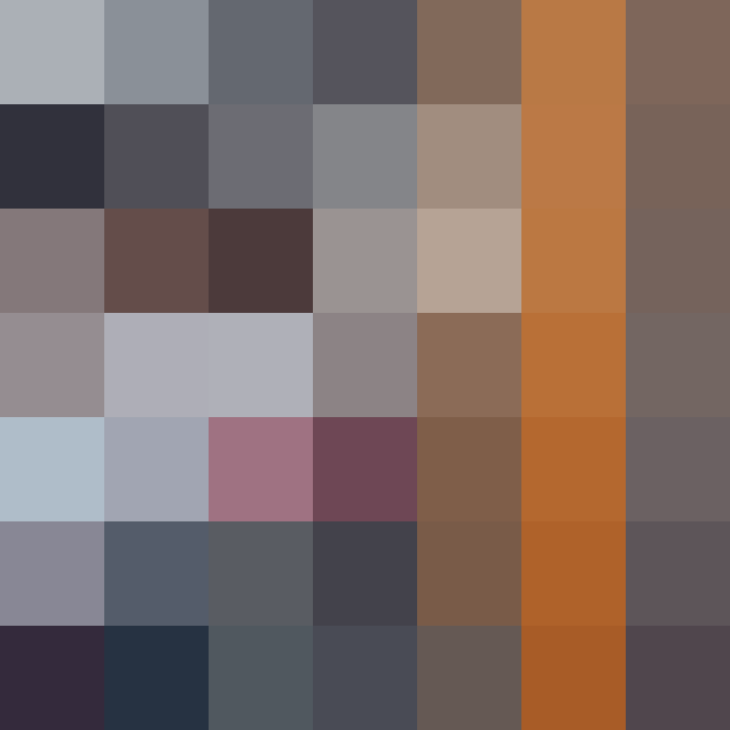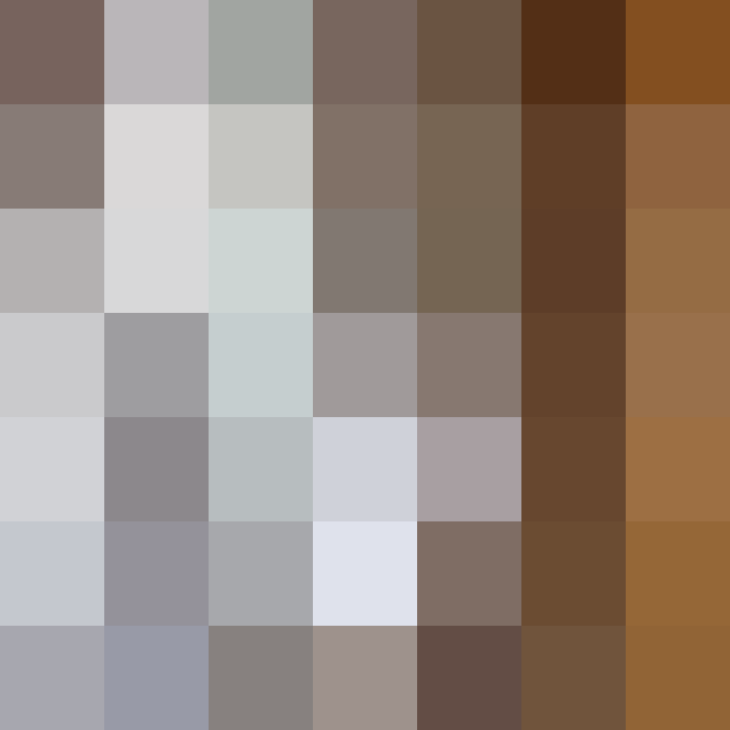 Like a kitchen towel, for instance, or a lightweight apron. And, yes, your child's homework or artwork.
They're simple and bright, and the blend of bright colors and practical functionality may have brought me over at last to the Way of Fridge Magnets.
Designed by New York-based design studio Bower.
Published: Sep 23, 2015