Lucca Ravioli Company: San Francisco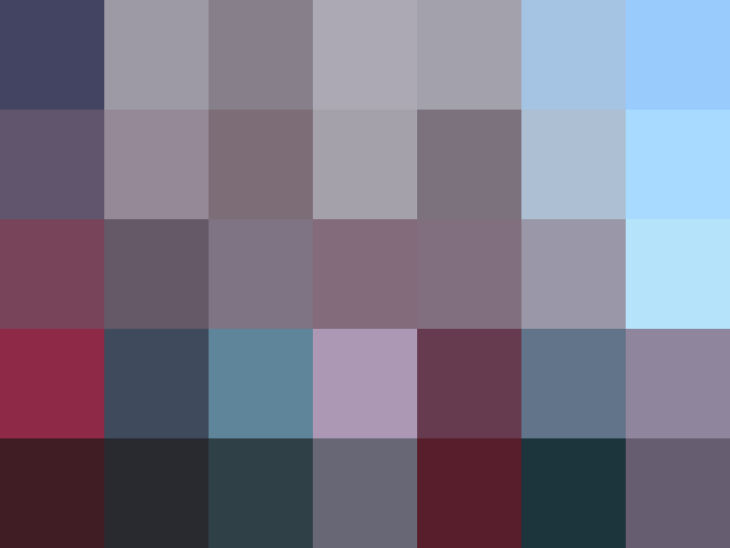 Plunked down in the middle of The Mission with its high-end hipster boutiques, thrift stores, coffee shops and cheap burritos, Lucca Ravioli Company (unrelated to Lucca Delicatessen in the Marina) exists in a time warp of old San Francisco.
Every time I walk into Lucca, I feel giddily, ridiculously, in-love-for-the-first-time happy. The men that work there are unfailingly polite and helpful and have worked there as long as I can remember.
They know the food and are happy to talk about it. They wear white coats and little paper boat-shaped hats that are the colors of the Italian flag, there's a mural of Italy on the ceiling, and shelves and baskets full of Italian goodies of all kinds (and a few Argentinian ones like alfaores). Lucca might be charming and nostalgic, but it delivers the goods.
In the cold case are cheeses of many types from fresh ricotta and everyday provolone to Taleggio, then there's the sopprasota, salami, prosciutto and more. Ready-made items include bean salad, macaroni salad, spinach frittata, pesto and focaccia. They're famous for their diminutive raviolis. They come frozen in a flat box. You can also get the sauce to go with them. They make sandwiches and slice everything to order. So if you're in a hurry and they're busy, grab a number when you walk in the door and shop while you wait.
On the shelves, you'll find a nice selection of Italian wine, San Marzano tomatoes, olives, gnocchi, pasta, cookies and Italian confections. In baskets in front of the case you'll find many types of imported canned tuna in oil and anchovies. They carry Limoncello, whole hanging prosciutto, Italian stovetop espresso makers, ravioli makers and other housewares.
To add to the old-fashioned charm, there's even a parking lot adjacent. And this may be a downside for the customers, but they have civilized business hours. They're closed on Sundays and close at 6 every night in case you're planning on stopping by after work.
Originally published Dec 18, 2006