Look! Seckel Pear Place Settings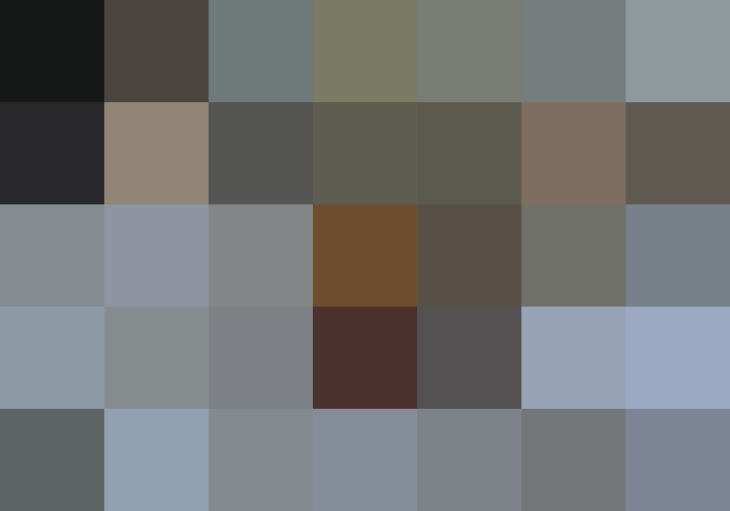 We've been very inspired by all of the Thanksgiving table photos you've sent in, and fruit-as-place-setting seems to be a theme. Here's what we did this weekend. It didn't even require string or ribbon…
I did have some pretty little seckel pears, perfectly dainty and well-sized for holding a name card, and some shimmery gold paper. So I decided to carefully slice down the stem of the pear, making a slit that would hold each name.
Here's a tip: The top of the stem is usually crusty and hard, making it difficult to get the slit started. I used a razor (the type you use to open packages) and first sliced off the very tippy top of the stem, exposing the softer core. Then I used a slow sawing motion to gently cut down the middle of the stem, just enough to make a good notch for the paper.
The idea was to use these place settings for two dinner parties I threw this weekend (more on that this afternoon), but my guests ended up eating the pears as a "palate cleanser" between dinner and dessert. The idea was so cute, though, that I went out and bought more pears for the next party.
Originally published Dec 15, 2008