Look! Vintage Lockers as Kitchen Cabinets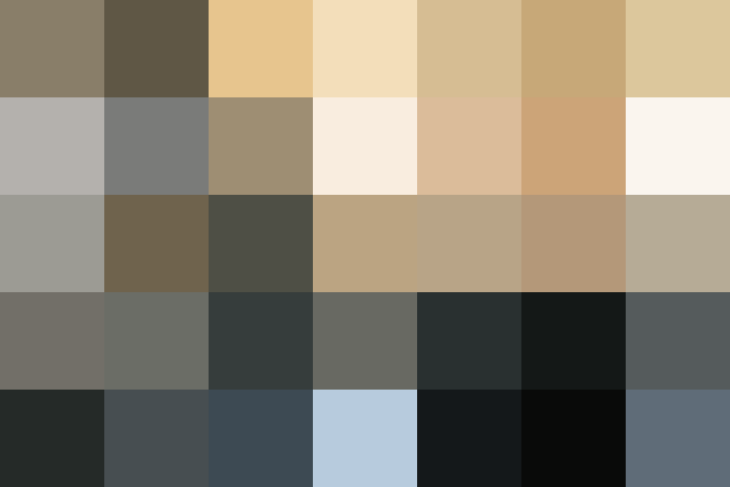 We first spotted this kitchen cabinet concept last year on Apartment Therapy, where it was submitted by a reader. Unfortunately, the current owner of this kitchen, Georgia, can't tell us very much about this industrial-school-locker-turned-kitchen-cabinet idea, as it was designed by the previous tenant. See another photo below:
What do you think of the look? Unique and thrifty, or too hodgepodge?
Published: Mar 28, 2012