Look! Ostrich Eggs on the Table
Take a look at what we just spotted in an Apartment Therapy house tour…
Ostrich eggs on a kitchen table! This is from a Brooklyn house tour of Amy's Williamsburg railroad apartment. She says that the eggs are from her in-laws' farm. We would love to know more. In fact, we are very curious as to how these were used. It looks like they are purely decorative now; they appear to have pinholes in the ends.
It also reminds us of our startling visit to Whole Foods' local egg bar. It included locally produced ostrich and emu eggs.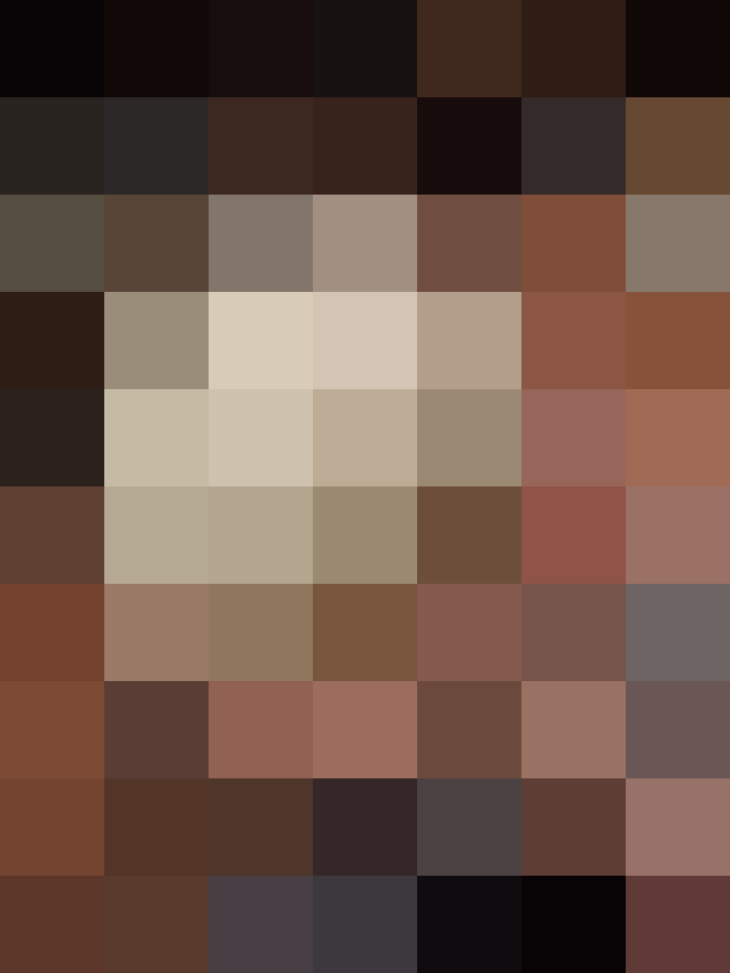 Have you ever cooked with giant eggs?
Originally published Sep 2, 2008