Look! Heirloom Pumpkins At Whole Foods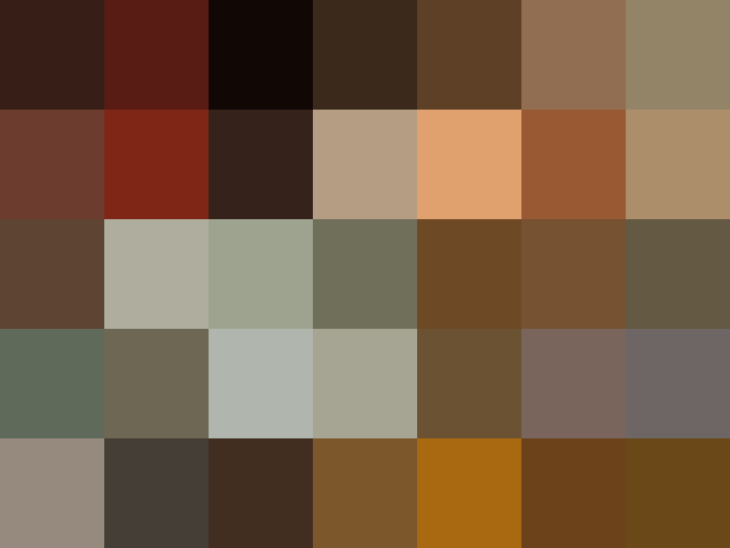 Spotted at my local Whole Foods in San Francisco: heirloom pumpkins! Yes, I bought several in various sizes and colors. They look so cool lined up on my front stoop right now.
They come from a local grower called Durst Organic Growers and I can't wait to carve them. Heirloom pumpkins have harder shells than their non-heirloom counterparts, which have been grown to have softer shells for easier carving. Remember, I addressed this topic recently in my post about heirloom and heritage foods.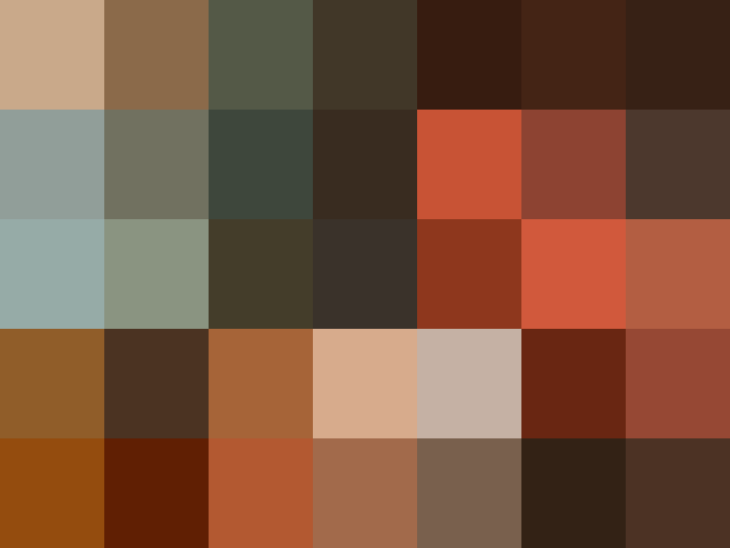 Originally published Oct 21, 2008