Long-Married Couple Eats Bite of Wedding Cake Every Year for 60 Years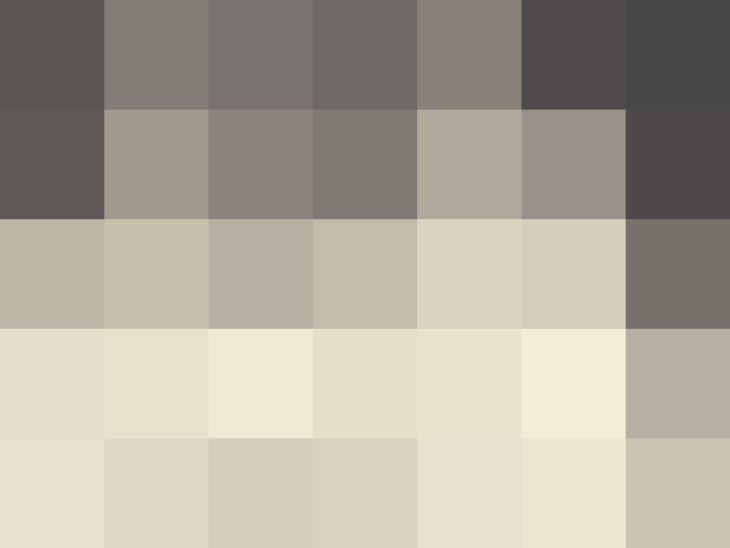 Here is the most romantic story for your Monday morning: Long-married couple Ann and Ken Fredericks of Florida have eaten a bite of their original wedding cake every year for the past 60 years of their marriage. But the outlets reporting this sweet story have overlooked the most obvious and fascinating part. Do you know what kind of cake this is?
Fruitcake! Dark, boozy fruitcake that, apparently, doesn't even need to be frozen. The couple stores it in the closet, packed up — in the style of grandparents everywhere — in a Maxwell House coffee can.
"I mean, dark fruit cake keeps," Mrs. Fredericks told Good Morning America.
Amen, Mrs. Fredericks. Fruitcake was long the celebratory cake of choice in England and other parts of the world, although it has rather fallen out of favor here. Personally, I love fruitcake, and I flirted with the idea of having it as my own wedding cake. If only I had know it would be a talisman of a 60-year marriage, and good for a bite every year, it might have swayed me completely.
Published: Aug 24, 2015