Local Store Profile: City Feed and Supply Boston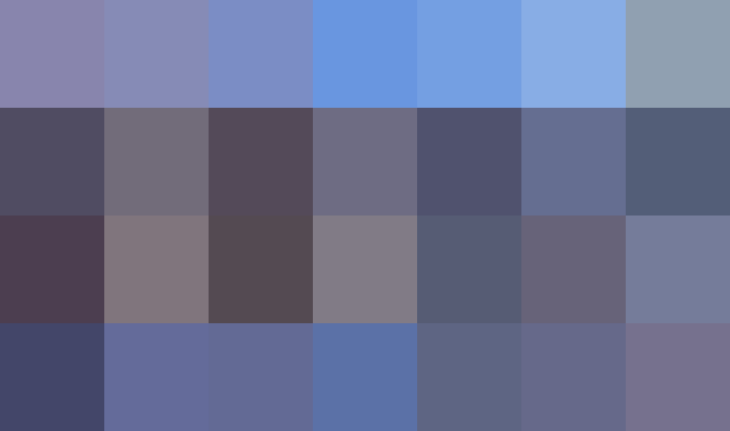 In an era almost bereft of "local" grocery stores, we are so excited that City Feed and Supply has opened up a second location on Centre Street in Jamaica Plain! More details after the jump…
City Feed and Supply's new location is light and airy with plenty of room to grow. The polished hardwood floors, raised ceilings, and plate glass windows overlooking the bustle of Centre Street create an aura of relaxed comfort. It's hard to believe that the space was previously home to a video rental store!
While you still might not find everything on your weekly shopping list, their expanded grocery section provides a good selection for basic needs and spontaneous weeknight meals. Their produce all comes from Stillman's Farms, another local favorite, and their refrigerator and dairy cases are well-stocked with a selection of organic products.
The deli and espresso bar take up one entire wall, much improved over the cramped space in their original location. You can carry your lunch over to a dining area and enjoy the sun streaming though the windows. The times we've stopped in, we've seen families and friends relaxing here with a cup of coffee and no visible intention of leaving, continuing City Feed's tradition as neighborhood gathering place.
And a word to the wise: this new location has been giving away rolls and loaves of bread for free when they're more than a day old. We imagine this will phase out as they figure out how much bread they'll actually need every day, so stop by and pick up a loaf while it lasts!
Originally published Sep 18, 2008