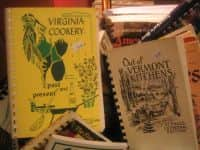 Local Cookbook Collection at Housing Works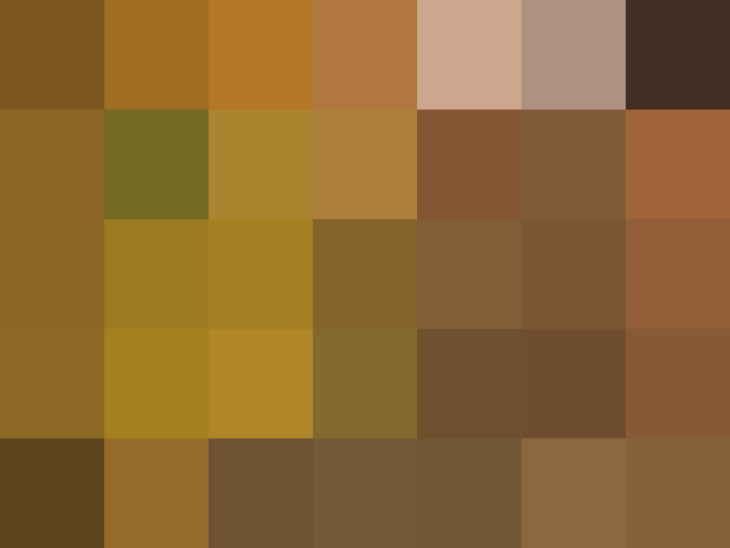 Here's a unique cookbook collection waiting for new owners to appreciate them. Last night, I found this pile of local cookbooks at Housing Works (157 E. 23rd St., between 3rd and Lexington) and spent almost an hour digging through them.
These cookbooks, produced as fundraisers for local organizations, are in pristine condition and represent a wide variety of locations and organizations. For $4-6 a book, this is a chance to tap into the food history of our country from the past half-century.
Does anyone cook from this type of local cookbook? How do they compare to the mass market, traditionally published cookbooks we usually talk about?
I tore myself away with only one cookbook. But, the sale has me thinking it could be fun to build a collection of old, local cookbooks from my hometown, school, favorite vacation spots. I'm off to eBay to see what I can find.
If you go to this Housing Works, in addition to these baskets of local cookbooks, also check the bookshelves a few steps away. There's two more rows of more traditional cookbooks (including three Moosewod Cookbooks), likely from the same collection, on a low shelf. Let us know what you discover.
Published: Oct 19, 2006