Living Gluten-Free: 15 Tips, Resources, and Recipes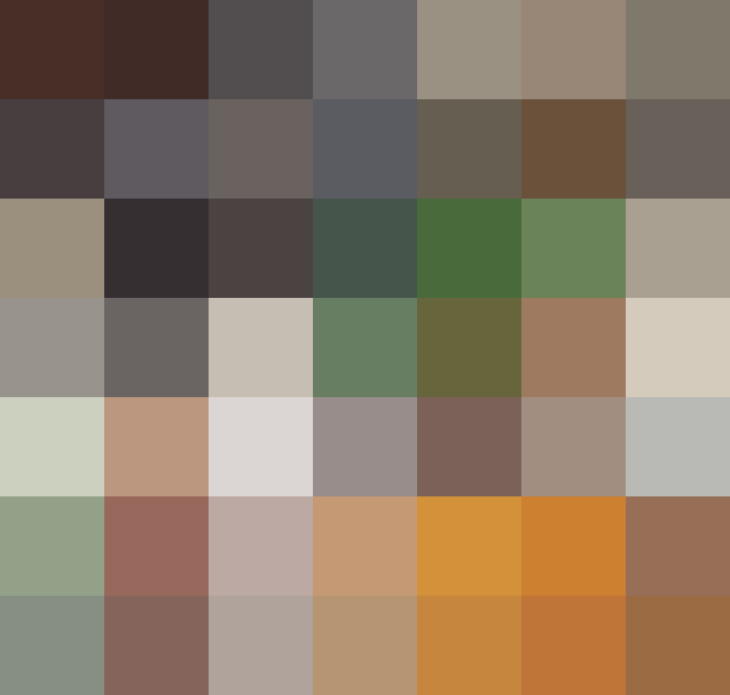 Giving up wheat can feel like an insurmountable challenge to someone who loves food and cooking…at least first. Gluten-free grains and flours like quinoa, amaranth, and millet are more available now than ever. And we seem to find a new one calling out to us every time we go shopping! We've rounded up our top posts about gluten-free cooking from the past year, everything from a guide to Asian noodles to a recipe for delicious chickpea socca.
Welcome to The Kitchn's end-of-year roundup! We are rounding up some of our favorite (and your favorite) posts from the last year, including lots of recipes. We are also shaking out our reader mailbag, and giving you a few more great guest posts from our friends.
(Images: See linked posts for full image credits)
Originally published Jan 17, 2011