High & Low Shopping: One Small Purchase & One Investment Purchase for My Kitchen
We support our readers with carefully chosen product recommendations to improve life at home. You support us through our independently chosen links, many of which earn us a commission.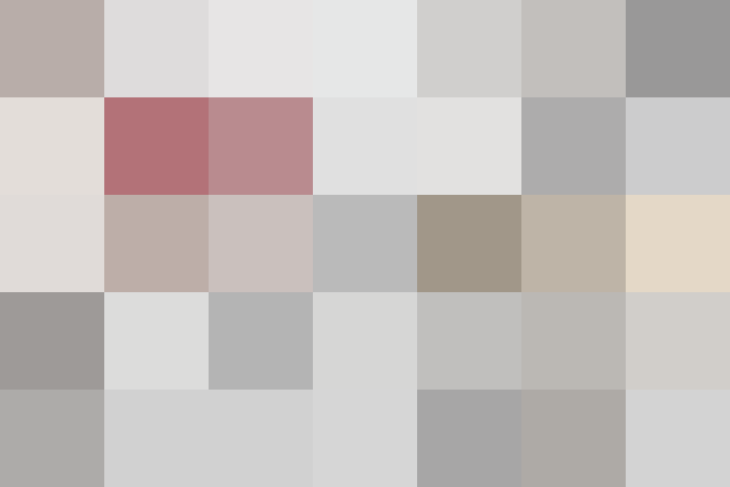 (Although if I had $5,800 to spare and, you know, no rent or bills or living expenses of any kind for forever, then maybe.)
In all seriousness — if there's one thing I've learned about setting up a kitchen, it's that you can probably get away with less than you think. When I got married nine years ago, my husband I registered for a lot of things we now realize we didn't need, many of which sat unused in drawers or buried in the back of cupboards. But we've pared down considerably in recent years, so we're now pretty streamlined. (I still had some odd ball items around, though, as you saw here. It wasn't much, but that just shows there's always room for improvement!)
So basically our strategy has been to start with a lot, scale back till we have only a little, and then start building up again with things we really want or need… which brings me to today's task.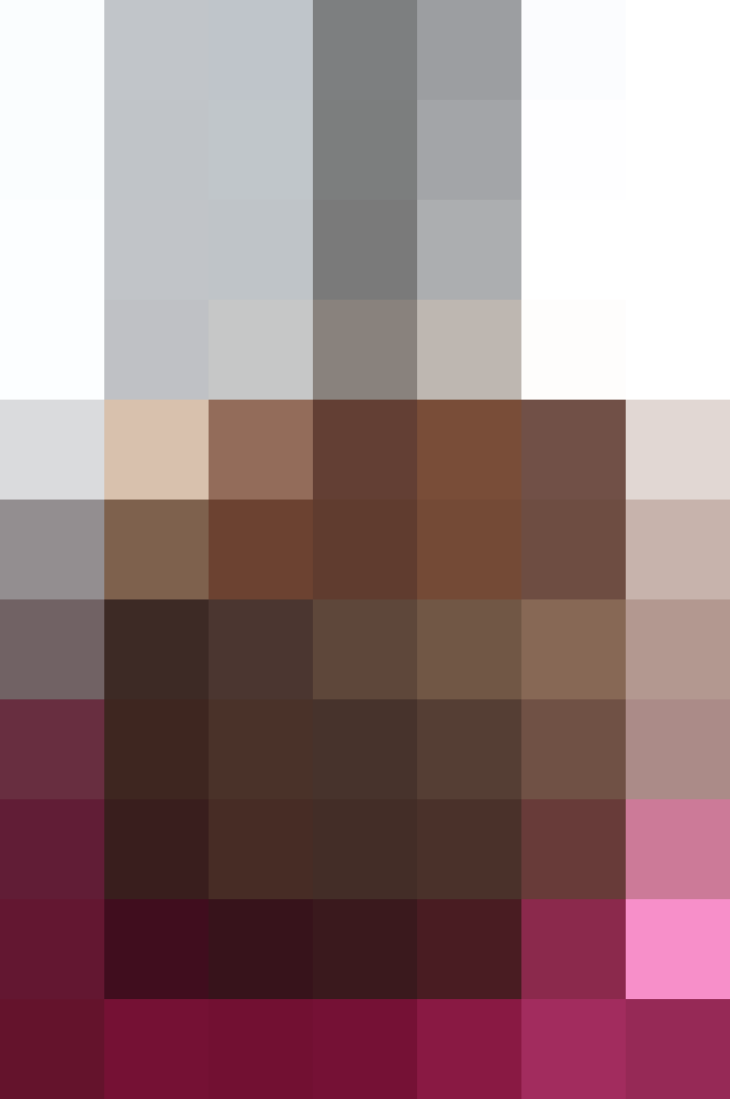 My most recent purchase prior to The Kitchn Cure.
Most of my budget for The Kitchn Cure this time around was put towards a special kitchen project (which I'll blog about tomorrow — ooohhhh, mystery). The last thing I bought specifically for the kitchen was a wooden salad bowl (shown above) which I love. It's beautiful and it's great for big solo lunch salads when I'm working and for serving at the dinner table. When I considered what other reasonable items I could afford to add to my kitchen right now, two things came to mind: one pretty small, and one more expensive (although way less than it could have been).
My small purchase was a microplane. No, I didn't have one, and yes, I know that's crazy! It cost me $12 on Amazon. It should arrive in my mailbox today. This is one of those small tools I have been meaning to get forever, but somehow never got around to actually purchasing. I have an Edgeware zester, which I use for citrus, but I've really wanted a microplane for parmesan, ginger, and the like. I'm sure I'll use it a ton, and probably won't remember my life without it.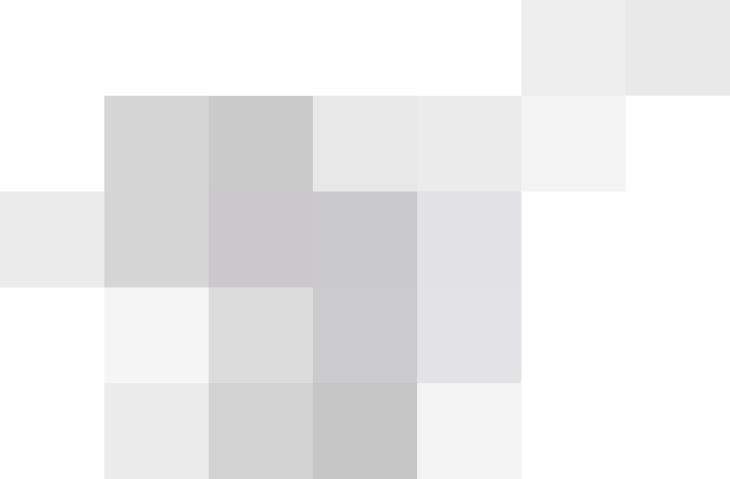 My investment purchase was an All-Clad 4-quart stainless steel sauce pan, which I bought at a very deep discount from Cookware & More. I'm very slowly, piece by piece, updating my underwhelming cookware (which I've had since college) for All-Clad. I already have a 1.5-quart sauce pan, and this 4-quart will be my second piece. I strongly considered also buying All-Clad's 6-quart sauté pan, which Faith has raved about, but I stopped myself and just bought one piece for now. The sauté pan — and other pieces — will have to wait!
(In case you don't know, Cookware & More sells irregular All-Clad pieces, usually ones with small, hardly noticeable cosmetic imperfections that are still totally functional and under warranty. I've never ordered from there before, but I know Faith has had a few great experiences ordering from them in the past. I picked up this pot for about half of what it sells for at retail!)
These two items, combined with my 'special project' purchases, have me feeling pretty good about the kitchen at this time.
What about you? Considering adding anything to your kitchen, or feeling settled and content with where things are at?
Questions? Comments? Pictures? Email us at kitchncure@thekitchn.com
Follow and show your progress on Instagram, Pinterest, Facebook and Twitter! Use The Kitchn Cure hashtag: #kitchncure
(Images: 1. Uncrate; 2. Cambria Bold; 3. Amazon)
Published: Oct 7, 2013