Lékué's Cheese Maker Lets You Make Queso Fresco in a Microwave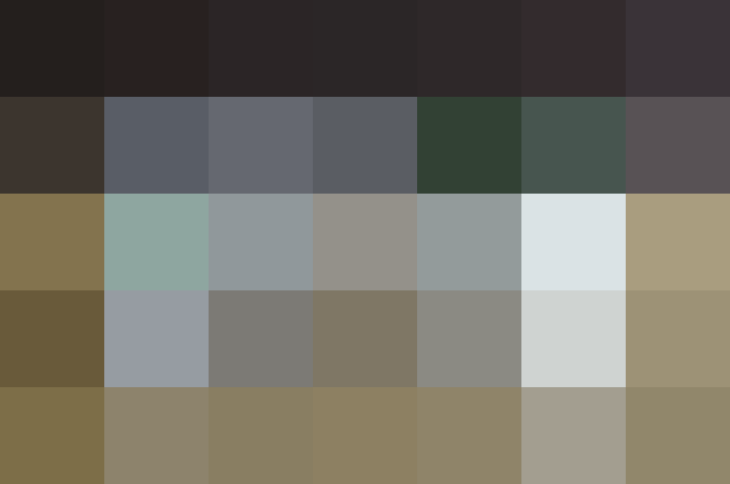 Item: Lékué Cheese Maker
Price: $30
Overall Impression: In the past, I've had mixed results with Lékué products, including a disastrous turn with a microwave oatmeal cooker. So I was skeptical going into this test. Luckily I was pleasantly surprised. The cheese maker is a pretty basic gadget. You mix a milk of your choice with a souring agent (they recommend lemon juice, vinegar, or yogurt), and then use the microwave to speed up the curdling process.
I'm not convinced that this is a kitchen essential, but it is easy to use and fun to be able to serve queso fresco that you made. Plus, you can have a fresh batch in less than two hours, with only about 20 minutes of hands-on time. Then you can have the best breakfast tacos.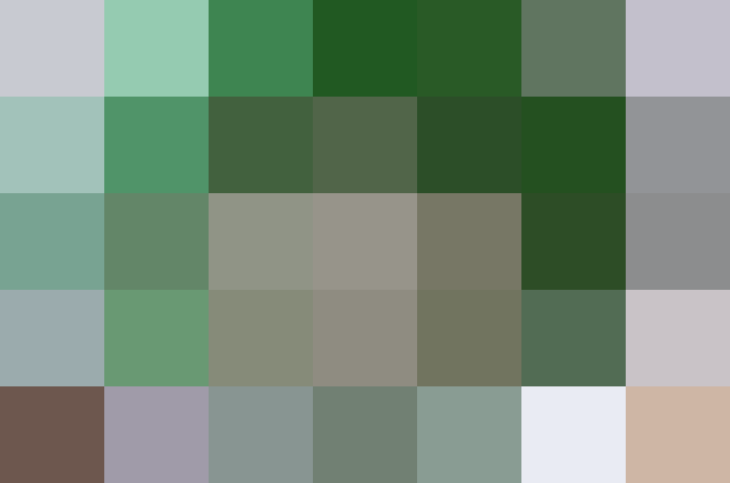 Characteristics and specs: A three-piece gadget that consists of an outer pot of hard plastic, an interior plastic strainer, and a silicone lid with a measuring portion. The whole thing is no larger than a large yogurt container.
Favorite details: I love that everything is self-contained, and that the lid has an integrated measuring section for measuring the citrus juice or vinegar. I also appreciated that it is easy to clean either by hand or in the dishwasher.
Potential problems: The biggest possible problem source is the microwaving time. In the past with other Lékué products, I haven't paid as much attention to the wattage information. So let me advise you to pay attention to how many watts your microwave has. The Lékué cheese maker is designed for an 800-watt microwave, and mine is a 900-watt model. So I used this chart to figure out a better cooking time and avoid burning my cheese.
Who would love this? Anyone who loves kitchen projects and impressing friends by making foods that seem hard but are actually quite easy. Also anyone who likes their queso fresco really, really fresh.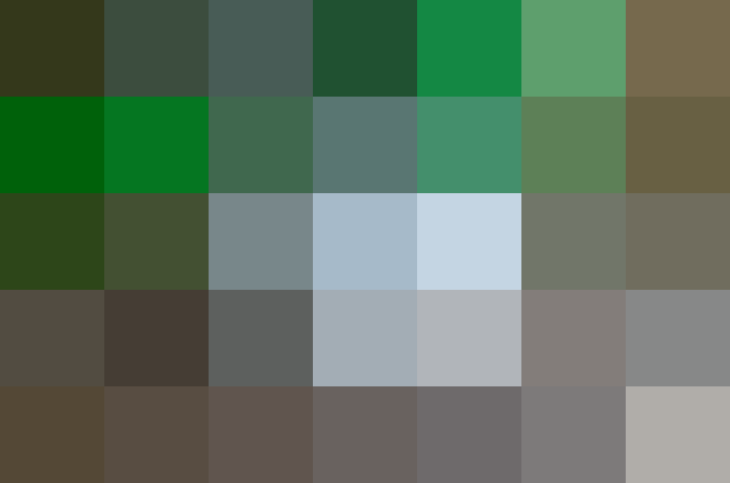 As I mentioned before, I approached this product with a fair amount of skepticism, but walked away from it pleasantly surprised. I'm a project-based cook. I love trying new things and making from-scratch things you wouldn't normally expect. I've make homemade butter in my stand mixer, there's almost always homemade ice cream in my fridge, and I'm getting ready to grow microgreens in my kitchen window. So making cheese from scratch is right up my alley.
In order to make the cheese all you need is milk and an acid. You can use citrus juice (lemon or lime), vinegar, or yogurt. Because I already had some on hand, I opted to use Greek yogurt for my first batch. The recipe notes that you can add salt if you want, but you don't have to. I opted to add salt, and I'm glad I did because the cheese actually ended up being kind of bland, and would have been more so without the extra salt.
The basic steps are incredibly simple. You mix the milk and yogurt or other acid in the white portion of the container without the strainer. Then that goes into the microwave to fully culture. Just be sure to adjust for the wattage of your microwave. I ended up doing 12 1/2 minutes instead of 14 minutes because my microwave has a higher wattage than noted in the instructions. You can use this chart to help you figure out how long you should microwave it.
Once you've taken it out of the microwave, you let it sit for 30 minutes. Then use the green strainer to separate the curds and whey. Once you've strained and pressed out as much whey as you can, the curds — still in the strainer — go back in the white pot and go in the fridge for a full hour. After that you can take it out of the strainer, but I would recommend waiting longer before enjoying it to give it time to fully chill.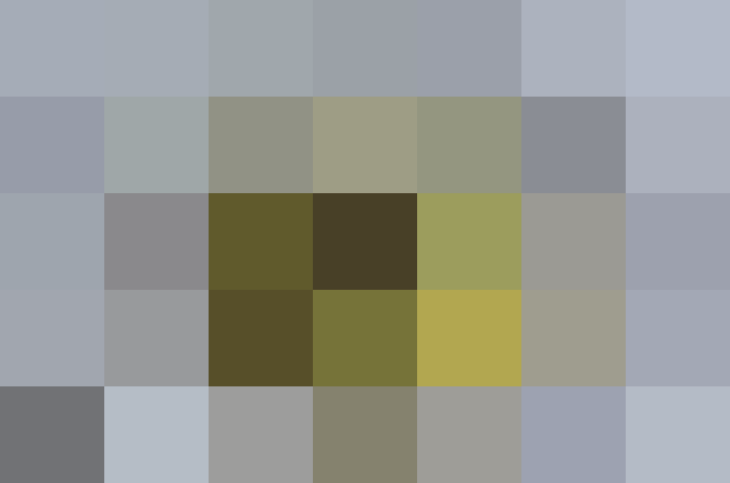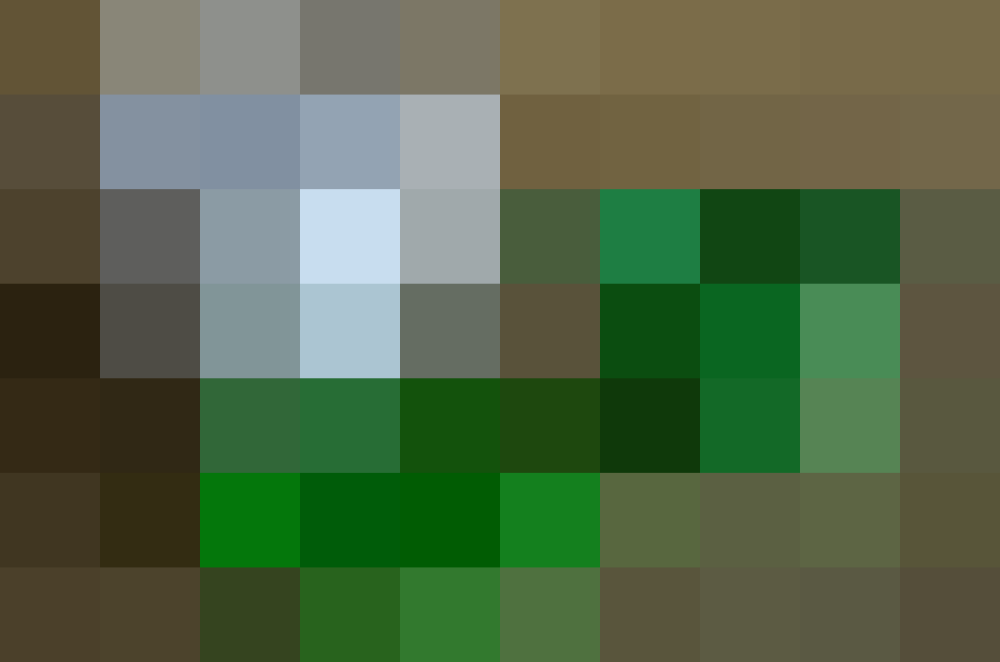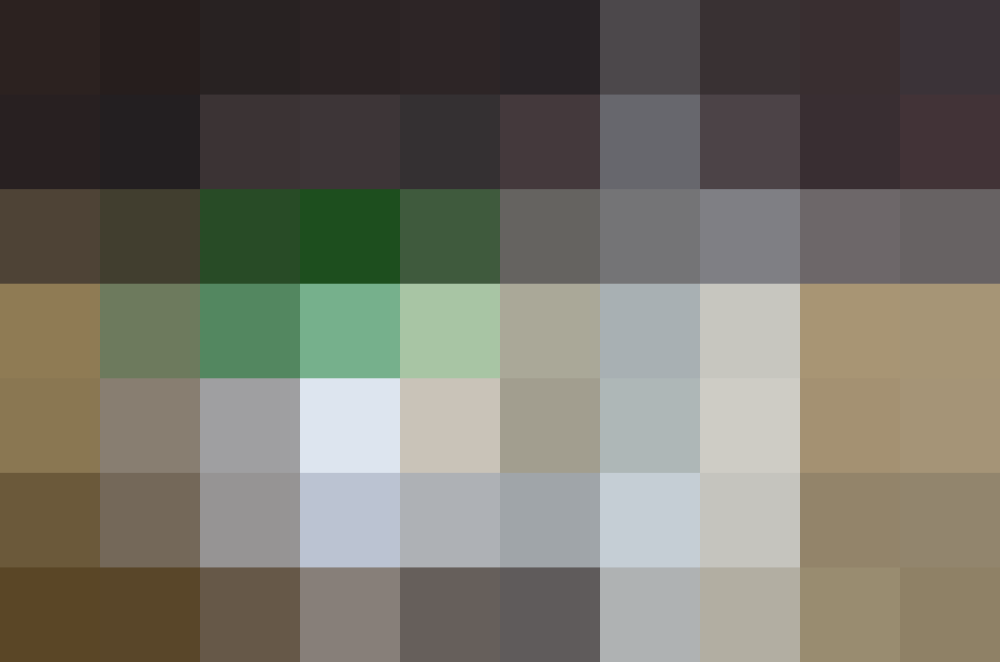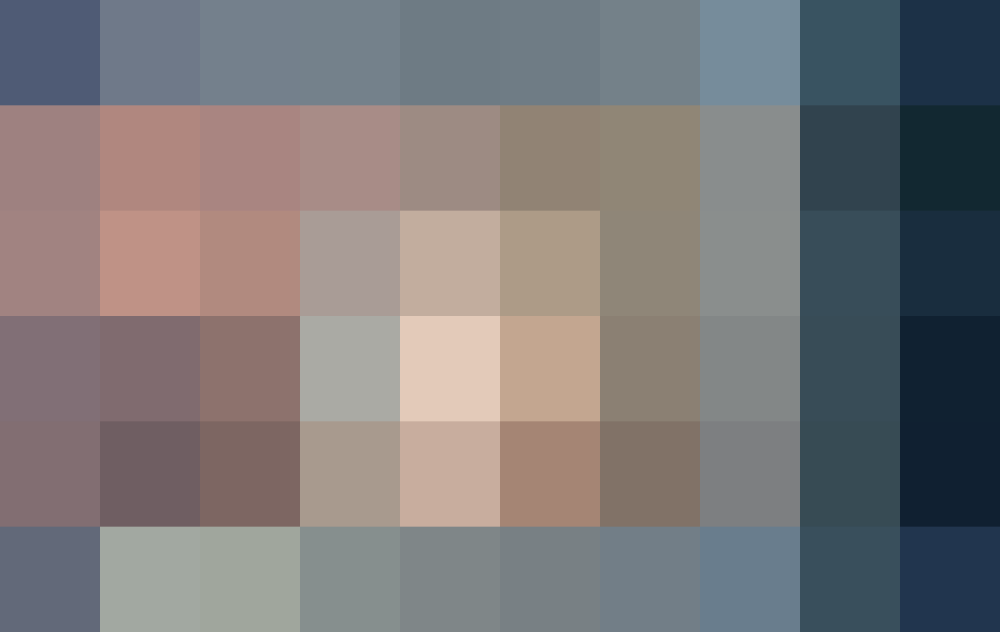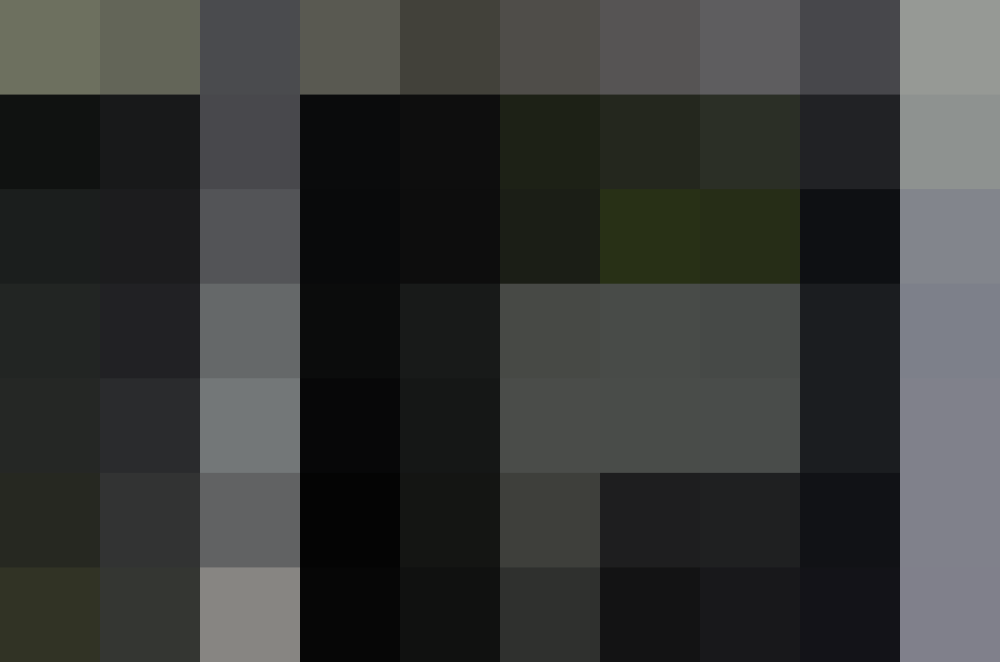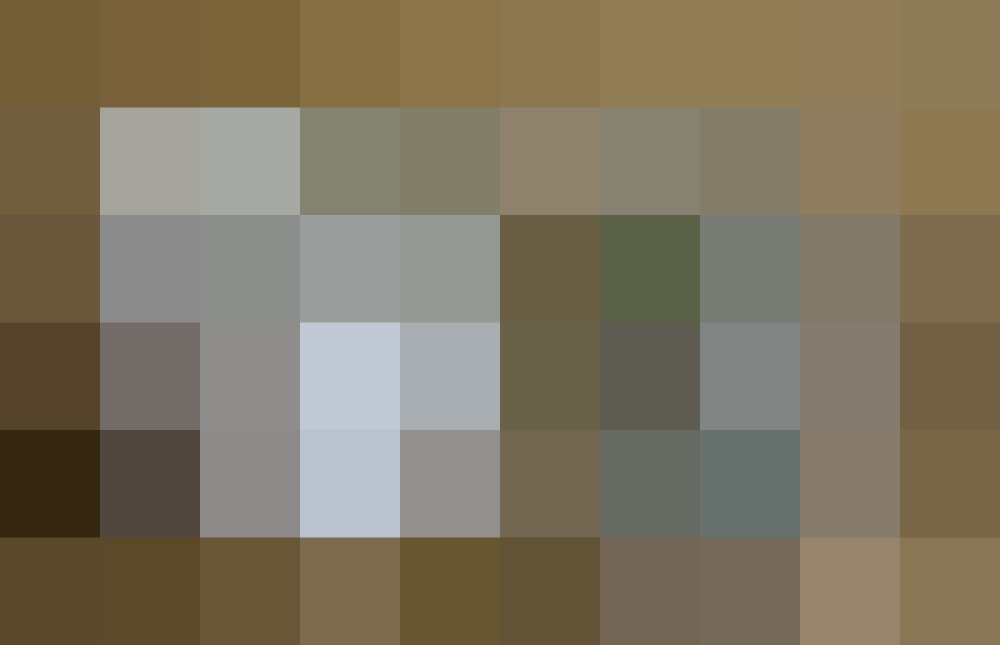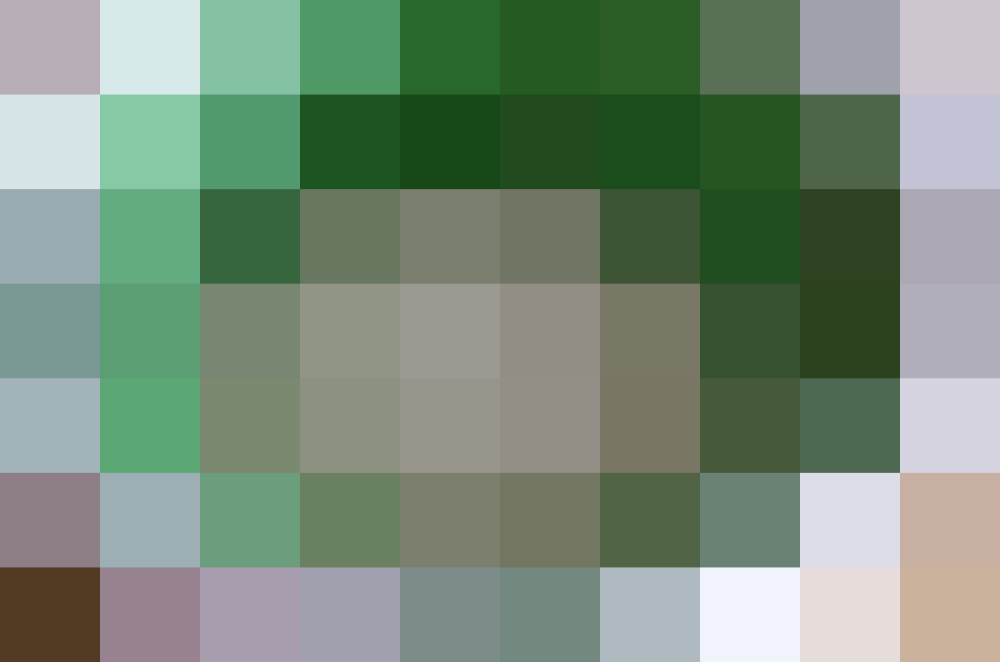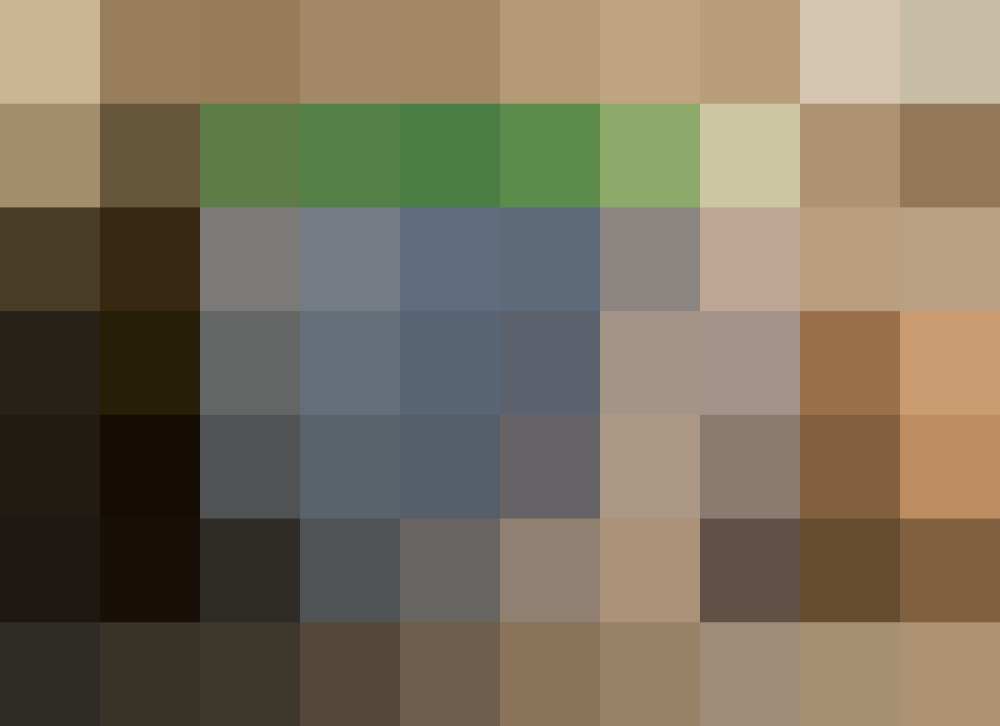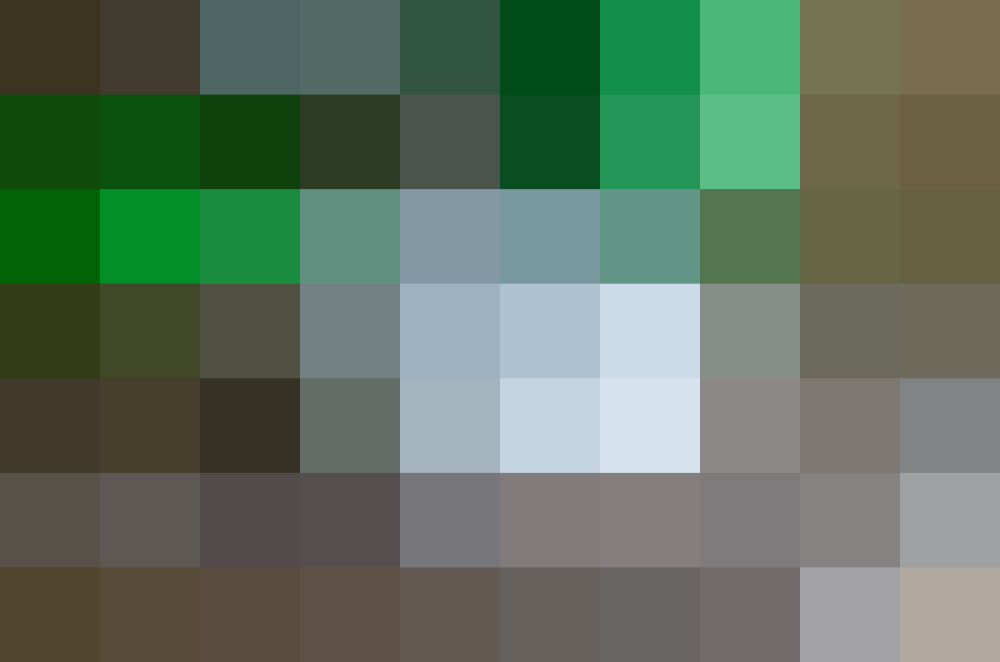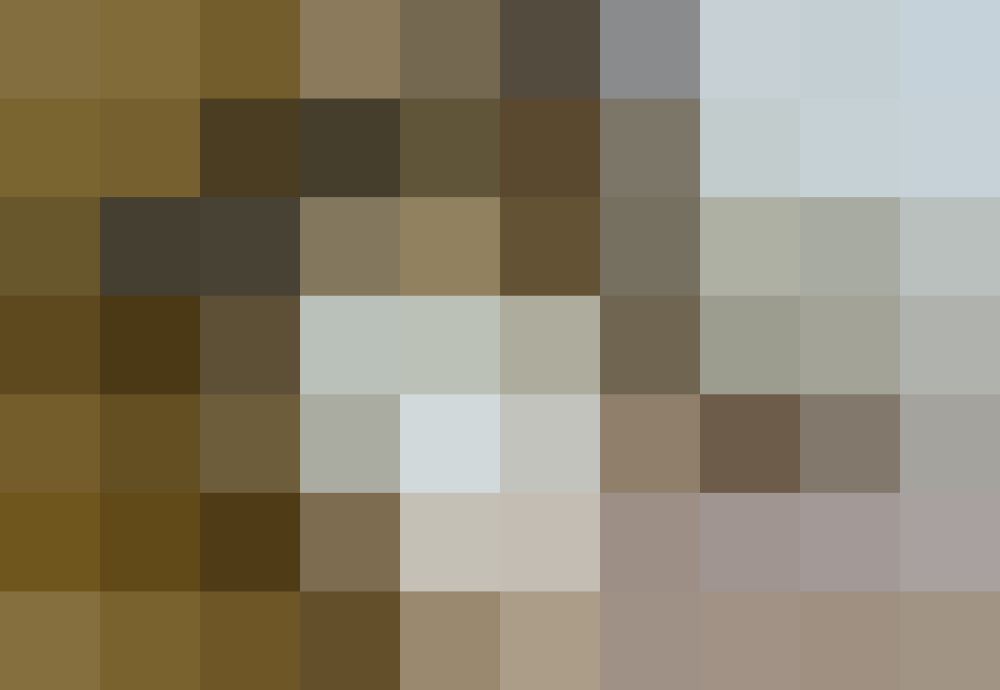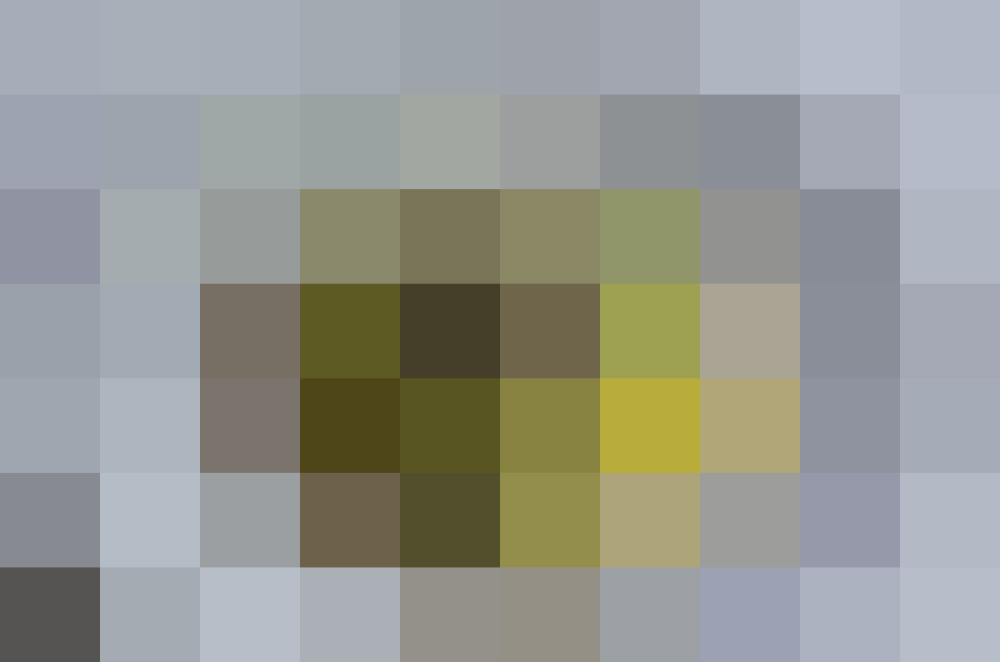 I know queso fresco is a pretty mild cheese, but I was expecting it to be a bit more flavorful than it turned out to be. I am curious to see how playing around with different kinds of milk and acids changes the flavor and texture of the cheese. According to the instructions, the yogurt version gives the smoothest cheese, but mine was still pretty crumbly. I'll be interested to see how other versions turn out.
The best use my roommate and I have found so far for my first batch of queso fresco is definitely breakfast tacos. We've been eating them almost every morning for a week straight and will probably continue until we've eaten all the cheese.
In the end, I don't think this will be a staple in my kitchen, but it could be for someone who makes a lot of dishes with queso fresco, or just enjoys projects.
Published: May 6, 2015