Lettuce Is So Much More than Salad. Here Are 10 More Ways to Eat It.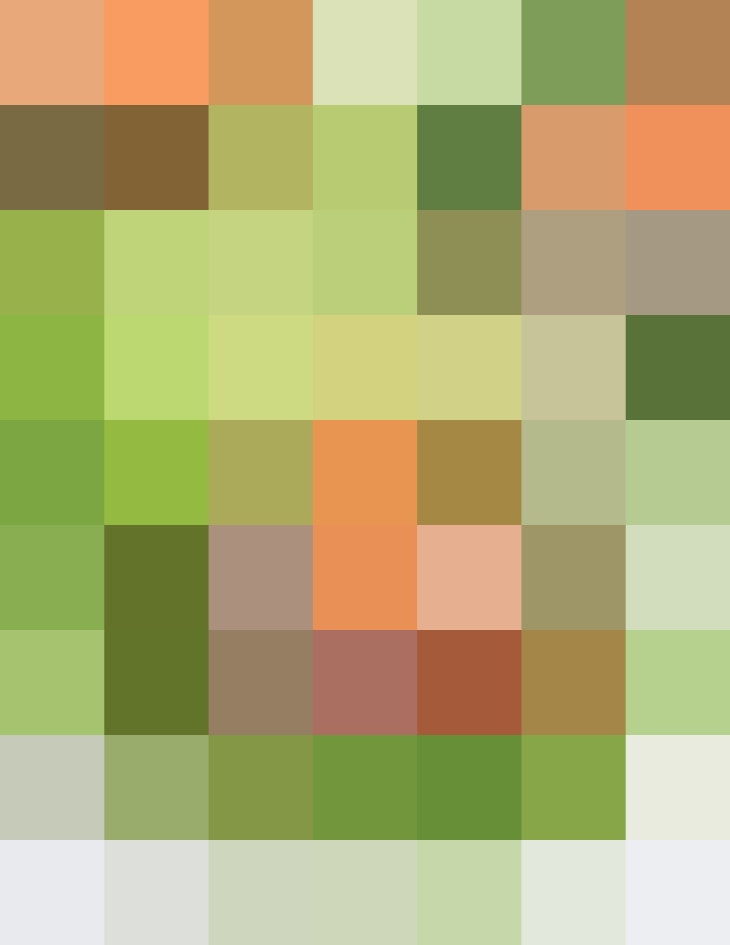 Yes, we all know that lettuce is the foundation of most salads, but c'mon — lettuce has so much more to give! I love that you don't have to use up a whole head at once — one head in the crisper drawer can be used in so many different ways over the course of days, so you won't ever feel like you're eating the same thing over and over again.
Lettuce can be the star of a dish, like in lettuce wraps or salads, or be a happy supporting role when shredded and sprinkled as a garnish. Juice it in the morning, then snack on it in the afternoon — you've suddenly been eating lettuce all day!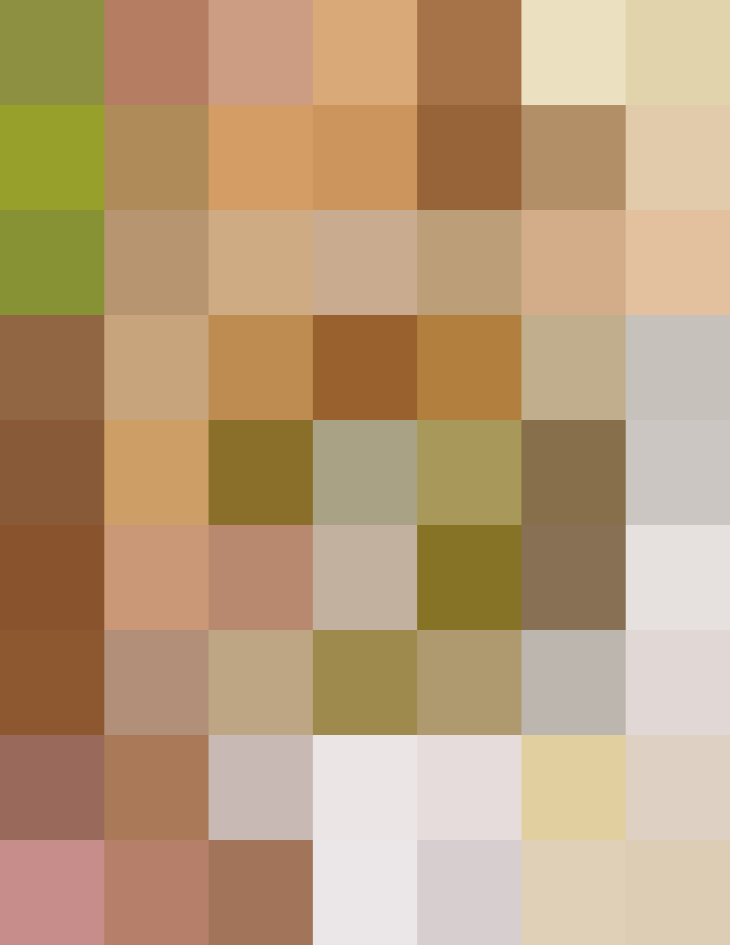 10 Ways to Eat Lettuce Besides Salad
Lettuce and soup? Trust me on this. Stir crisp shredded lettuce, like romaine or iceberg, into a bowl of soup. While it will wilt and soften, it will also retain a bit of refreshing crunch and add another layer of texture and sweet flavor to the soup. Arugula, spinach, or other darker, softer greens also add a nutritious punch — lettuce in soup is an easy way to get another serving of greens in.
We all know that lettuce contains a lot of water, so take advantage of that and throw it into your next juice blend or smoothie. Just a few leaves into the blender, along with your favorite fruits and vegetables, and you're good to go.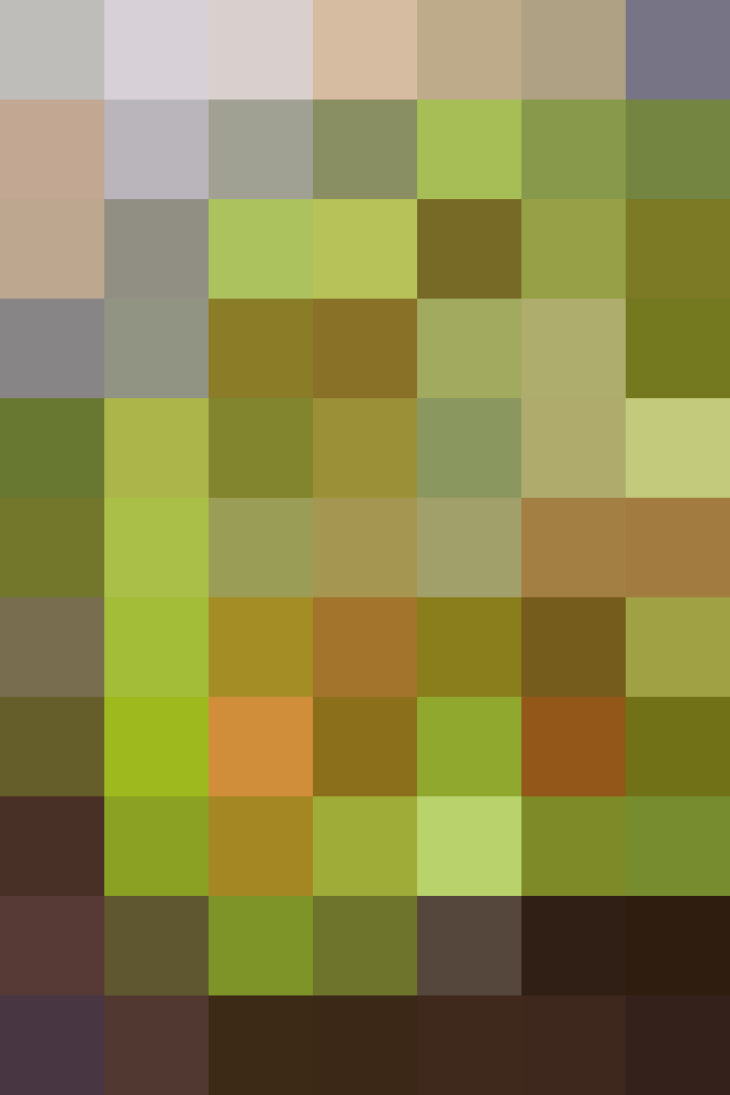 Lettuce wraps are such a fun, interactive way to eat, especially when you're trying to avoid the carbs in more traditional wrappers, like lavash or bread. While lettuce wraps are usually associated with Asian fillings, try them with baked falafel, taco or fajita filling, or instead of a bun around your next burger.
I love the way that crisp lettuces cook up when they're stir-fried or seared, as the edges soften up but there's a nice juiciness that still remains. If the weather's cold outside and you don't want to eat a cold salad, cook up that head of lettuce instead and enjoy.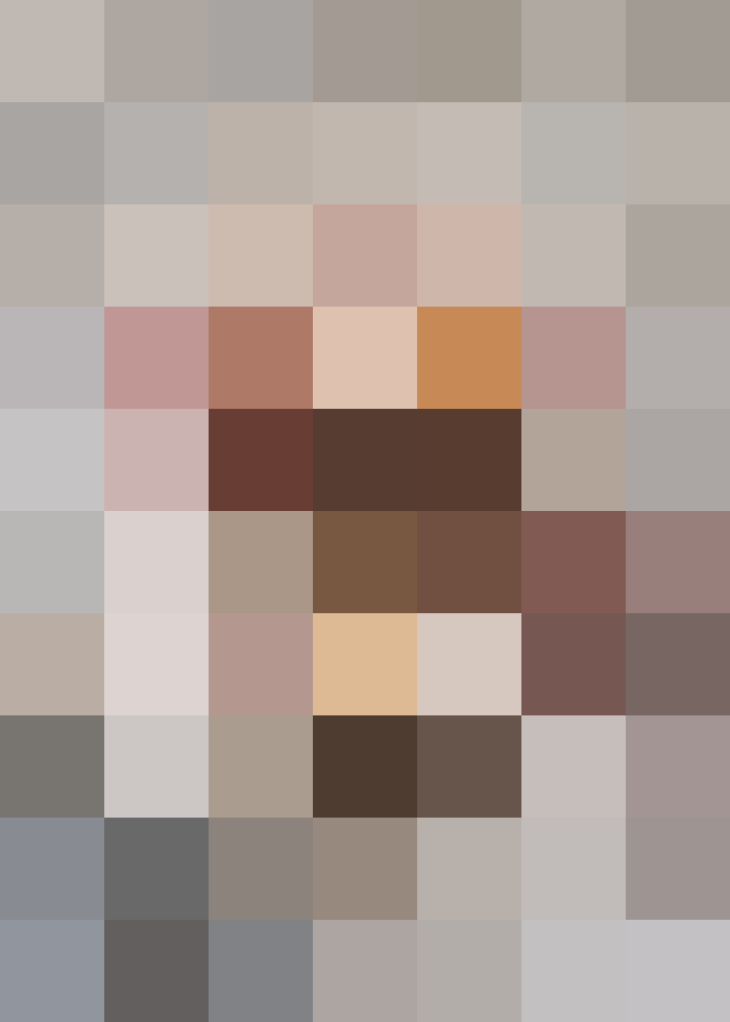 Halve a big head of lettuce and throw it on a really hot grill. You'll get gorgeous grill marks, a hint of smoky flavor, and your next salad will have a lot more character. If you throw some soft cheese on top of the grilled bitter lettuce, like radicchio, the heat can also help melt it, and you've now got a really interesting grilled side dish.
I find that cooked lettuces readily absorb other flavors, so they're great in braises. Just think of lettuce, like Little Gems and romaine, as a fun substitute for cabbage in slow-cooked dishes.
Spread your favorite dip or protein-based salad, like chicken or tuna, onto a piece of lettuce and you've instantly got a delicious snack. You can also go the sweet route with a nut butter and dried or fresh fruit.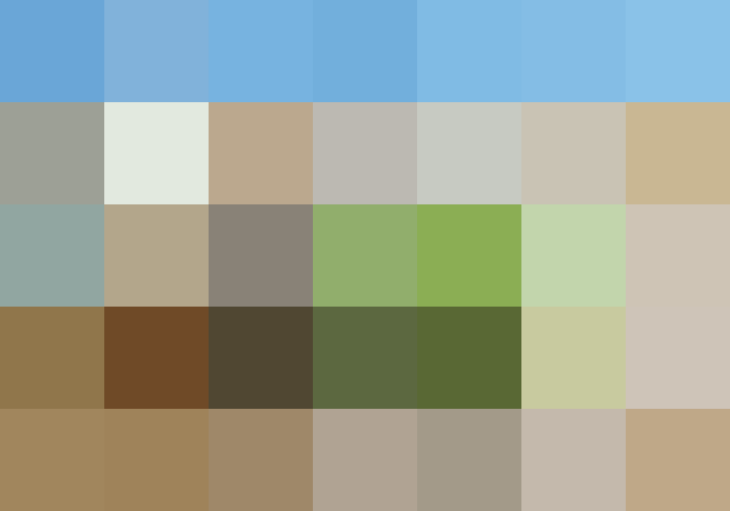 8. Layered into spring rolls and wraps
Wraps and spring rolls just wouldn't be the same without some lettuce inside. While lettuce doesn't usually contribute a ton of flavor, it does add freshness, texture, and an appetizing color to wraps and rolls.
A tasty rice or noodle bowl has a good balance of protein, starch, textures, and flavors. Chopped lettuce is a favorite because it's light but still readily absorbs dressings and sauces. It's an easy, low-prep addition when you want to have a variety of vegetables in your bowl.
Think of lettuce like you would a strongly flavored herb, like basil, and turn it into a sauce! Take your favorite pesto recipe and sub half of the basil with lettuce. This is a great way to make pesto if you find that the basil flavor is usually too much for you — lettuce can add body and moisture without adding strong, intense flavors.
Published: Jun 12, 2015