Let Your Slow Cooker Help You Make These Chicken Caesar Wraps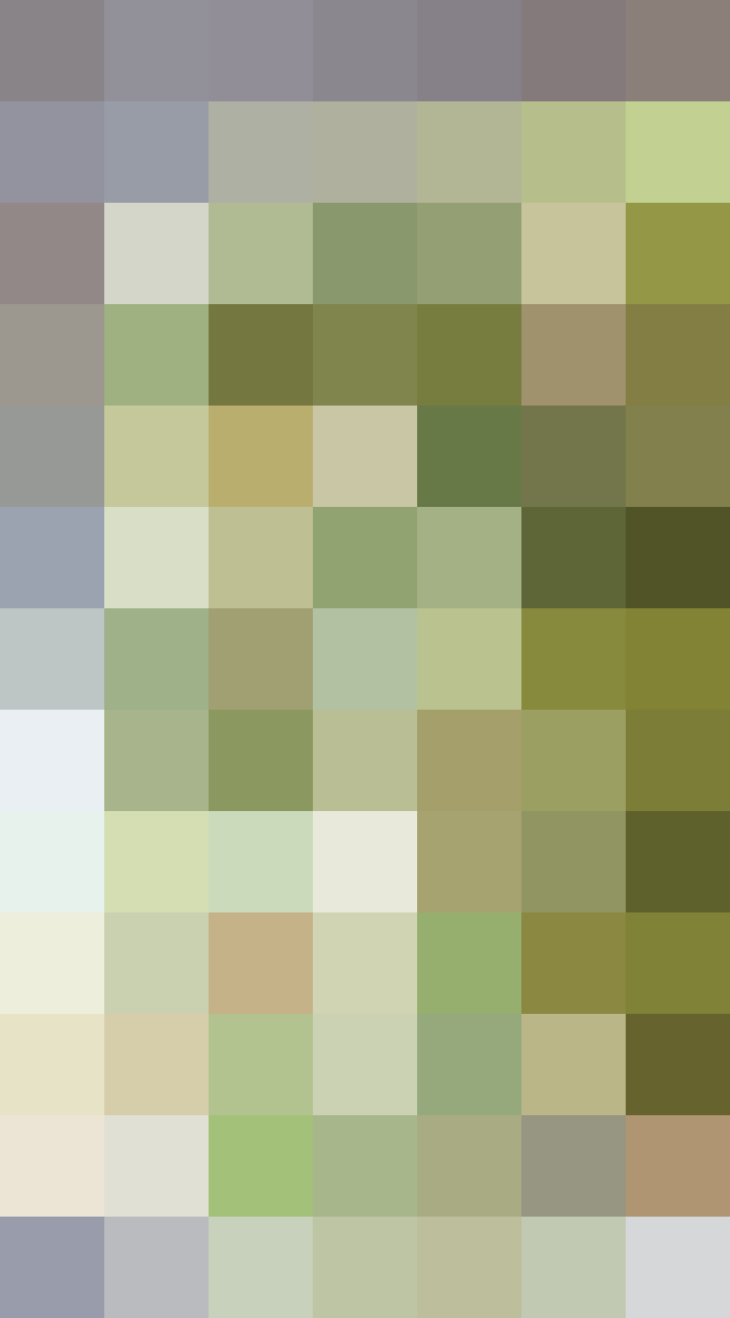 The slow cooker does most of the work for you here, cooking the chicken until it's juicy and tender, but there is still a bit of hands-on work required. You'll have to remove the chicken from the slow cooker after four hours and shred it with two forks, and then add it back in with Caesar dressing (store-bought is fine, although we do have a recipe if you want to go the DIY route), Parmesan, and fresh parsley.
You'll also have to assemble the wraps, but this is a great project for your kids to help with. Simply layer each tortilla with some of the chicken mixture, romaine lettuce, croutons, and a little extra Parmesan cheese. Roll up the wraps and you've got lunch for everyone!
Published: Dec 14, 2016