5-Minute Freezer Side Dish: Sweet & Spicy Broccoli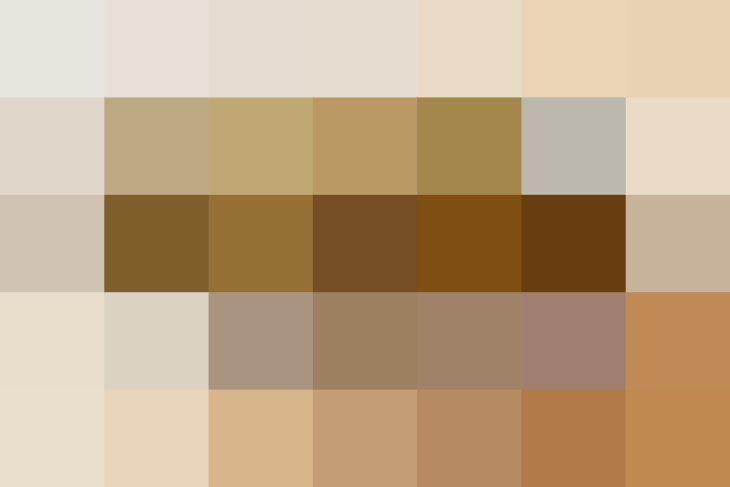 Move over, steamed broccoli. Inspired by a favorite green bean side dish, these broccoli florets get a sweet, fiery boost and a crunchy nut topping.
Sweet & Spicy Broccoli: Watch the Video
Why This 5-Minute Side Deserves a Spot on Your Table
On its own, steamed broccoli can be boring, but this simple side proves it doesn't take much to give this green veggie a big upgrade. Spicy harissa and plump golden raisins turn an otherwise mild bowl of broccoli into a spicy-sweet side that ignites the senses. Chopped almonds get tossed in at the end to add some serious crunch.
Microwave a bag of frozen broccoli, according to the package instructions, just until cooked through. Stir in about 2 tablespoons of olive oil and 1 to 2 teaspoons of harissa (depending on how hot you like it) and mix so the broccoli is fully coated. Top with a handful of golden raisins and a handful of chopped almonds, and toss to combine.
5-Minute Freezer-to-Microwave Side Dishes
Starting with a 12- to 16-ounce bag of frozen veggies, we'll show you how to mix it with three pantry ingredients, and get it on the table in five minutes with the help of the microwave.
Published: Aug 17, 2016