Before & After: A Dish Cupboard Makeover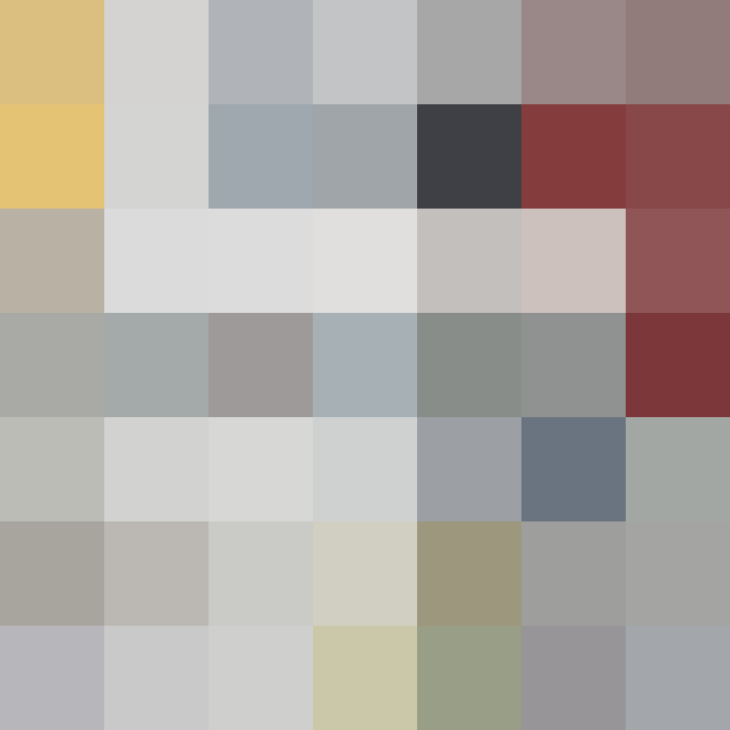 I have a large dish cabinet that has taken on piles of prep bowls, odds-and-ends (like vitamins and water bottles!), and nice serving dishes that don't see much use because they're buried.
This is just one of the cabinets in my kitchen that needs help. I've set out to pare down, categorize, shift to underused cabinets, and provide easy access to everything. Erratic piles, be gone!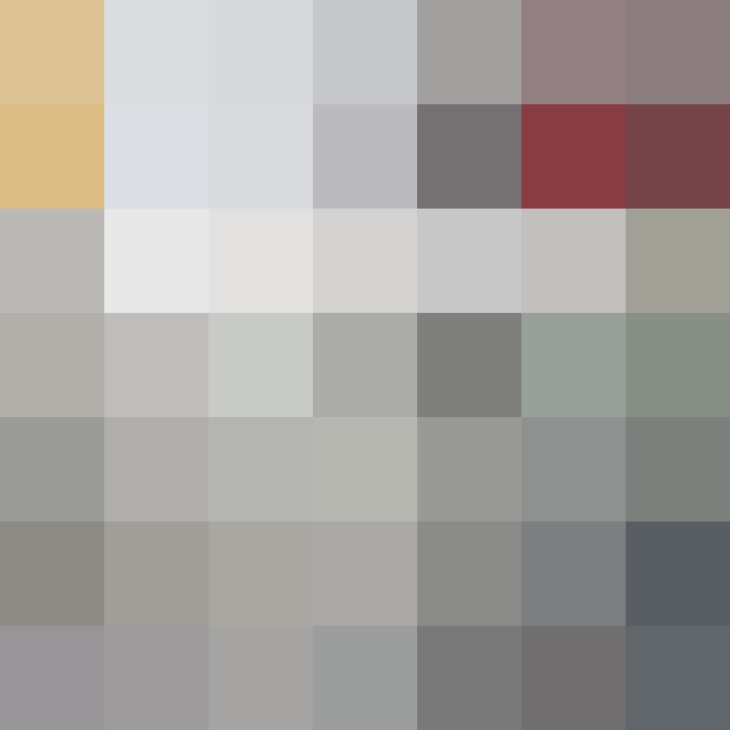 I don't know about you, but nothing kills momentum like when you're preparing a meal and have to pause to unstack dishes in the cabinet to get to the one you want.
As I mentioned above, this is a dish cabinet. Lately, though, it had become a catch-all. My number one priority here was to return it to a dish cabinet, moving bakeware and plastic items elsewhere. I did elect to keep servingware and prep stuff here, as this cabinet is over the kitchen's largest expanse of countertop so it just made sense. Bakeware and plastic items, I reasoned, could move to an under-utilized lower cabinet because these items are not breakable and it's okay if my children decide to make a raid.
The result here is that there is breathing room. Preparing for meals has become less stressful since I can reach into the cabinet with one hand and easily retrieve what I need (rather than unpacking half of its contents to reach something on the bottom of a pile). There is a little room for expansion, as I can add shelf racks to the third shelf up in the case that I acquire more serving ware or prep bowls. The upper-most shelf requires the use of a step stool, but none of the items up there are used on a daily basis.
And now, the critiques, because there's always room for improvement, right? I'm not completely satisfied with stacking the white mugs, but I am considering remedying this with an under-shelf basket to support half of the mugs over the others. Aesthetically, this cabinet is a bit drab for my taste. That was one advantage of the chaos of before: color! With almost everything being white or neutral, I think the cabinet-back is begging for a dose of color. That, however, is an entirely separate project. I'm just happy for now with being organized in the most-used cabinet of my kitchen.
Do you have a cabinet that seems to catch the brunt of your busy days? Does it end up in a less-than-ideal state that cripples your kitchen work? What steps do you take to keep your go-to wares at-the-ready?
We support our readers with carefully chosen product recommendations to improve life at home. You support us through our independently chosen links, many of which earn us a commission.
Published: Feb 17, 2015