Leif: Small Items, Special Moments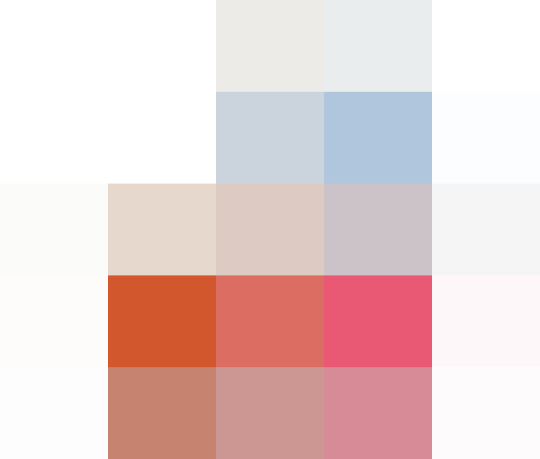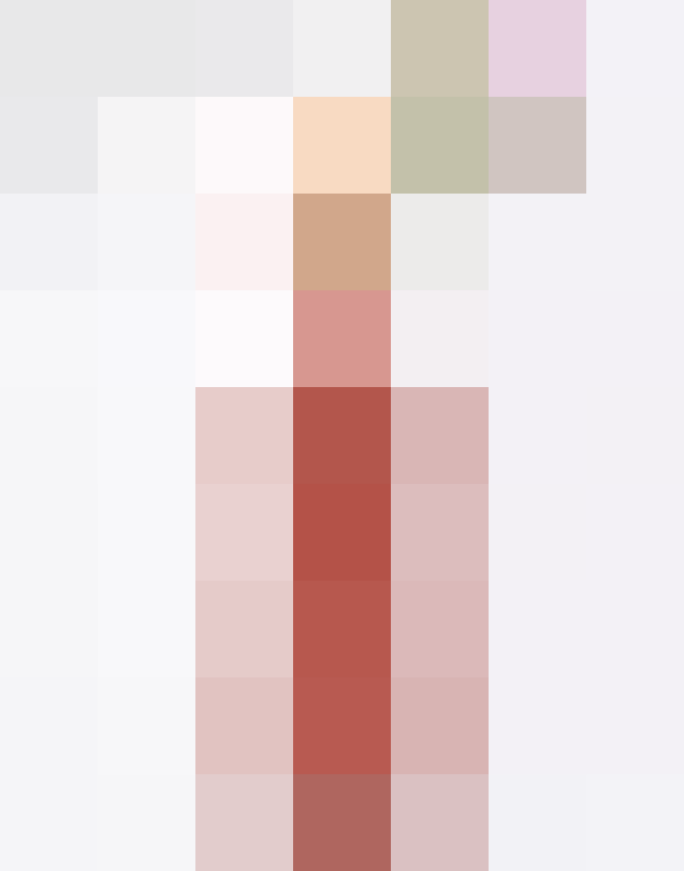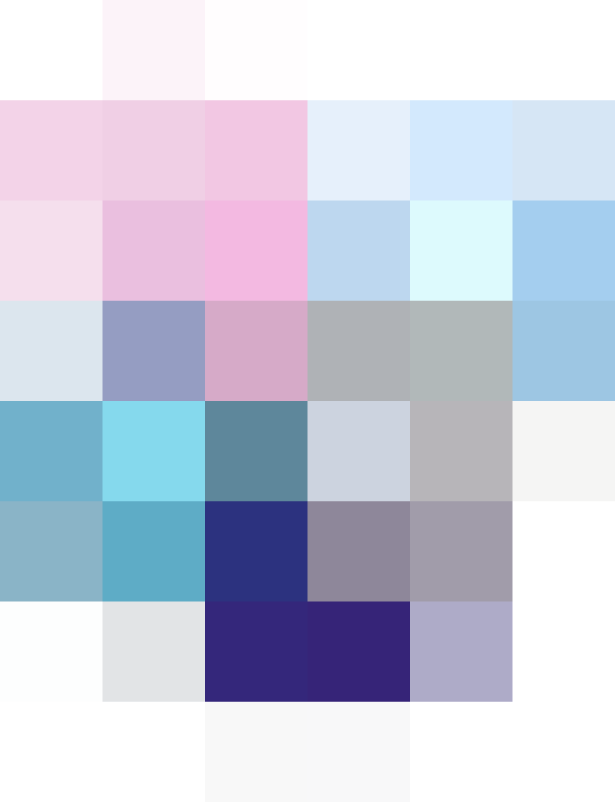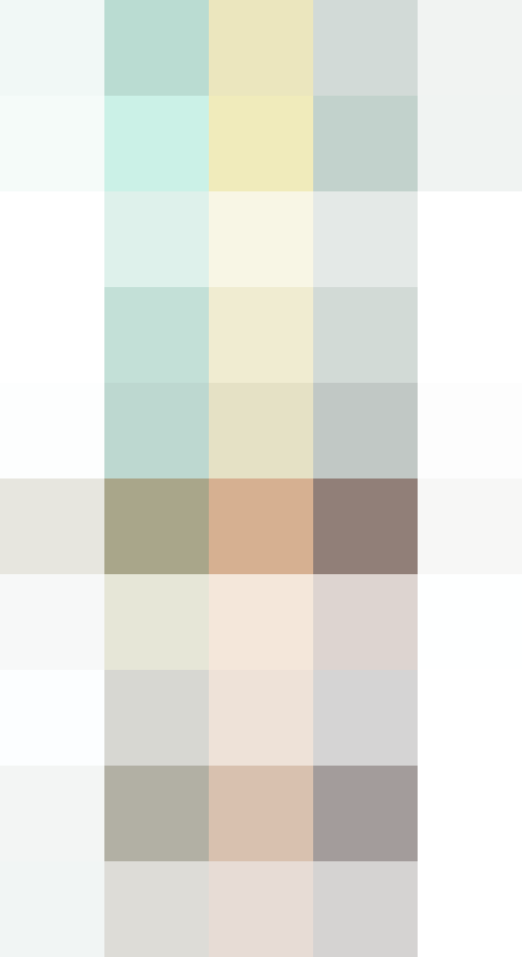 The trend toward curated shopping makes me happy. I love discovering a new site with a smaller selection of charming objects that tell a story about the owner. Leif's story is that it's those little touches that bring big personality to a space. We couldn't agree more.
Owner Stacy Anne Longenecker describes the Leif lifestyle as (among other things) Meyer lemon butter on freshly baked scones and vintage glass bottles spanning the colors of the rainbow. Those influences are present throughout the shop, from the warm comfort of ceramic mugs with knit cozies to the candy-colored cheer of acrylic teaspoons and serveware.
Browsing Leif, the mood is light and nothing is too serious. Like the porcelain detergent vase cast from actual garbage in Holland — humble beginnings transformed into a witty vessel for beauty. Though some pieces may be inspired by trash, the craftsmanship is anything but. The batik coffee scoop is hand made in Kenya from olive wood and recycled bone.
Also stocking jewelry and paper goods, Leif's curated collection of small items is perfect for gift giving or adding those moments to your own space.
Originally published Feb 13, 2012