The Best Ways to Store Leftover Gravy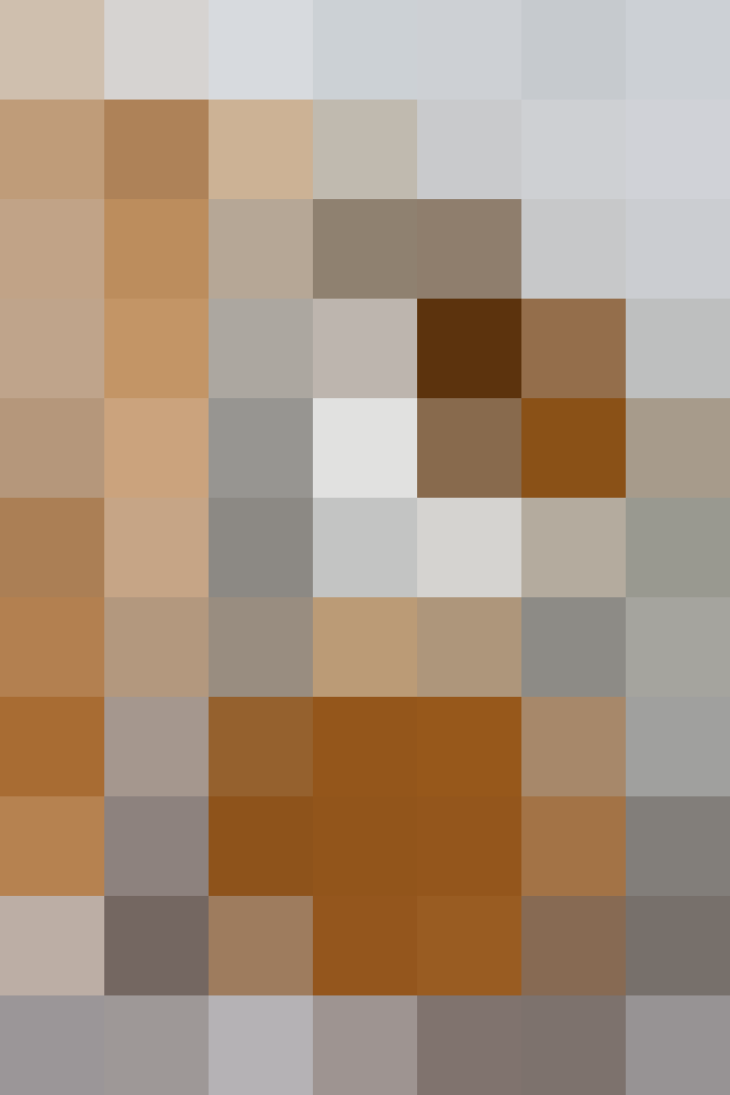 Good gravy, especially one made with drippings from a Thanksgiving turkey, is magical. It's just amazing to turn ingredients like stock, fat, and flour, which on their own are quite mundane, into something delicious that ties everything on your plate together.
If you're like me and love gravy but don't make it that often, leftover gravy is a bit like liquid gold — I don't want to waste a single drop. Here are the best ways to store the gravy and some suggestions for using it up!
How Long Does Gravy Last?
The bad news is that gravy is quite a perishable ingredient. It will only last about two days in the refrigerator. However, you can extend the life of your gravy for up to a week if you bring it to a boil before serving it again.
Extending the Life of Gravy Even Longer
If you don't plan on eating up the gravy in a week, freeze it! A flour-based gravy can keep for up to four months in the freezer.
Freeze it in containers, freezer bags, or even ice cube trays if you plan to use up just a little of it at a time.
Unfortunately, cream or milk-based gravies will not freeze well, as these gravies will separate during the thawing process.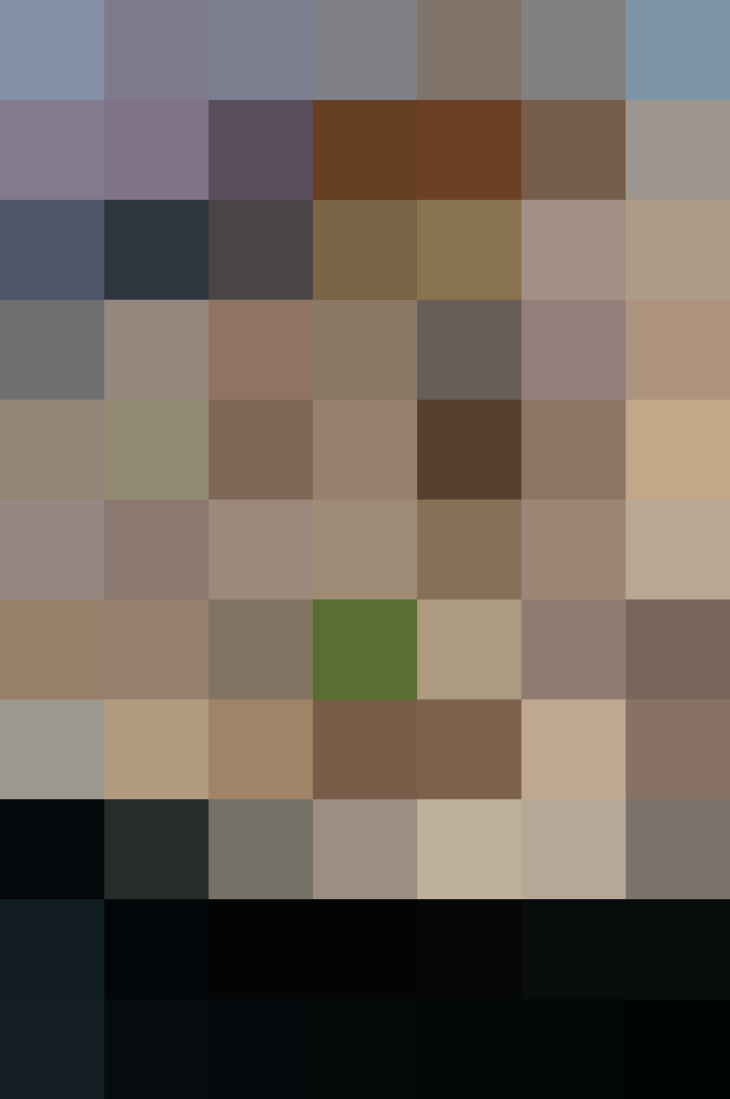 There are lots of fun ways to eat leftover gravy besides just pouring it over mashed potatoes.
Simmer meatballs in gravy for a fun take on Swedish meatballs.
Toss a little into a pot of soup to add some rich flavor and to help thicken it a bit.
Simmer hamburger patties and sautéed onions in gravy to make Salisbury steak.
And don't forget that leftover gravy is great for breakfast too — just pour some over some warm biscuits and eggs!
We support our readers with carefully chosen product recommendations to improve life at home. You support us through our independently chosen links, many of which earn us a commission.
Published: Nov 26, 2014