Leela & David's Quirky Cottage Kitchen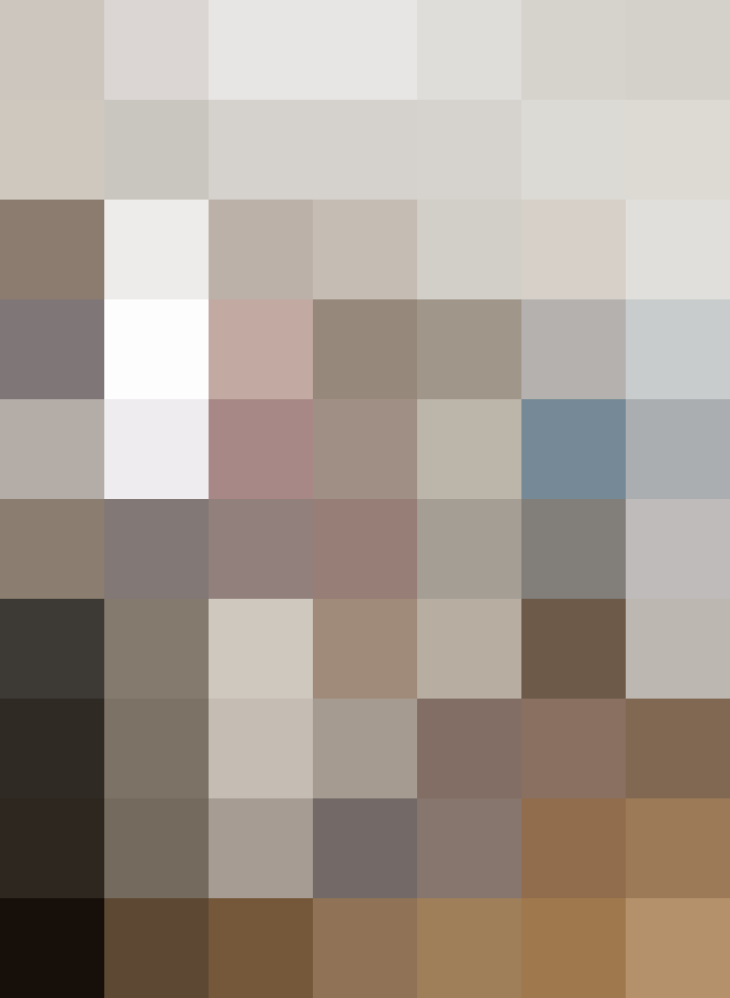 We've lived in this little downtown cottage for about two years, and although the kitchen has its quirks (no dishwasher, very little built-in pantry storage), we've made it work with several DIY fixes. I've tested an entire cookbook in this space, experimented with new and old recipes, and have daily breakfast dance parties here. What can I say — it's my favorite meal in my favorite room in the house!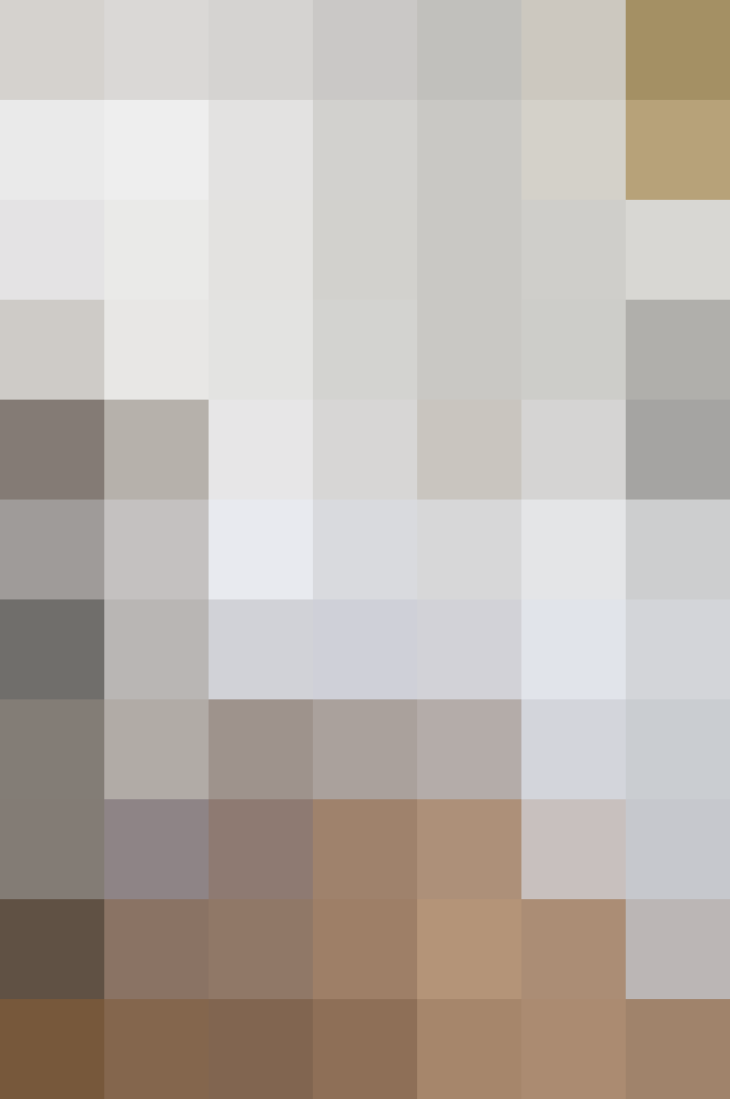 The kitchen is the center of our small home and our attention; we both love to eat well and I cook most mornings and evenings to relax. I'm also constantly recipe testing for the assortment of food-related projects I'm involved with, most recently I wrote a cookbook (due out next spring, published by Clarkson Potter).
Although our kitchen is humble, it sees a mighty amount of use.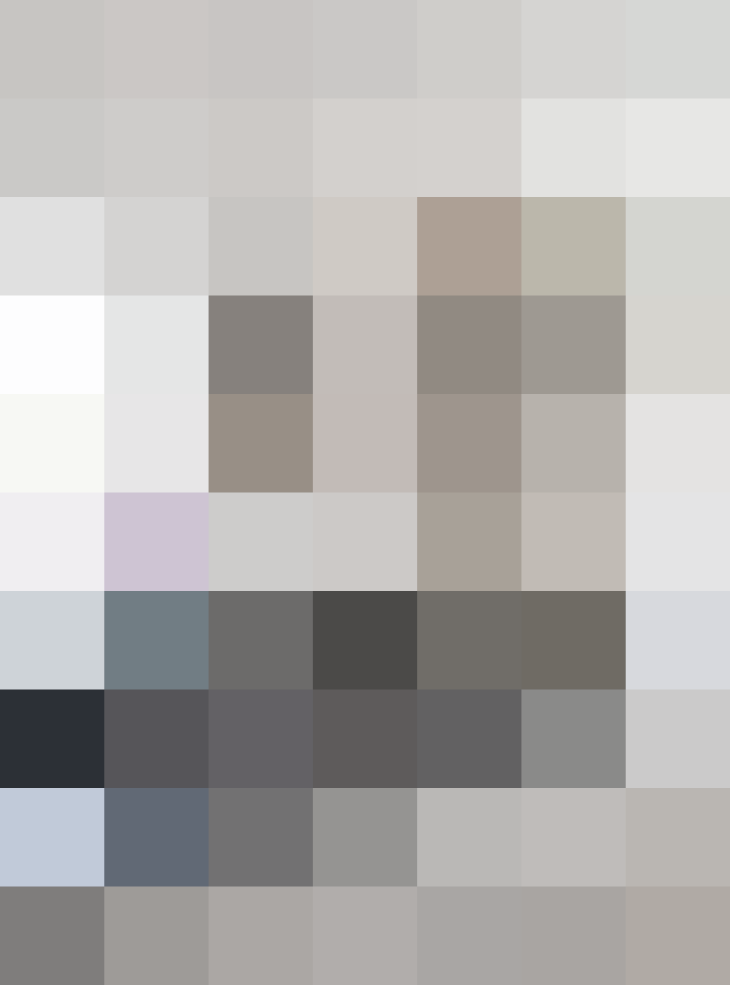 Our cooking is about a few easy dishes we both love: roasted vegetables, pureed soups, fried rice with little bits and bobs, quick-pickled items, slaws of every ilk, chia and oatmeal concoctions, anything to do with farm fresh eggs, toast with various spreads and smears, smoothies, and an assortment of teas.
We don't make complicated items unless I'm on a tear or in recipe-testing mode. Instead we mostly focus on what we do well and make micro adjustments according to what's in season or what we're craving.
In winter, there are lots of sweet potato fries with various chili sauces and mustards, but now that it's spring, we're into big salads with dried cherries, blue cheese, and onions. Come summer, it's peach bonanza – sweet (roasted with ice cream!) and savory (tossed into salsa for veggie tacos) applications. For fall, we get hooked on cozy bean soups and pumpkin desserts.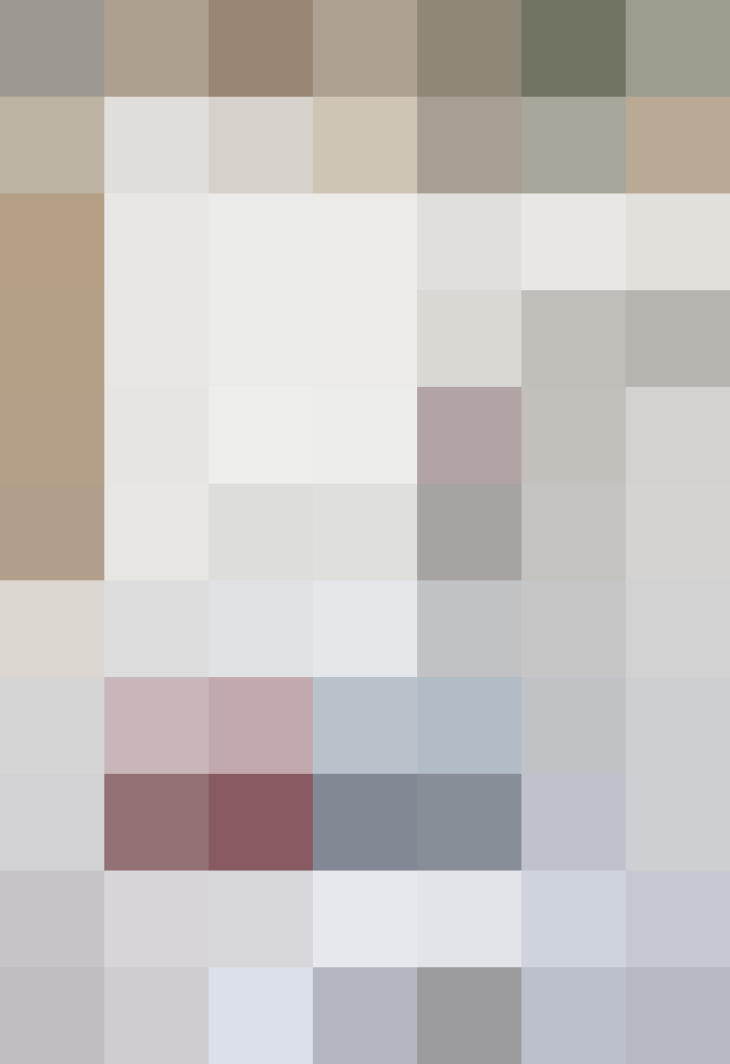 I've never had a dreamy TV-style kitchen, as evidenced by my tours from previous homes in Portland, here and here, but I've always loved the rental spaces I've been dealt since leaving my family nest. The kitchen is my creative zone, where a bit of magic and alchemy occur, so for me the look and particulars don't matter too much. No doubt I'm taking notes for my fantasy kitchen — just not sure when I'll get there.
This space in particular has been great in that it's just big enough, has a nice amount of natural light, and shares a window/wall with an adorable elderly neighbor who's always cooing at her birds, hanging laundry in her curlers, and having BBQs across our little windowsill. Whenever I'm doing dishes, we wave at each other.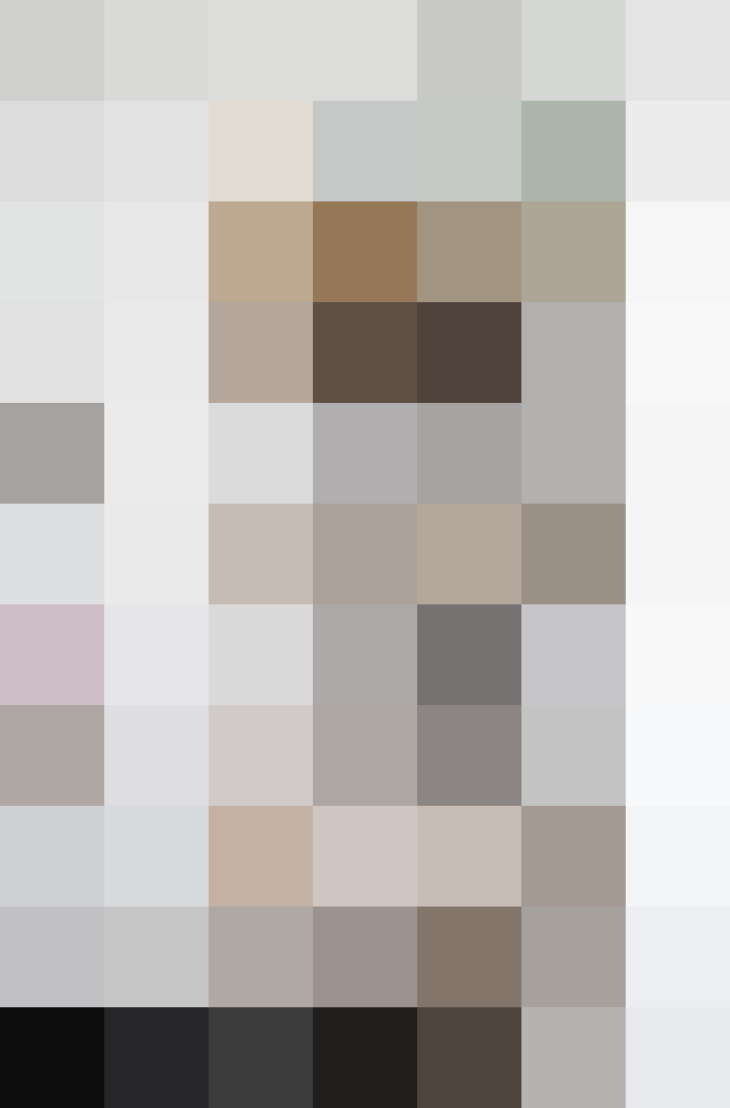 Tool cart: Craftsman from Sears
Pots and pans: Le Creuset, Scan Pan
Plates: Homemade and Canvas
Mugs: Recreation Center, Tortoise
Jars: Weck
Teapot: Antique
Tray: Florence thrift shop
Bowls: Thrift shops and made by us
Japanese toaster: Found in friend's trash
Mixer: KitchenAid
Spoon holders: IKEA planters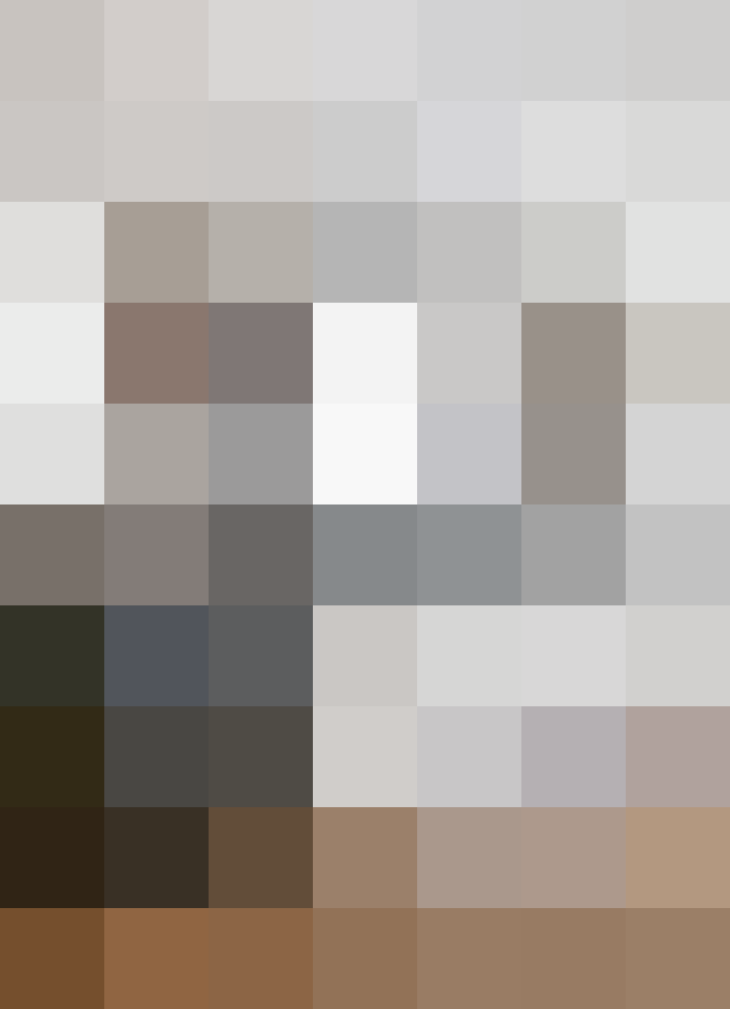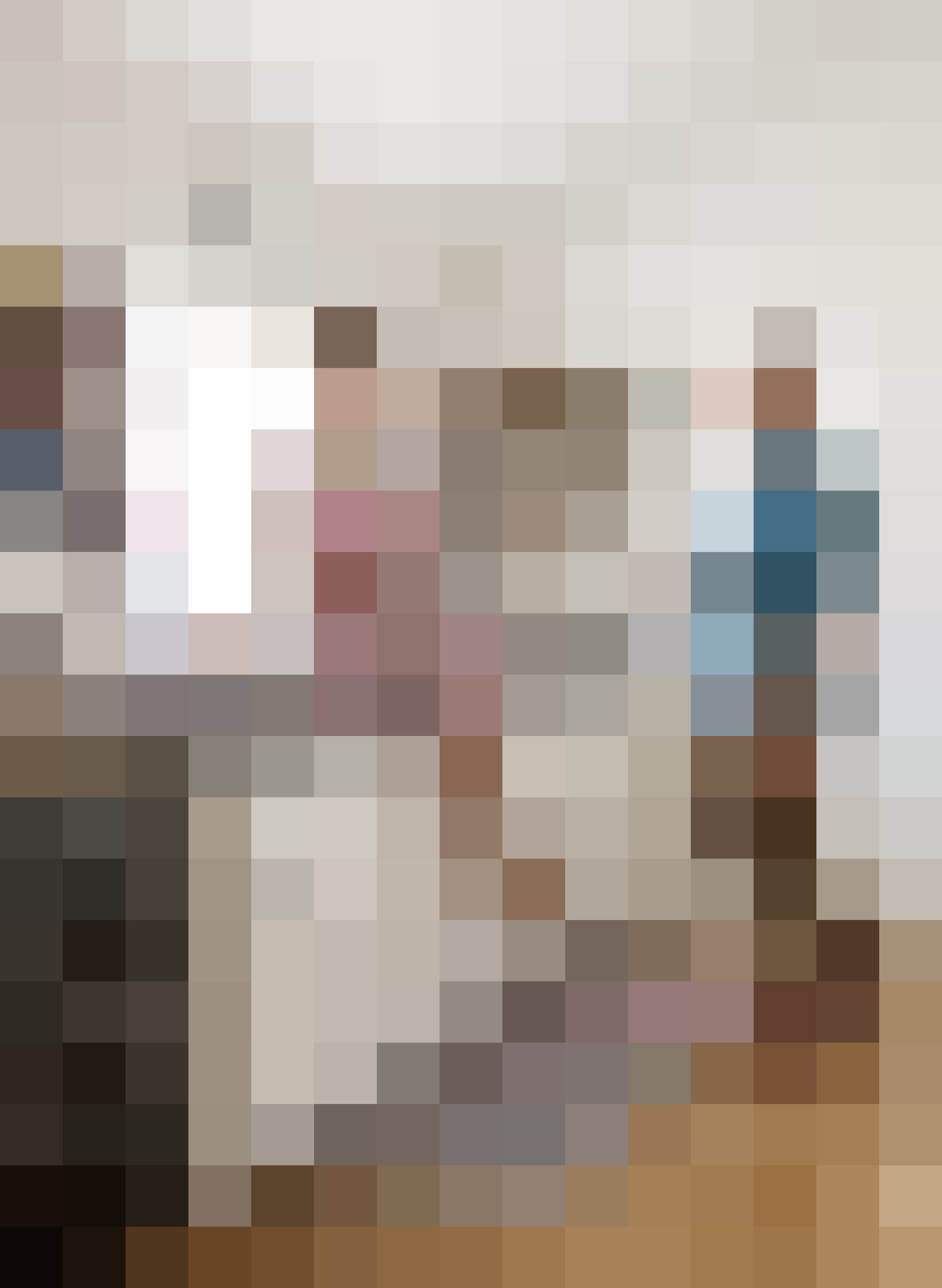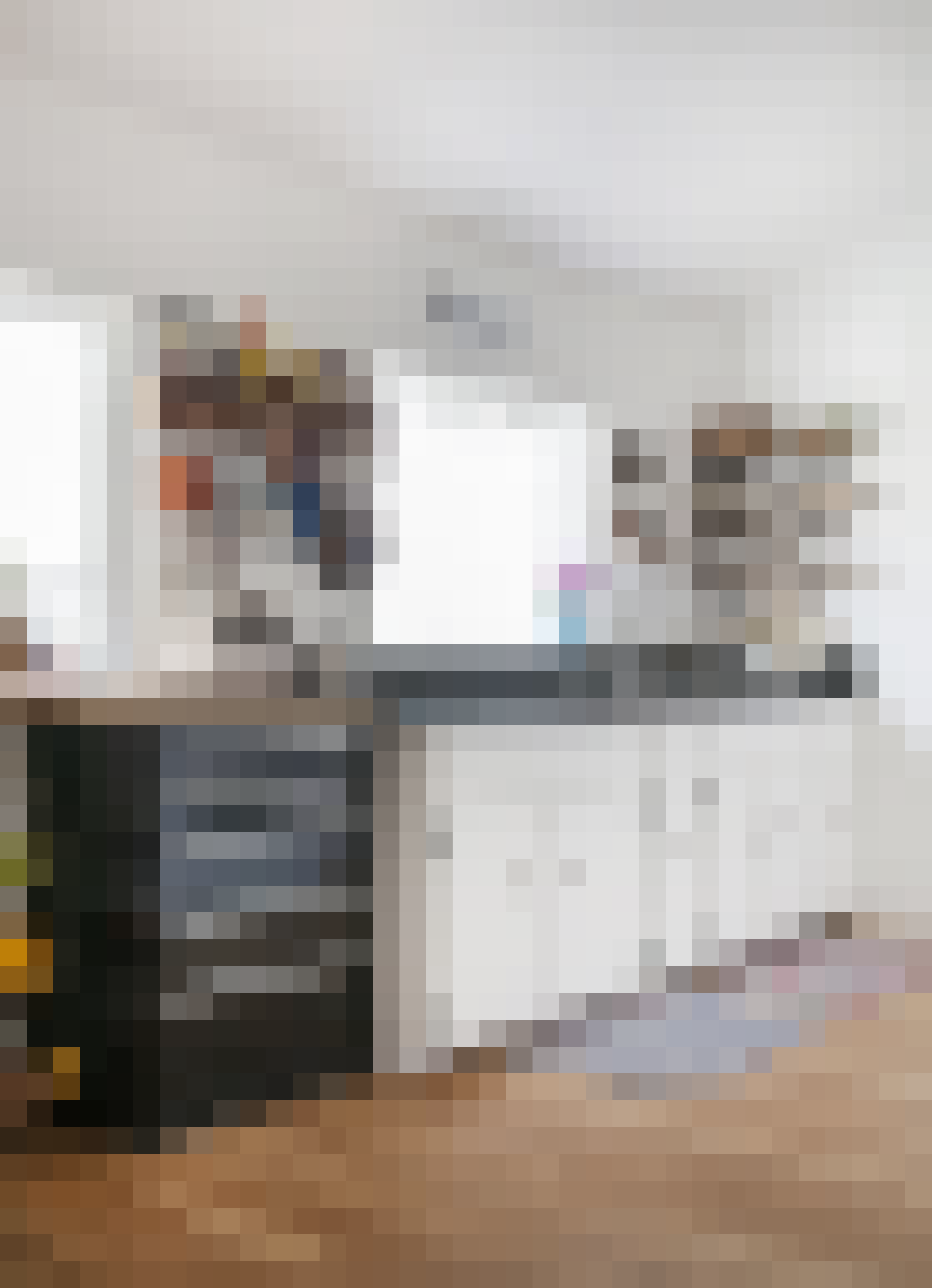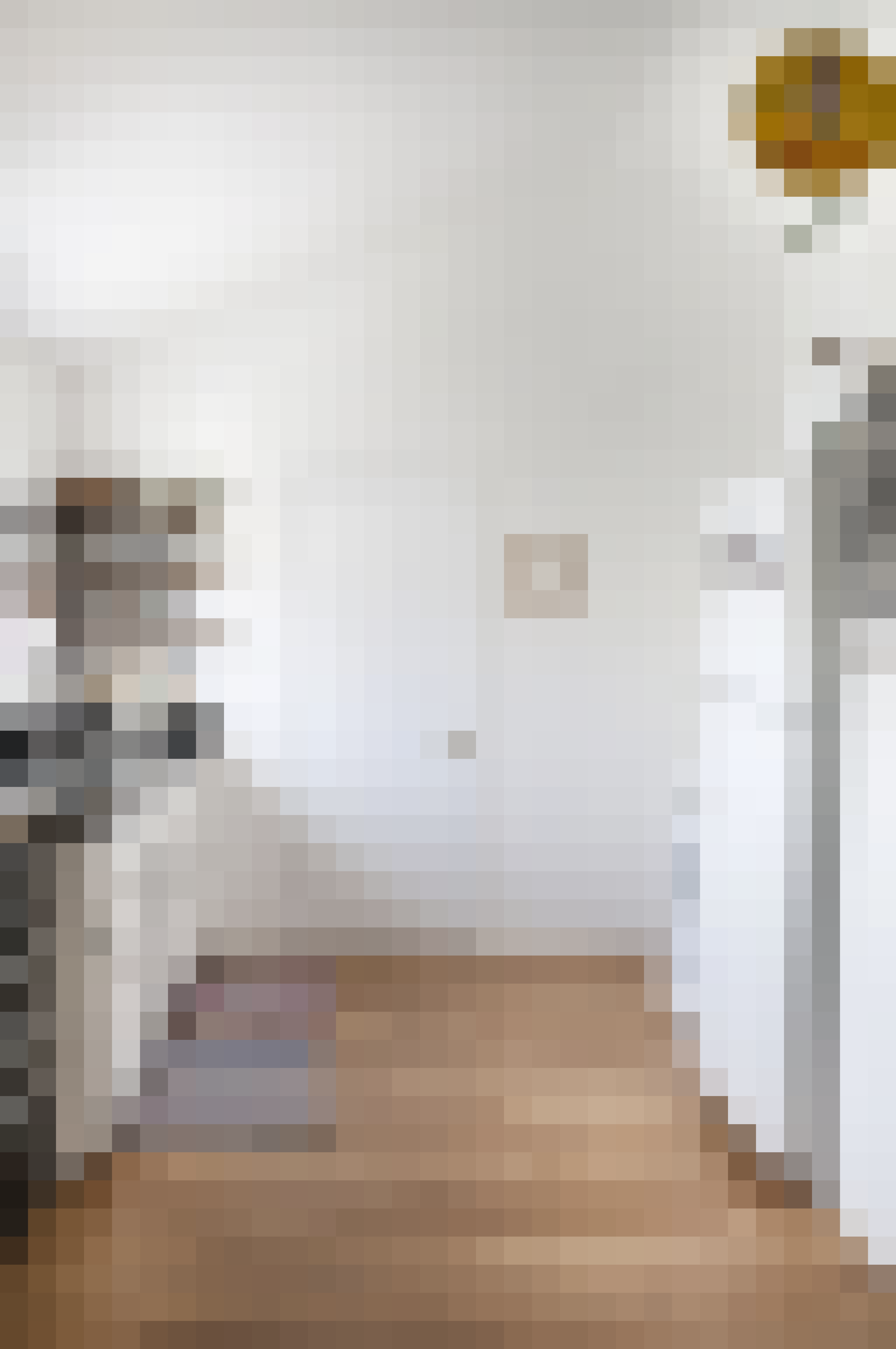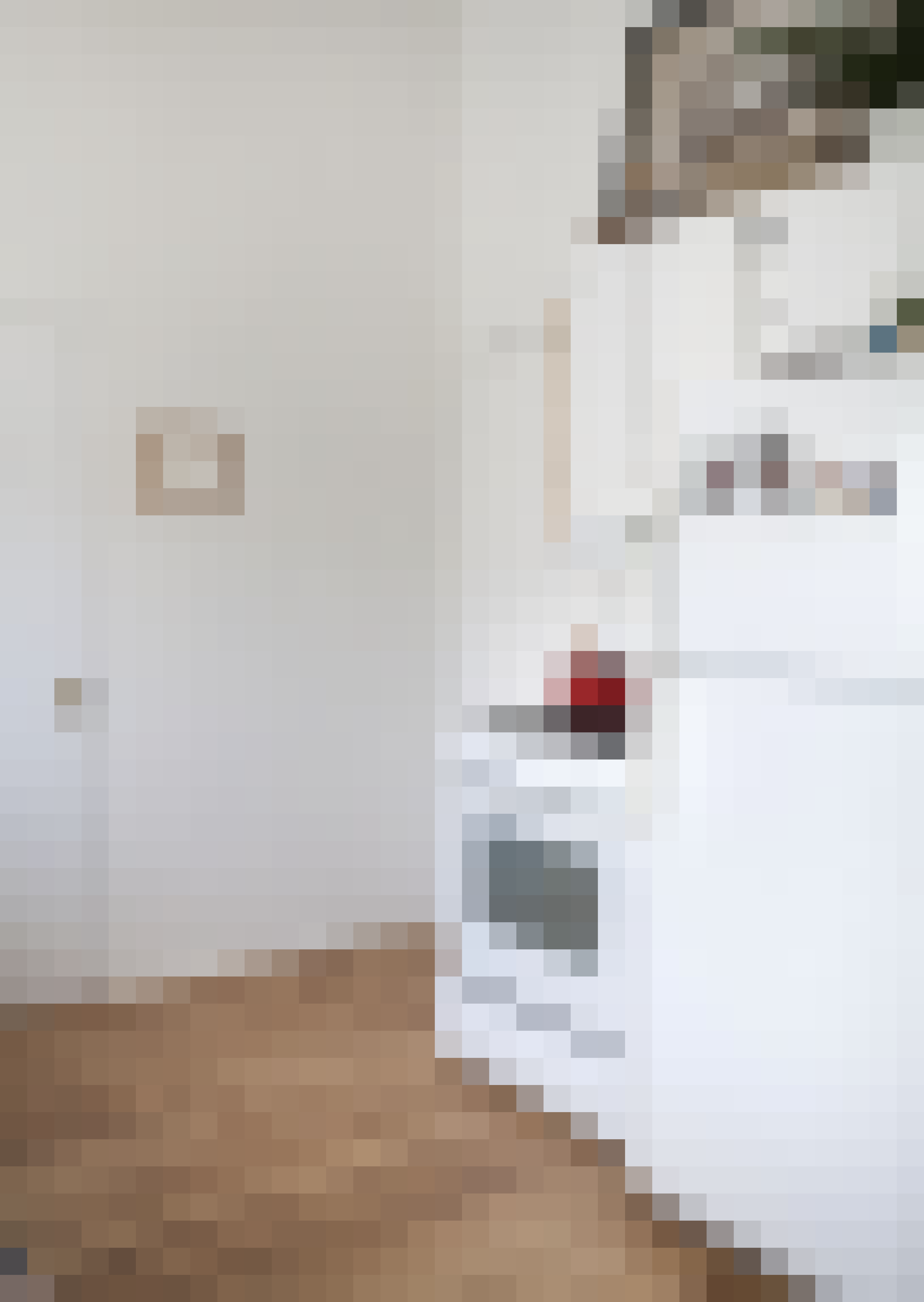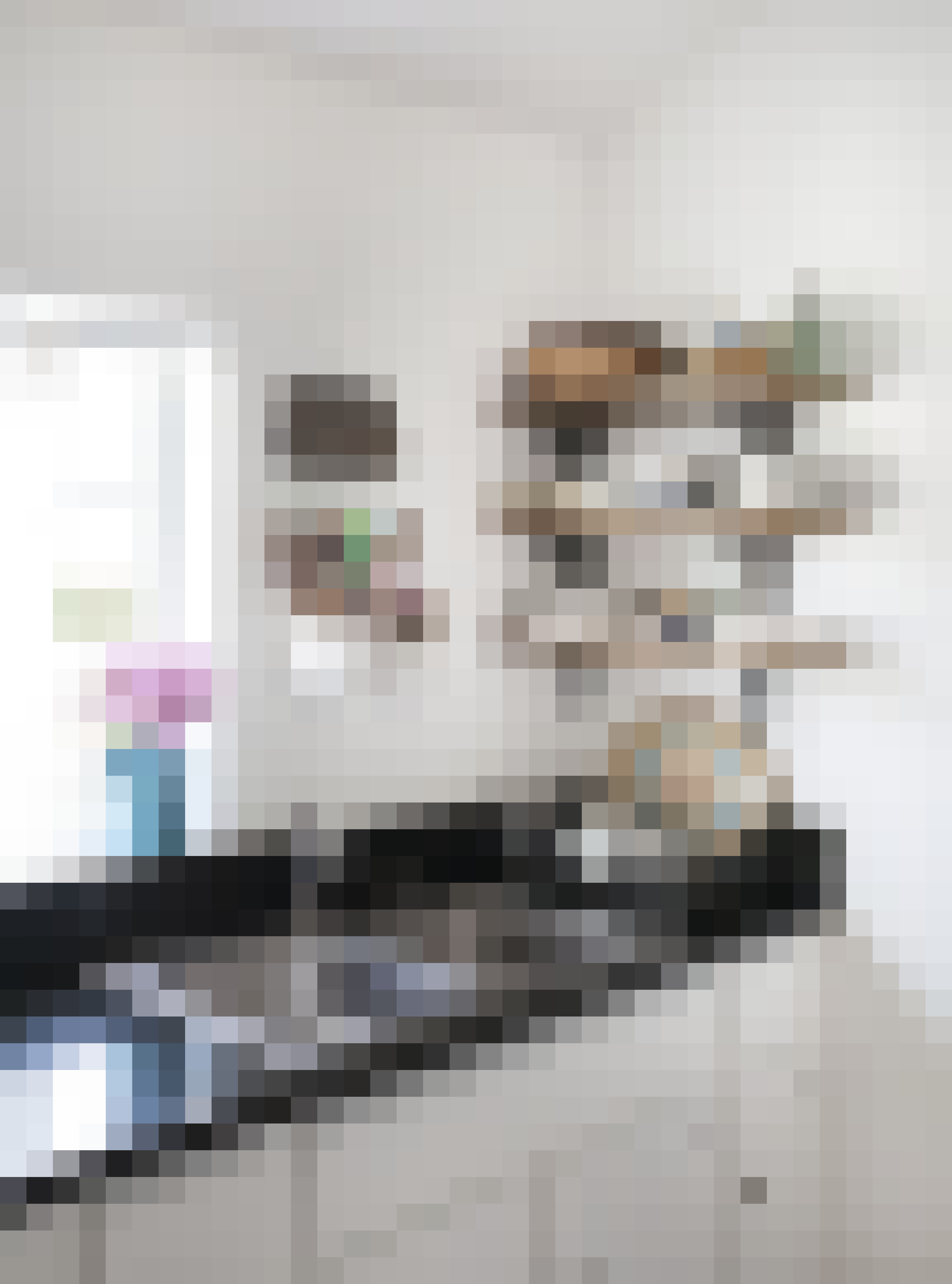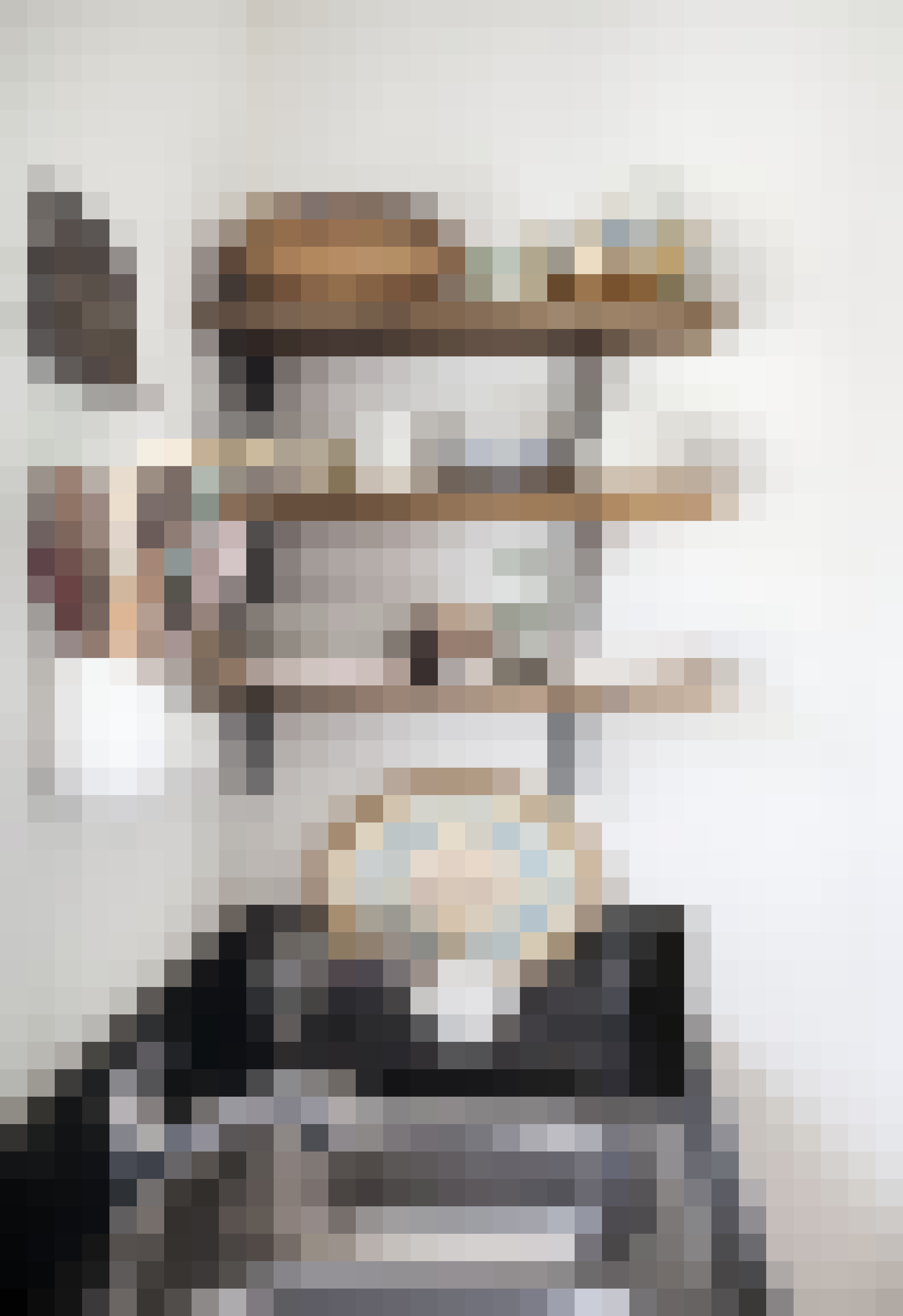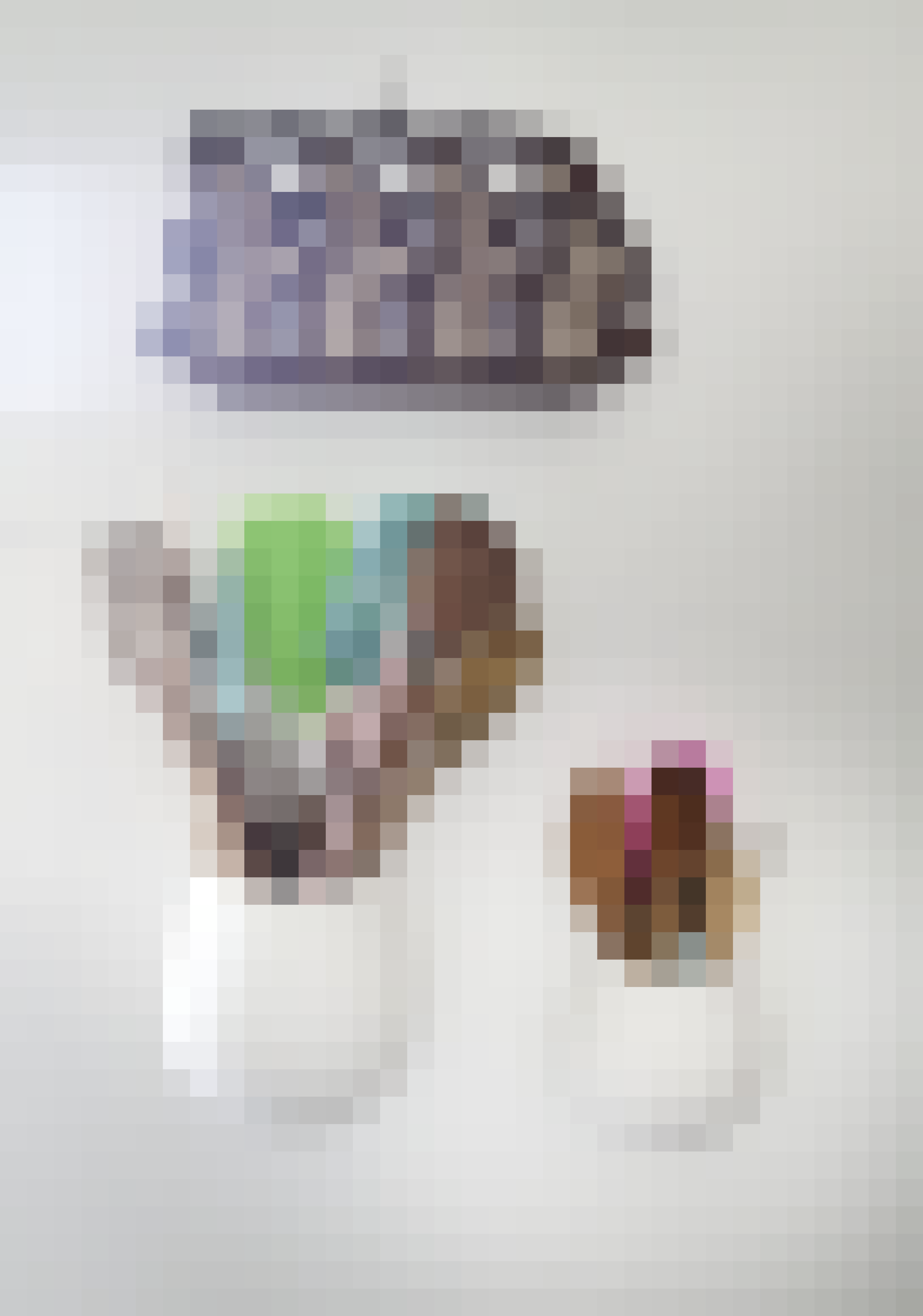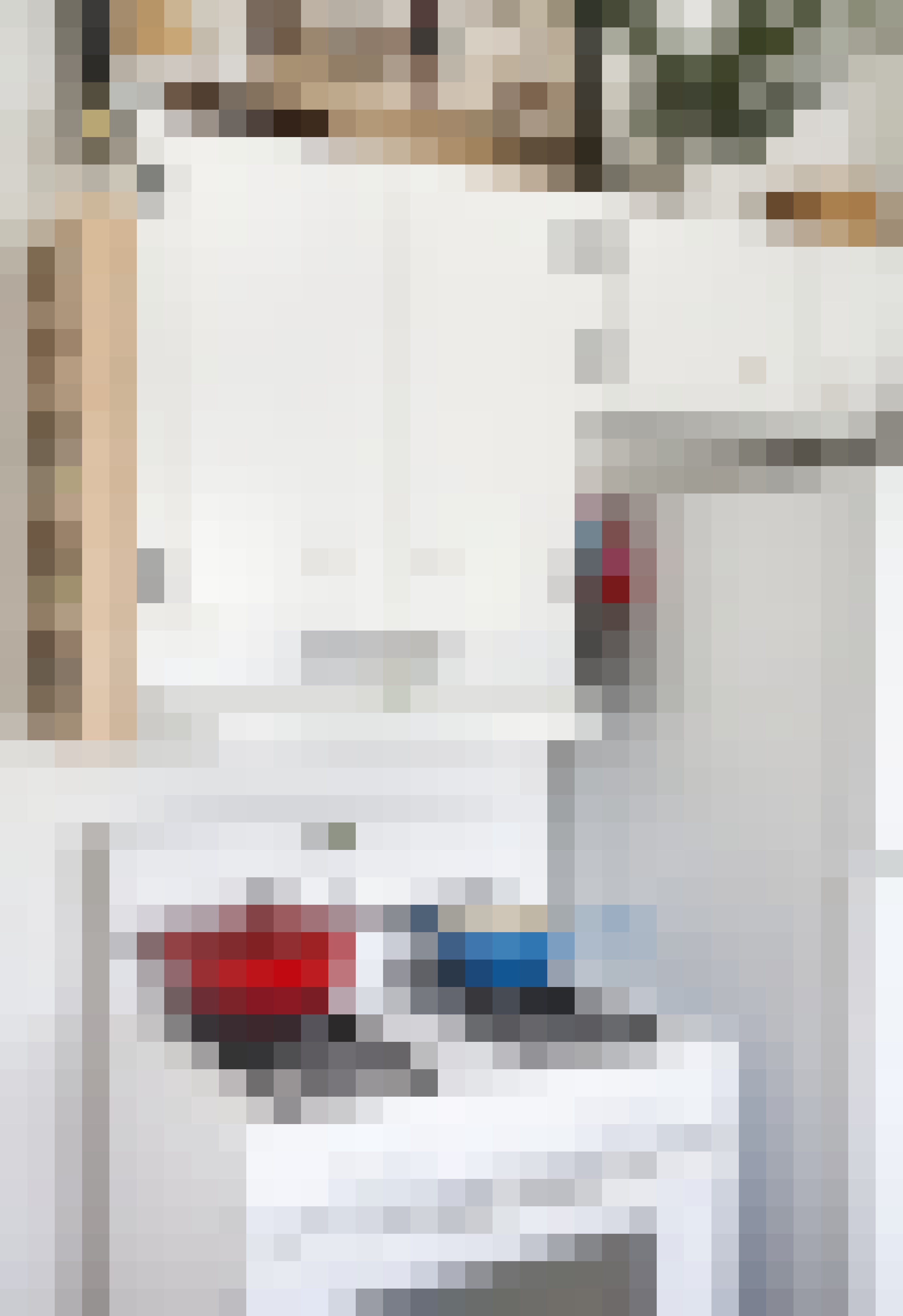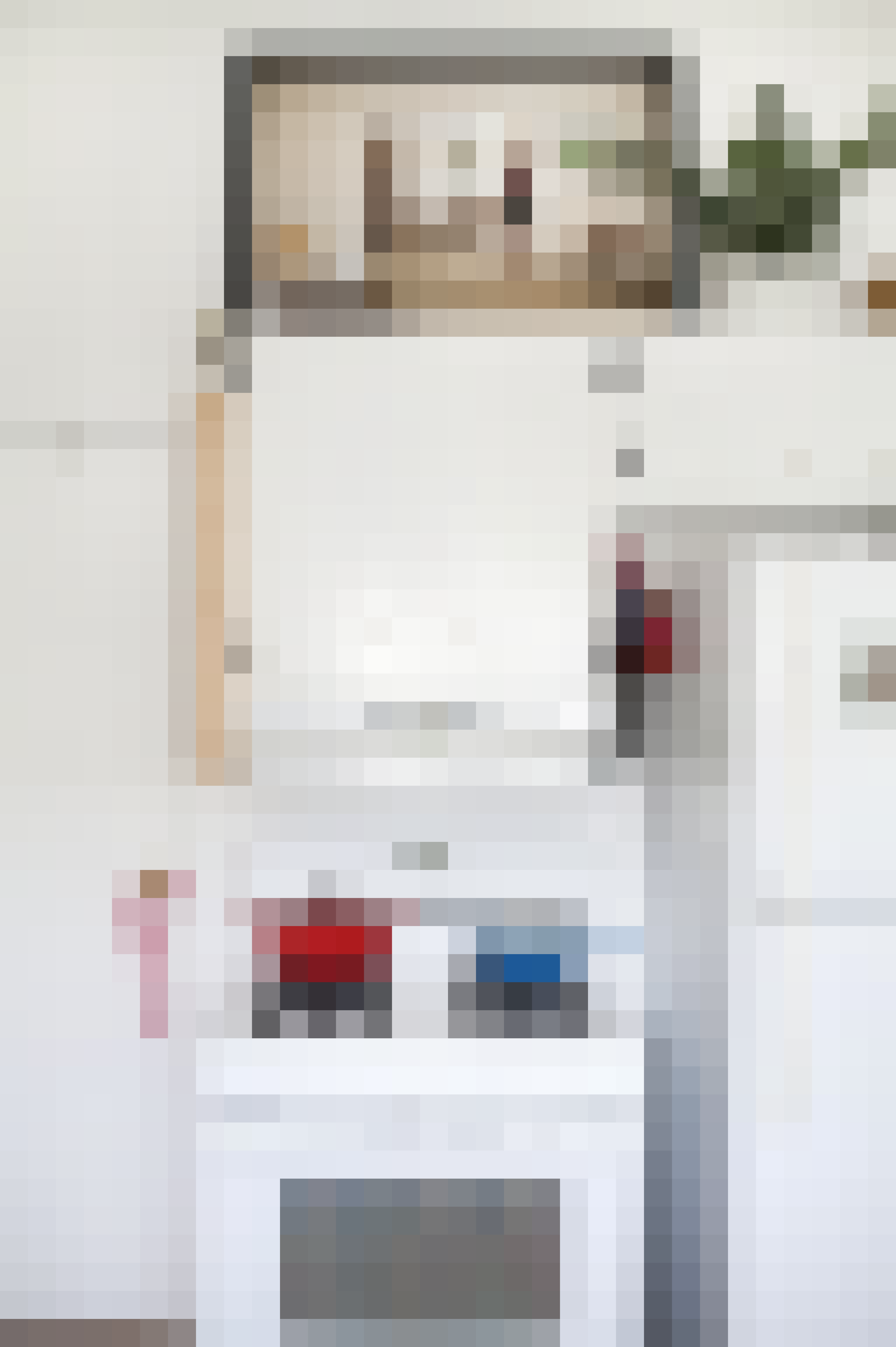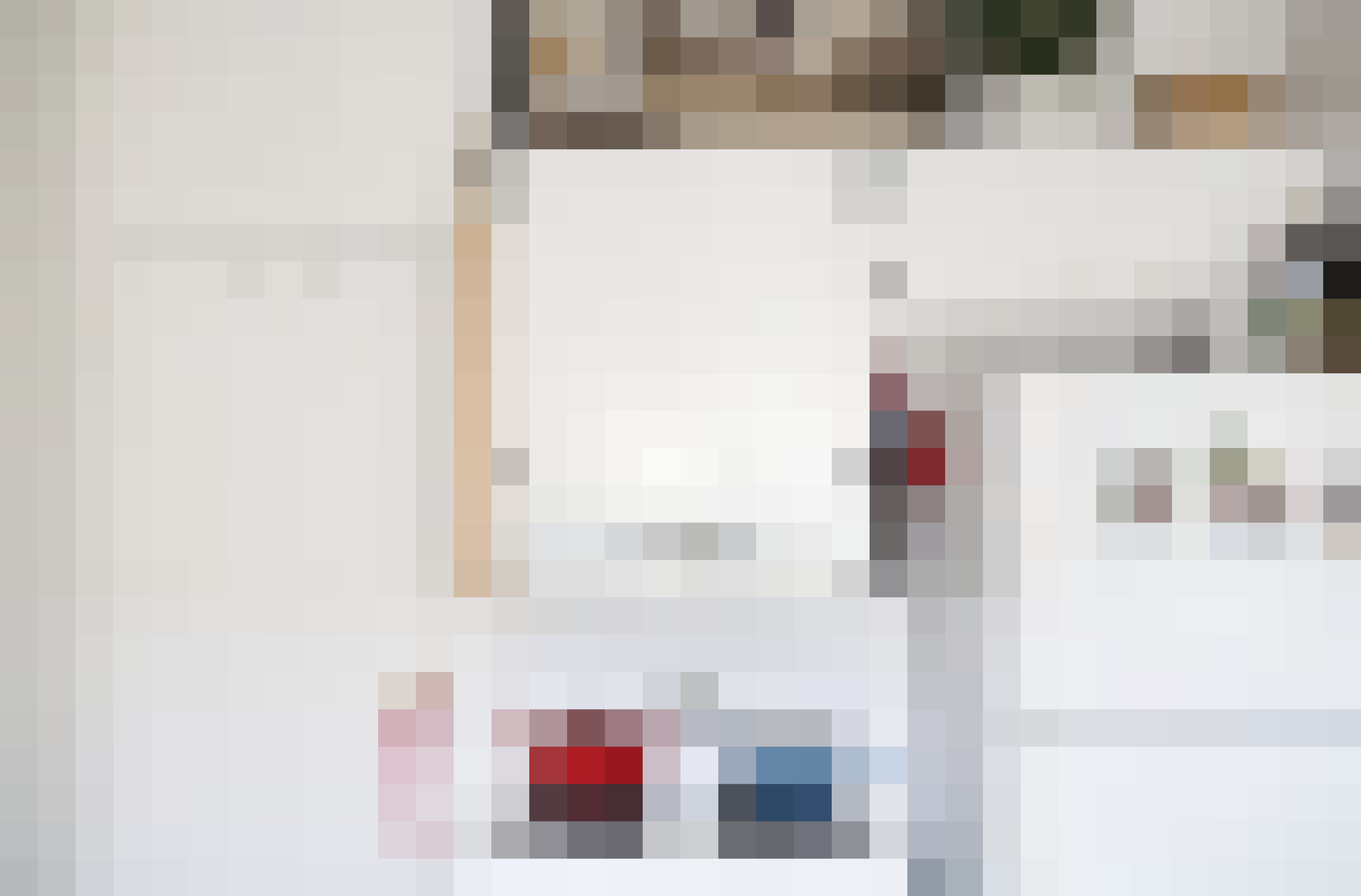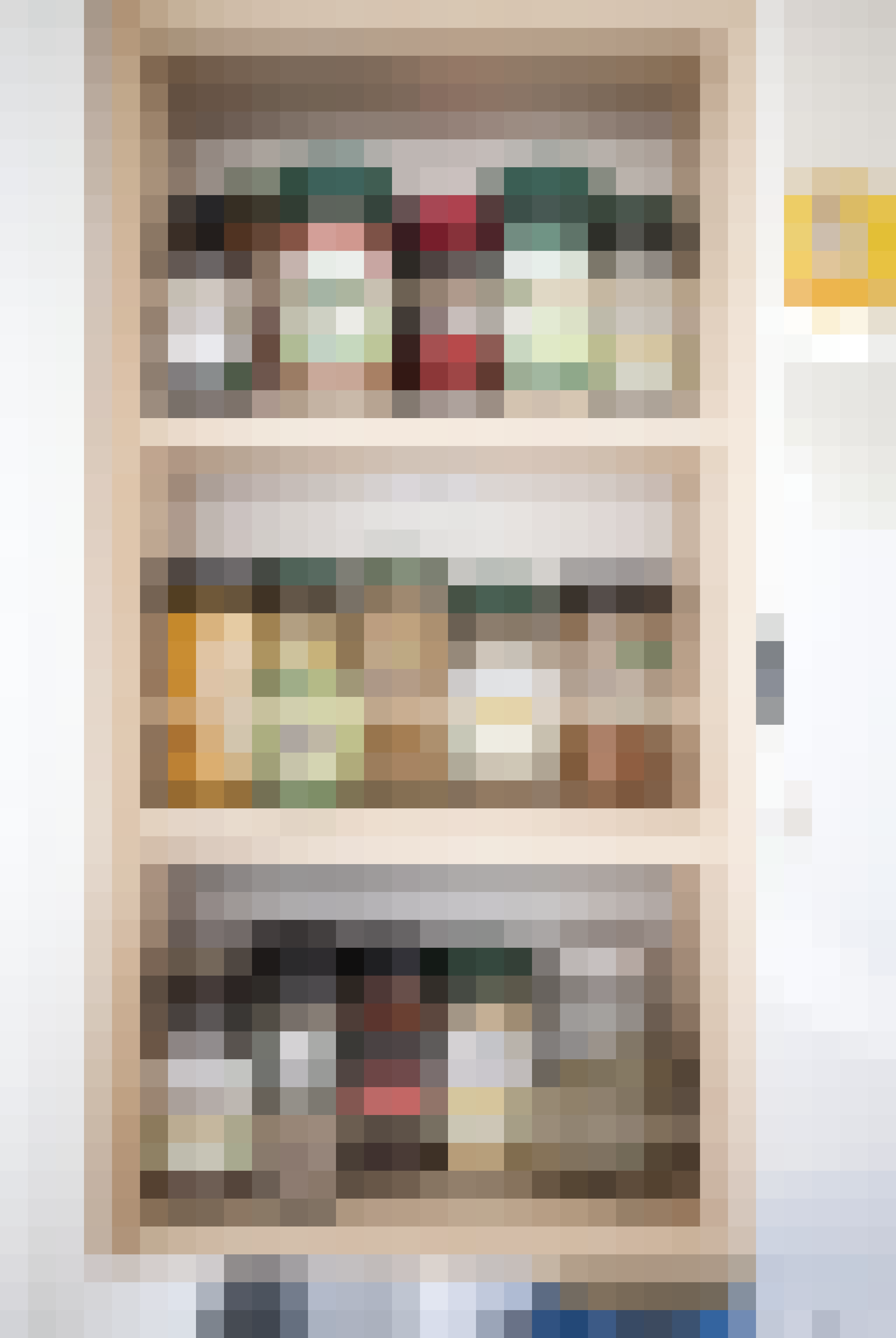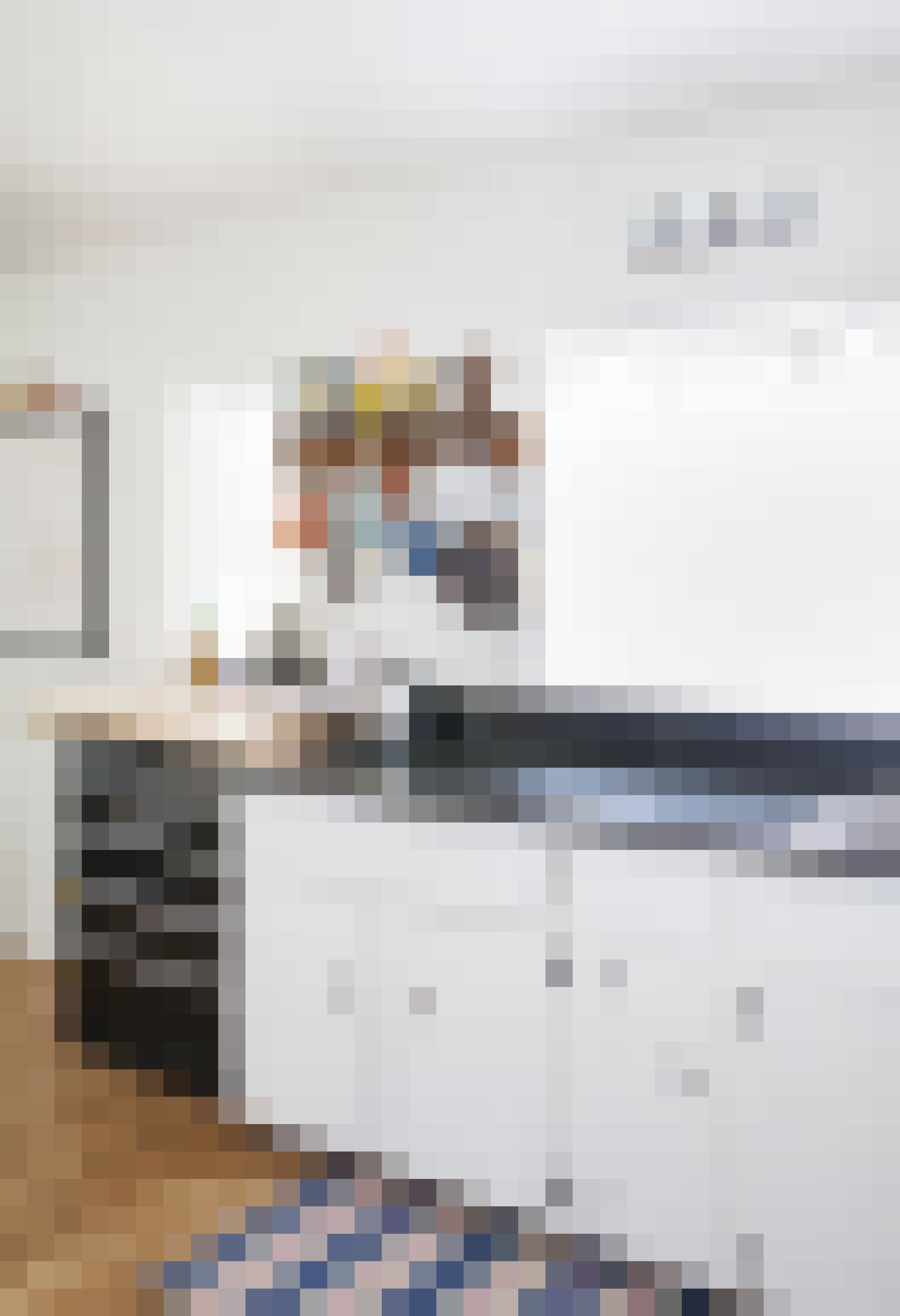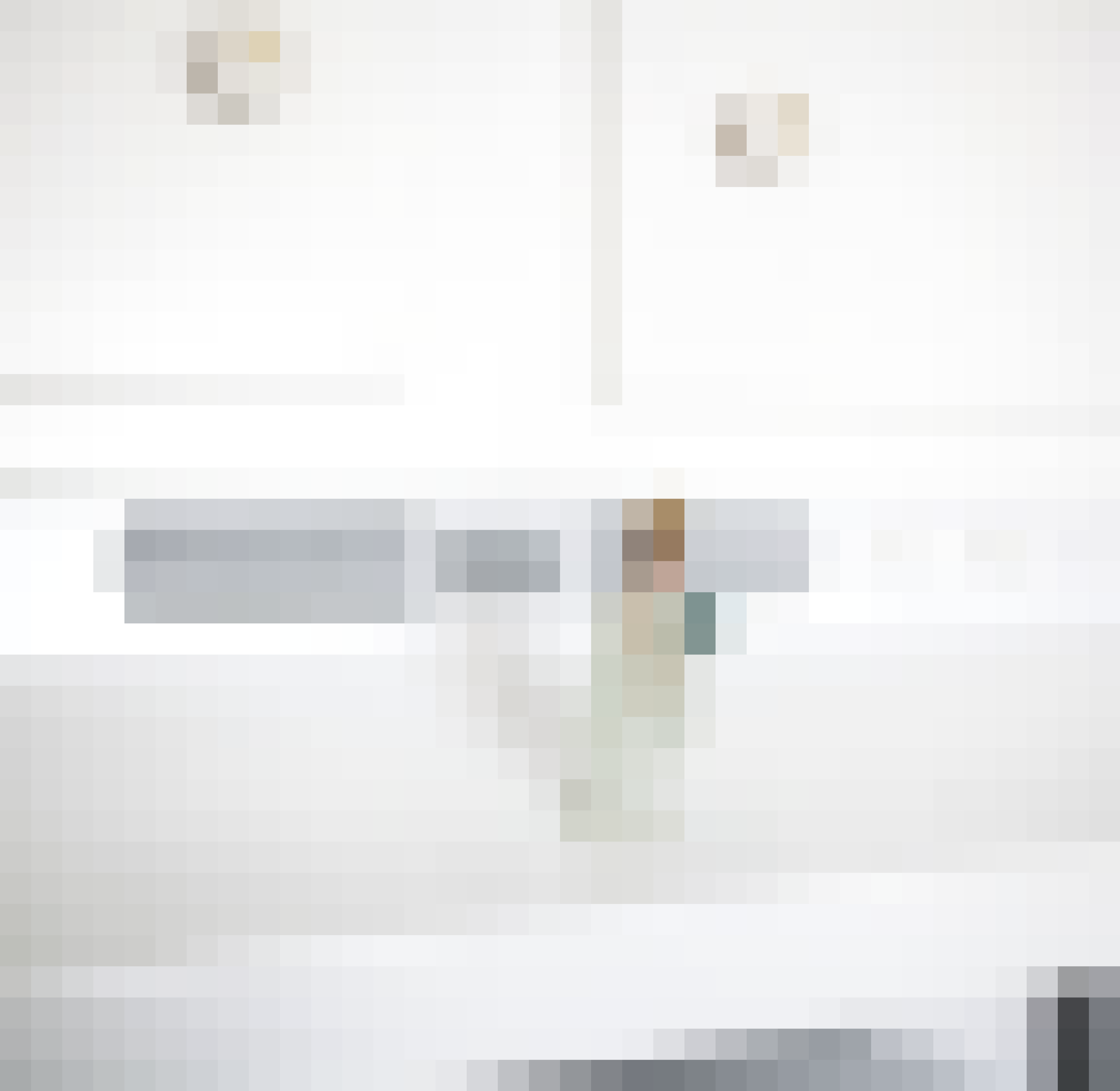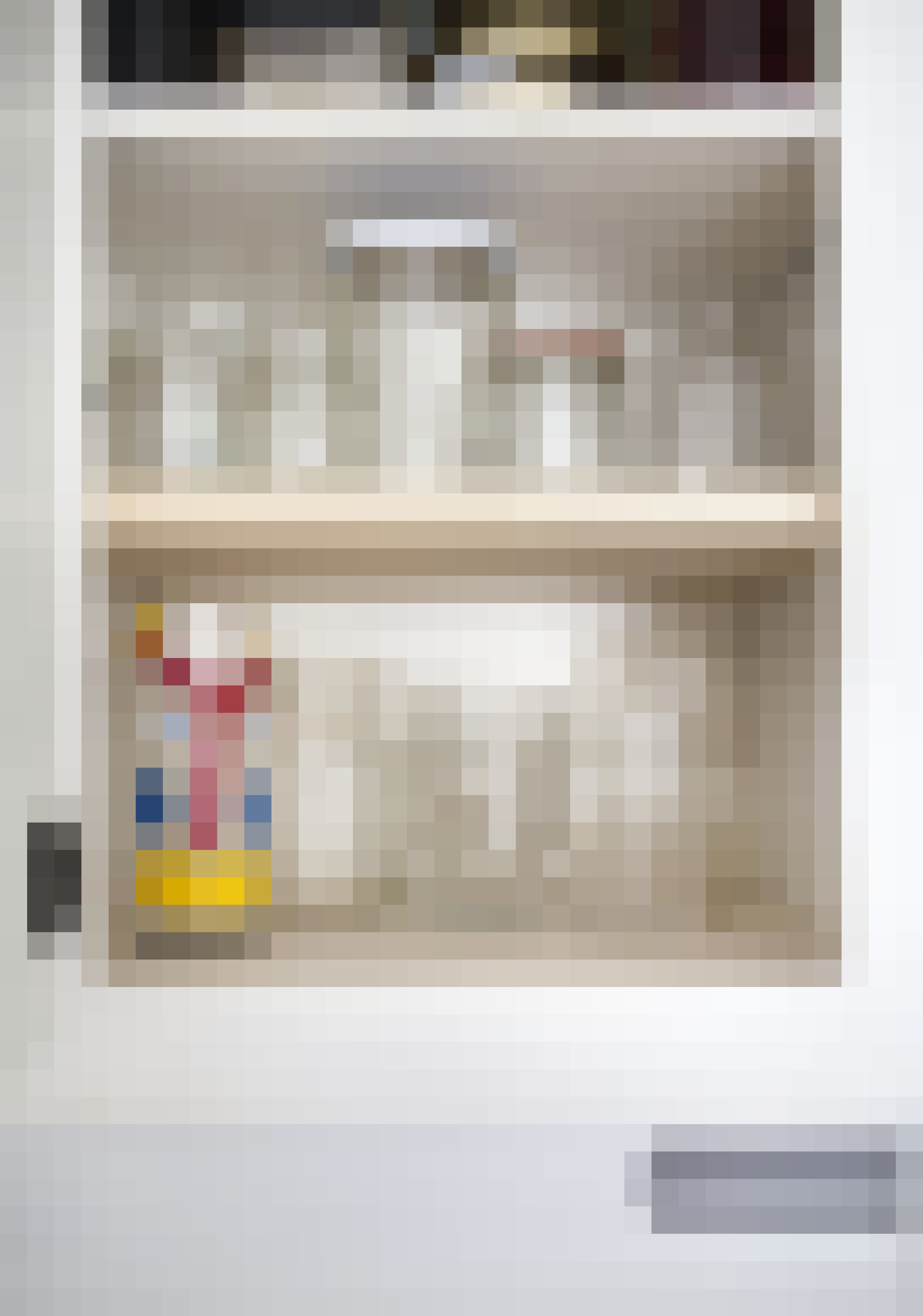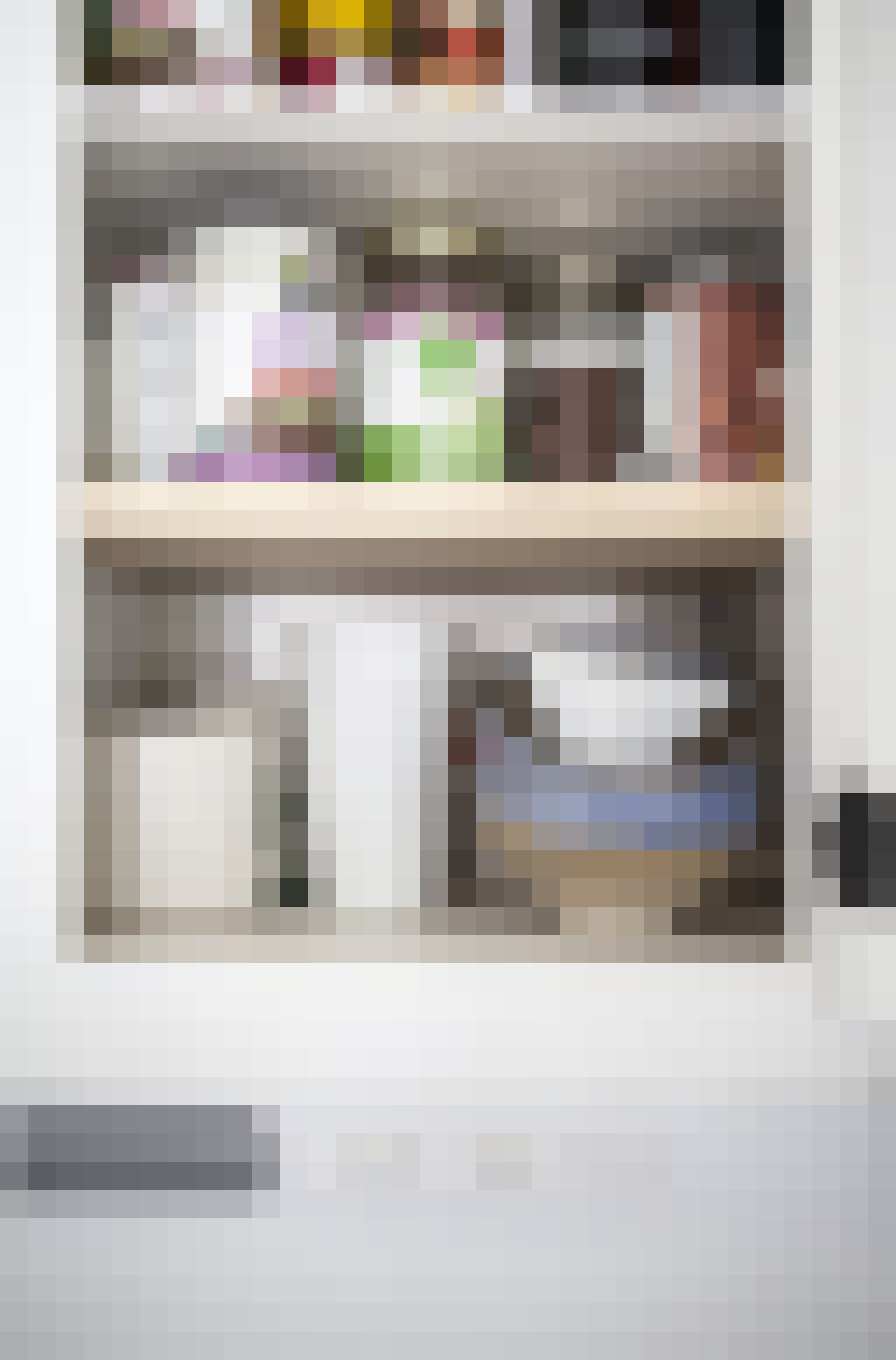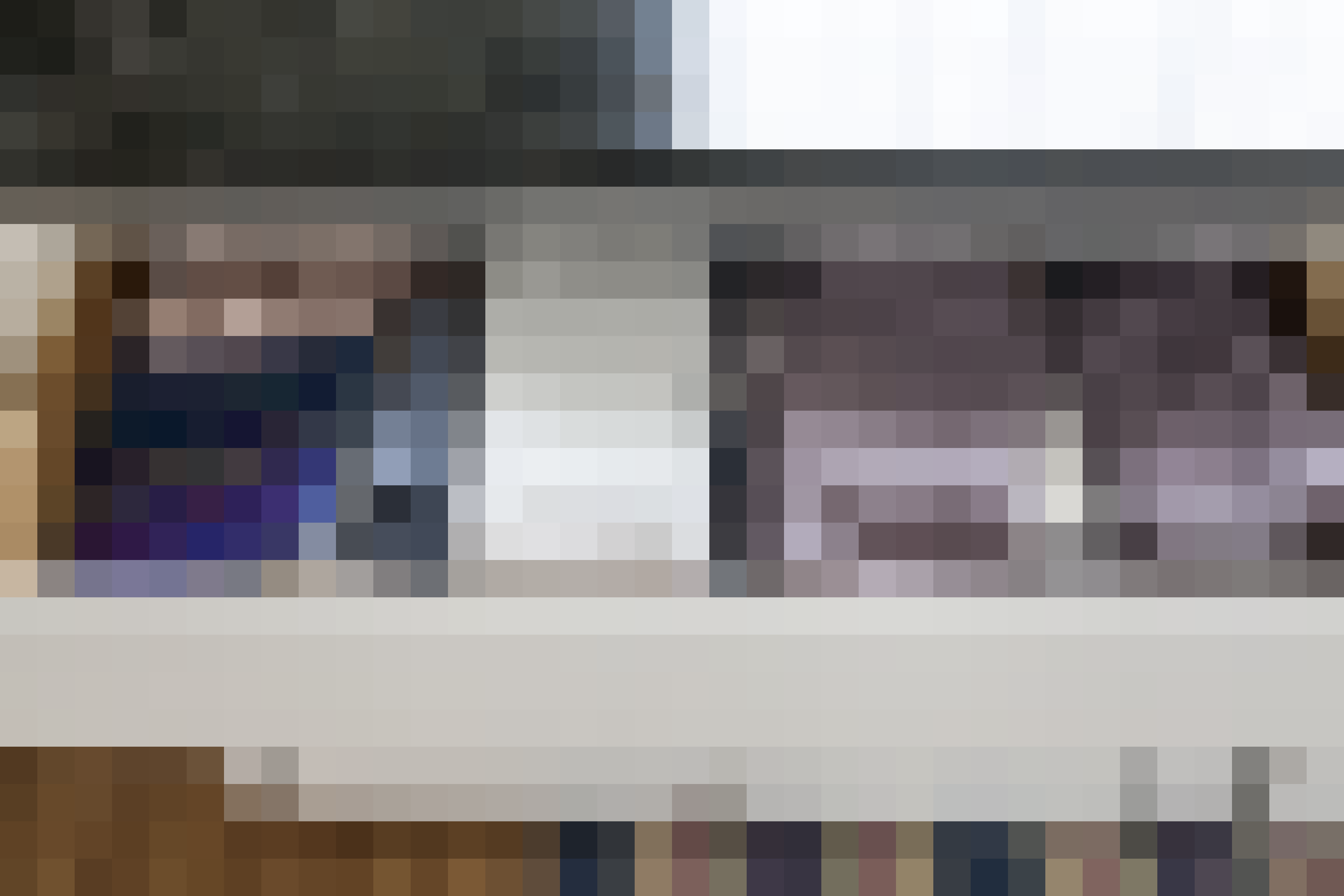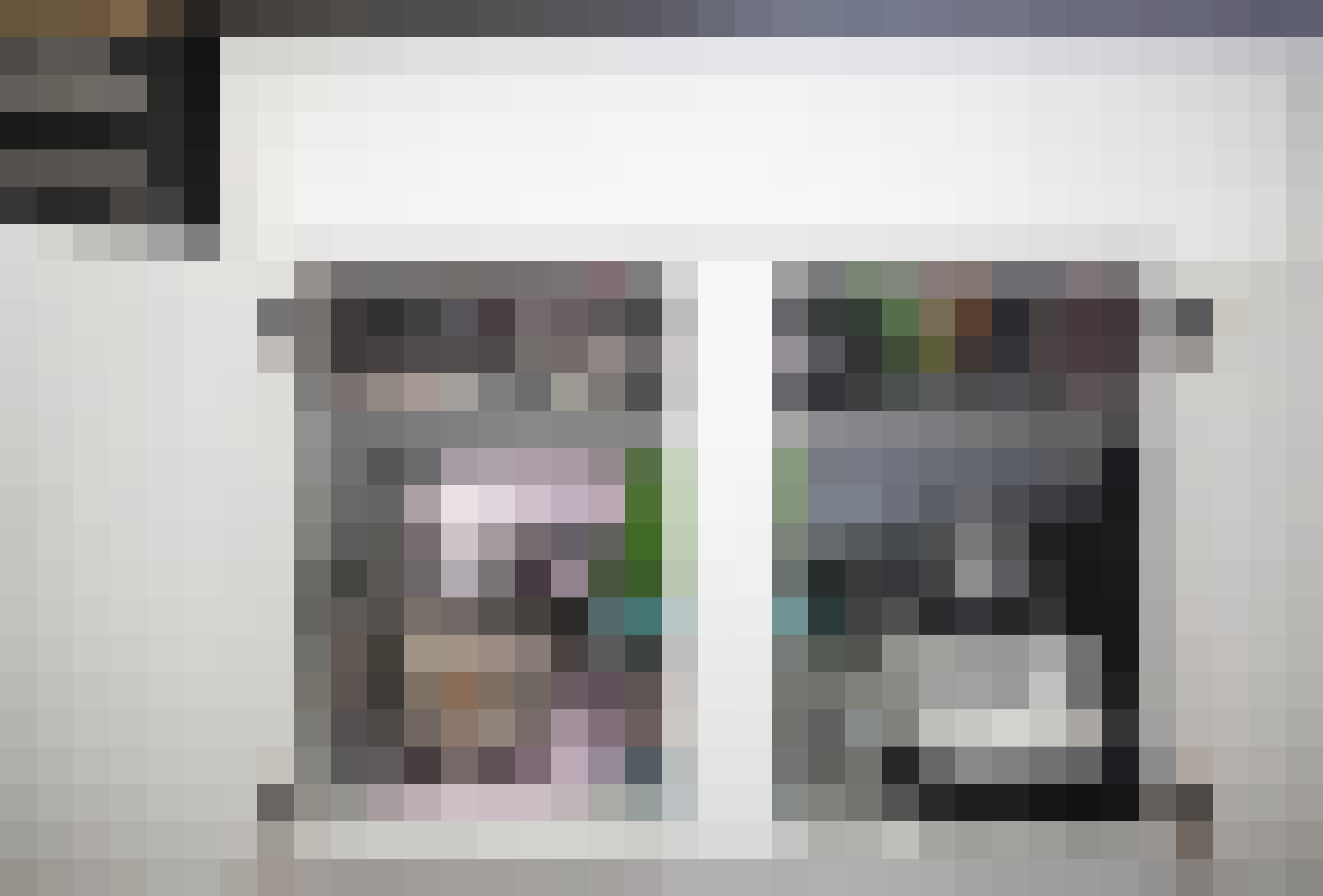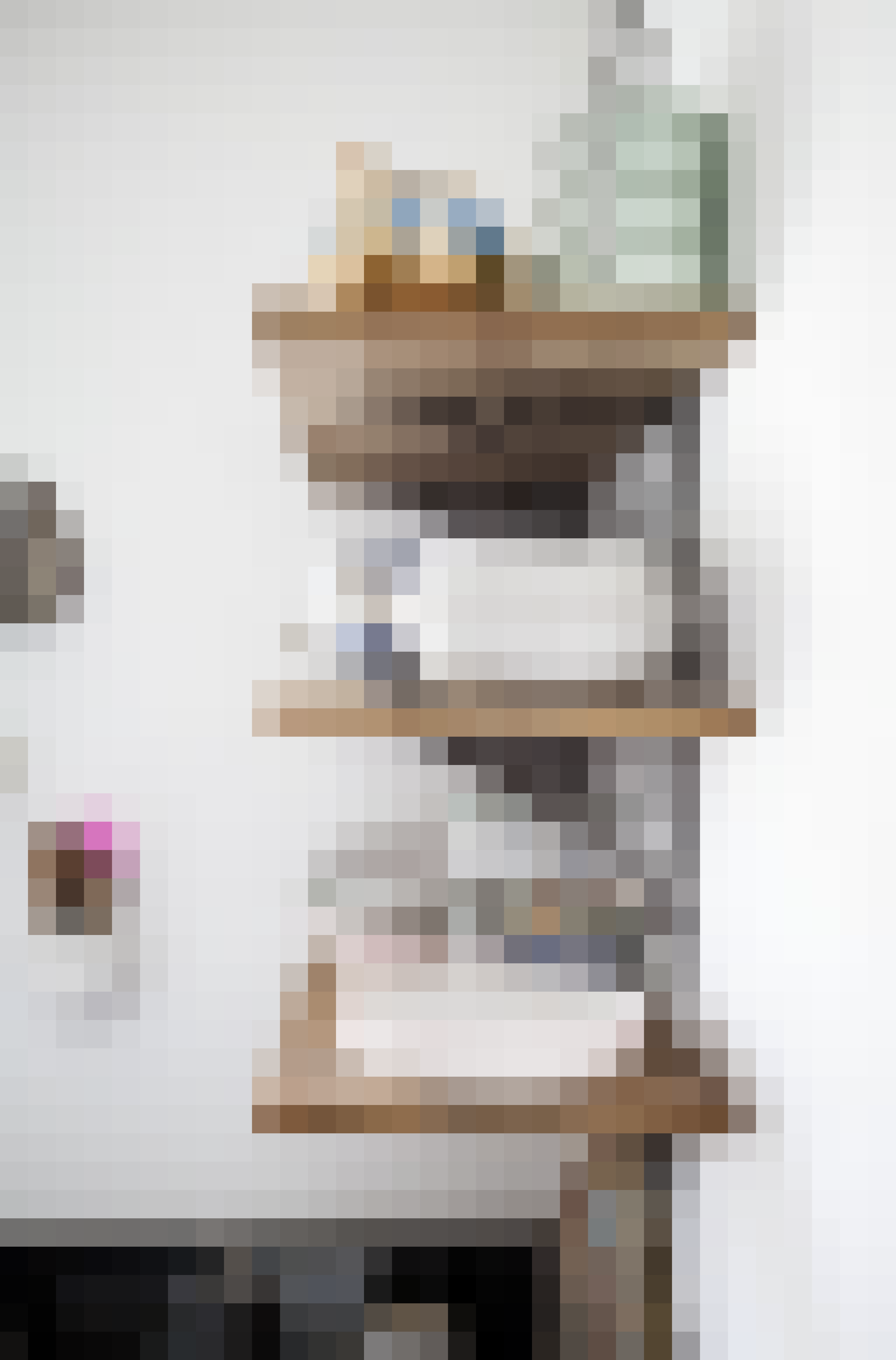 Visit Leela & David Online
Share your own kitchen renovation or improvement!
We're always looking for real kitchens from real cooks.
Show us your kitchen here!
Published: May 18, 2015