Learn Your Cocktails by Heart with The Cocktail Deck from Love & Victory
Do you wish you knew your classic cocktails a little better? Do you wish you could toss off an Aviation with the best of the bartenders? Here's a fun way to learn those classics for yourself — a deck of cards with guides to 52 classic cocktails. Think of them as your flashcards for cocktail success. This is one pop quiz you can master.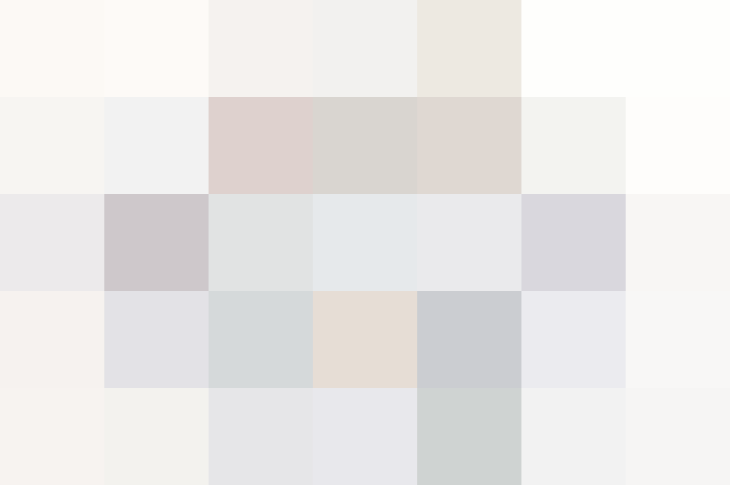 Here's what Lauren, our production editor, has to say about these cards:
Designed in Brooklyn, NY, this fun pack of cards contains 52 classic cocktail recipes. Riffing off the four cardinal "suits," you'll find instructions for gin-, rum-, tequila-, and whiskey-based cocktails. With brightly colored illustrations, each card shows you what you need to make cocktails like the Corpse Reviver No. 2 and Planter's Punch.
With the holidays on the horizon, these cocktail cards would make great stocking stuffers or hostess gifts. And they're small enough to store right on your bar cart — that way, a good cocktail is only a card away.
Published: Oct 22, 2015