Learn Just What a Julienne Looks Like
Keep your knife skills sharp — this is what a julienne cut looks like and how it's frequently used in recipes.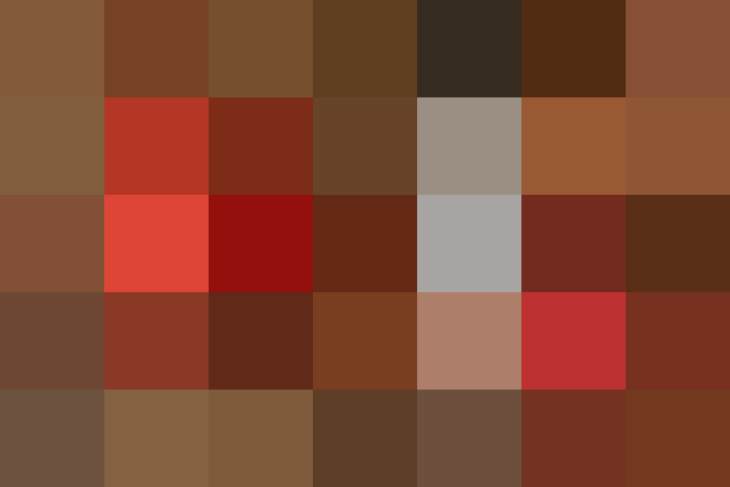 Educate Your Eye: What a Julienne Cut Looks Like
Julienne refers to ingredients that are cut into long, thin, uniform-sized strips that are about 1/8-inch wide and two inches long. It's similar to a matchstick — just a little smaller.
This Is Why Recipes Use Julienned Ingredients
Firm vegetables, like carrots, peppers, celery, and kohlrabi, are commonly cut to julienne pieces for salads and soups, while beef, pork, and chicken can be cut this way for stir-fries. Recipes benefit from ingredients with this uniform cut for even cook times. While this cut is usually done by hand, you can also use a julienne peeler or a mandoline for veggies like zucchini and eggplant.
Recipes with Julienned Ingredients
This series will help you sharpen up your knife skills by using your eyes as the guide. It walks you through the most common ways to cut ingredients —detailing what each cut looks like, what sets it apart, and how it's used in recipes.
Published: Sep 20, 2016