Learn Just What a Fine Chop Looks Like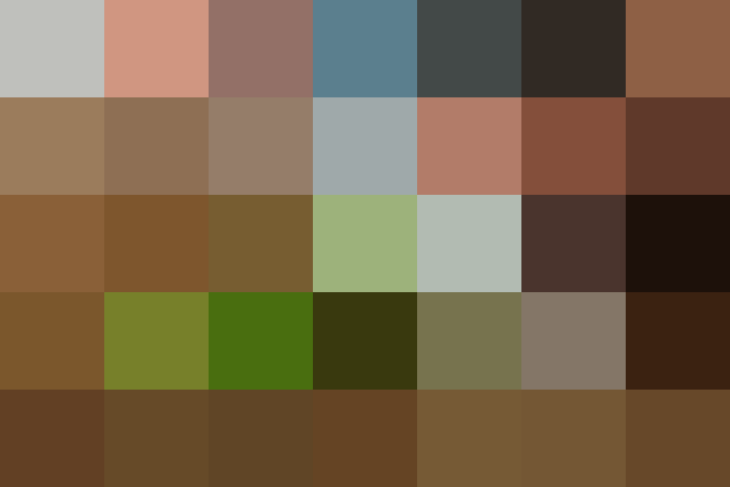 Keep your knife skills sharp by knowing just what a recipe means when it calls for an ingredient to be finely chopped (not to be confused with simply being chopped0. Here's what this common cut looks like, it's standard size, and why it's used in certain recipes.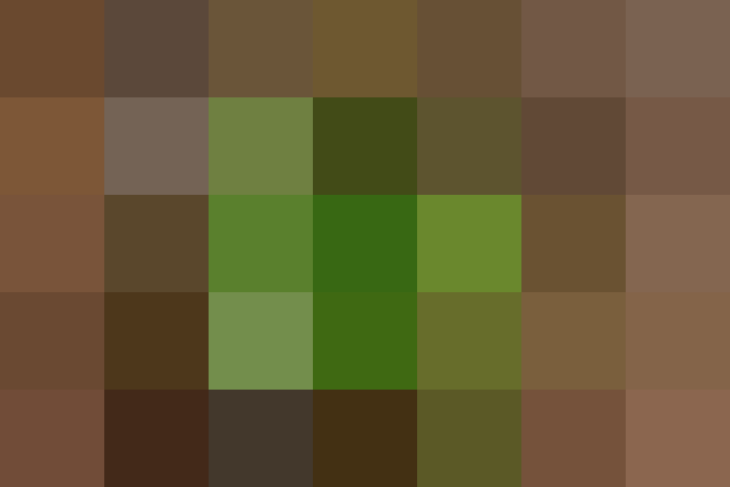 Educate Your Eye: What Finely Chopped Looks Like
This Is Why Recipes Use Finely Chopped Ingredients
This small, irregularly shaped cut is frequently used for fruit, vegetables, herbs, and nuts, when a recipe benefits from the presence of the ingredient's flavor and, to a degree, its texture. Finely chopped food cooks quicker and often releases more liquid when cut, so take care when adding finely chopped food to hot oil because it will splatter!
Reciped with Finely Chopped Ingredients
This series will help you sharpen up your knife skills by using your eyes as a guide. It walks you through the most common ways to cut ingredients —detailing what each cut looks like, what sets it apart, and how it's used in recipes.
Published: Sep 19, 2016