LamsonSharp: American-Made Cutlery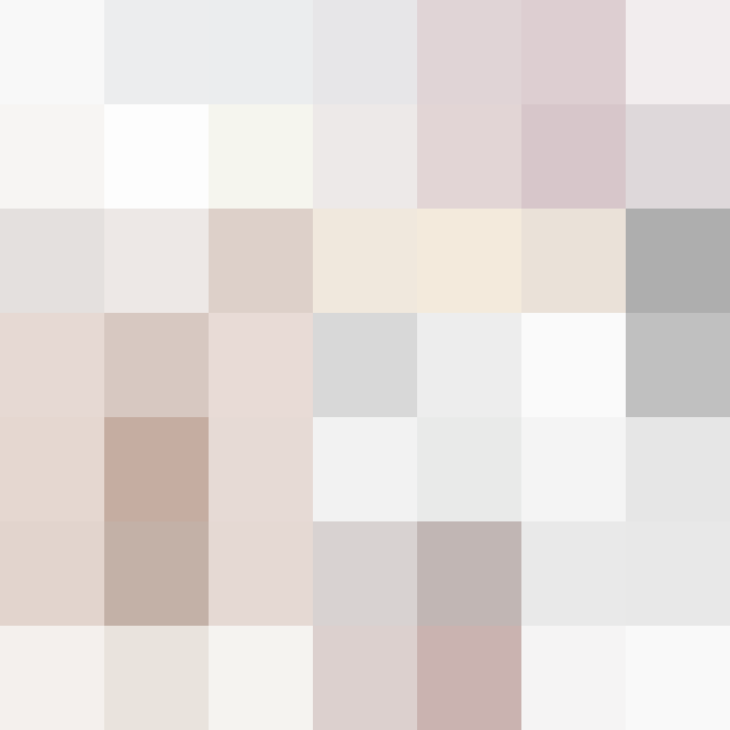 Ever since we looked at American-made housewares on Apartment Therapy last week we've been feeling a bit patriotic. So we were tickled pink (or should we say red, white and blue?) when we discovered Lamson & Goodnow's cutlery and kitchen tools, which have been made in the same Massachusetts town since 1837.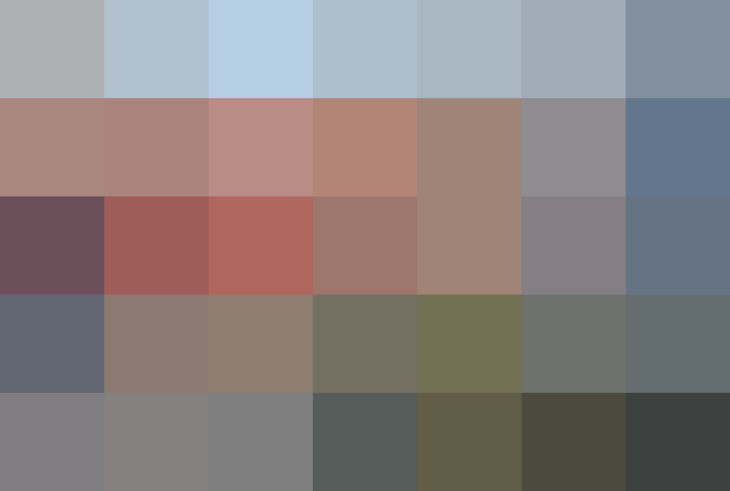 When Nathaniel and Ebenezer Lamson started making knives in Shelburne Falls, Massachusetts in 1837 they would have no idea that their business would endure for the next 175 years. In fact, it almost seems uncommon for an American business to keep retain its domestic manufacturing facilities over all those years.
Of course, in 1837 the Lamson brothers would have no idea that we'd be blogging about how excited we are that their company sells their knives online either. The LamsonSharp website is actually quite extensive so ordering online is easy. But just in case you're feeling old school, you can also visit Lamson & Goodnow's Factory Outlet too.
Published: Jul 17, 2012