LA Scavenger: Wedgewood Stove for $750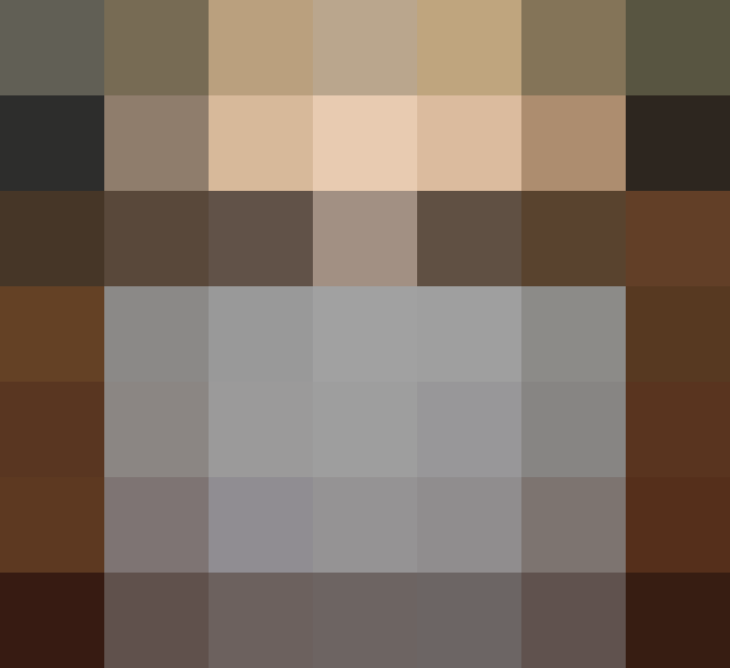 I know there is no shortage of antique stoves for sale on Craigslist, but here's a particularly nice one.
This Wedgewood from the 30's has been completely restored to its original condition. It has four burners, a center griddle, two ovens and a double broiler. The owner says it works perfectly. It's being sold for $750.
Originally published Jan 10, 2007