Kraft Single Cheese Slices Can Pose a Choking Hazard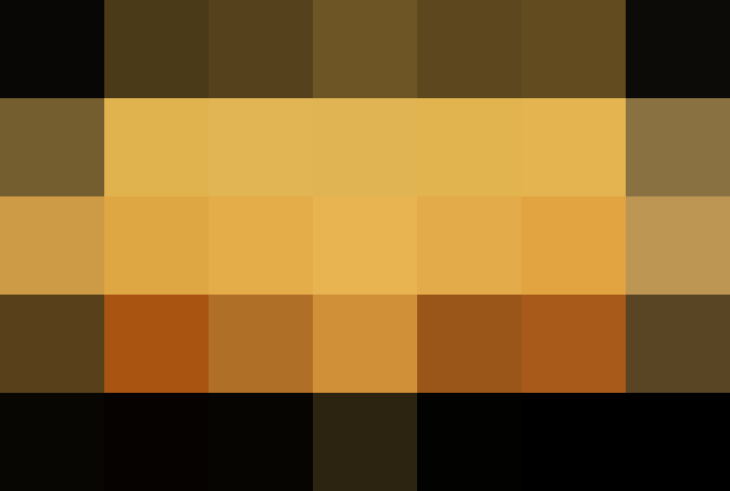 Kraft has issued a huge recall for their three- to four-pound packages of individually wrapped American and white American prepared cheese slices. Apparently these slices might have a thin strip of the plastic wrapping that can still stick to the slice after the wrapping is taken off.
If the strip of plastic is not removed, it can pose a choking hazard, and there have been a few complaints already.
The products being recalled have a "best when used by" date of December 29, 2015, through January 4, 2016, followed by the manufacturing code S54 or S55. Guess we'll have to find some new American slices to get our grilled cheese fix!
Published: Aug 6, 2015