Kosher.com: Online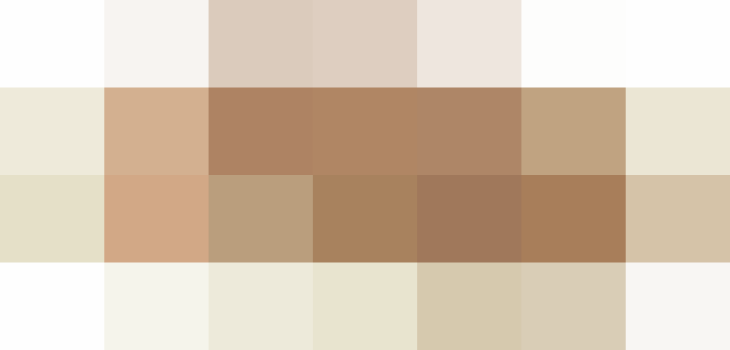 Passover begins this evening and it seemed like a good time to feature a store that caters exclusively to those who keep kosher.
Kosher.com makes food and products available through the internet that previously could really only be found at local specialty shops. In some smaller cities these shops are few and far between and so this online presence could be very helpful for some. They offer a pretty complete range of kosher products, including travel meals and a kosher bakery.
Of particular note is their butcher shop, where you can find beef, chicken, lamb, turkey and veal. Meat prepared under kosher dietary rules is generally fresher and more humanely slaughtered than other commercial products, and so this might be of interest even to cooks who don't keep kosher at any time.
They also include some helpful resources, like candle-lighting times by date and an Ask the Rabbi link.

The store is presently closed for Passover; all orders will ship after the holiday.
Any experience with Kosher.com? Do you keep kosher now or for Passover, and if so, do you buy your kosher products anywhere special?
Originally published Apr 2, 2007