Koontz Hardware: Los Angeles, CA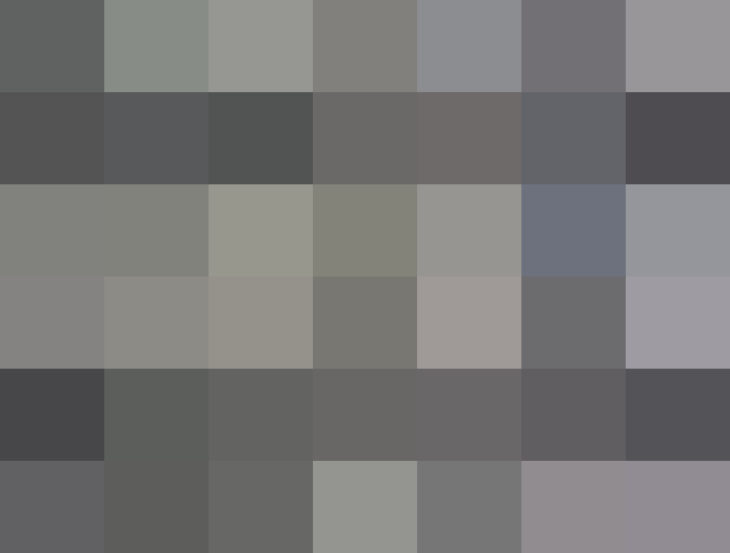 Excuse me, a familiar voice beckoned. I looked over and there, before me stood Ed McMahon. Do you know where the steel wool is, he asked. I shook my head no. Our exchange was interrupted by a young woman's voice calling out, Dad! I found it. Ed turned and walked off toward his daughter.
You never know who or what you'll find at Koontz Hardware, the store's website teases.
Located in West Hollywood, and boasting an inventory of over 120,000 items, Koontz Hardware is a mecca for the home. Founded in 1938, the store is a warren of sixteen foot tall shelves crammed full of the products one might find at their local Home Depot, but this unique hardware store also features an expensive kitchen and housewares department.
The store carries almost every cooking implement you could ever need, such as strainers, steamers, pepper mills, dish towels, aprons, French porcelain, pots, pans, and knives. Although they don't do knife sharpening, they will tell you were to go. They carry trusted brands such as Oxo, Cuisinart, Henkels, Le Creuset, Emile Henry, and Lodge cast iron.
They aren't open terribly late and the staff can be a little brusque but where else could you pick up a circular saw and a Coeur a la Crème mold?
Published: Aug 17, 2006