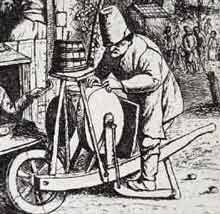 Knife Sharpening: Henry Westpfal & Co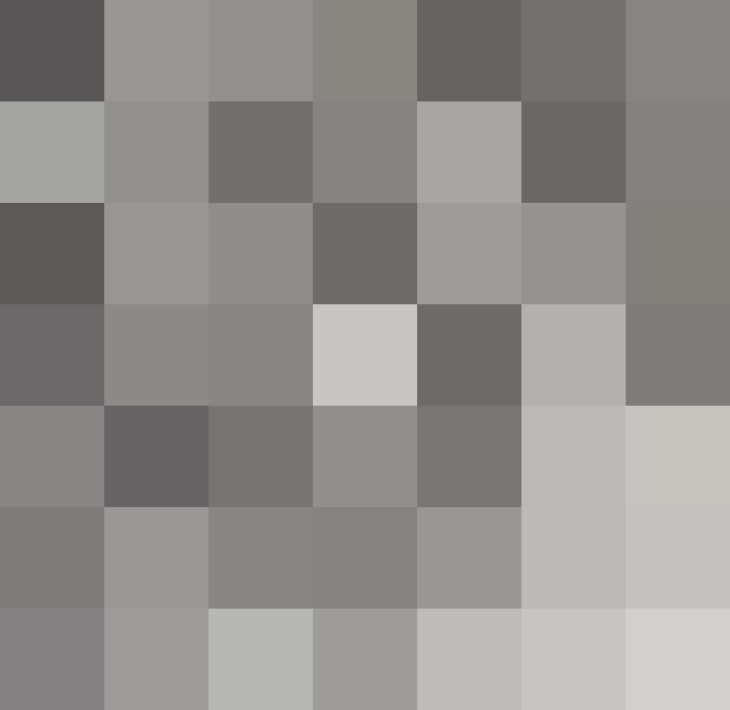 Since 1874, Henry Westpfal & Co. has been in the knife sharpening trade and is now widely known as one of the best sharpeners in New York City.
Westpfal uses the wet wheel method, in which the blade is carefully pressed against a spinning moistened wheel. You can ruin your knives by entrusting them to a grinder who doesn't know what they are doing, or uses a machine method.
They don't just sharpen kitchen knives: they will also work on scissors, pinking shears, toenail and cuticle nippers, and straight blades. Prices are per-piece and run $3.50 -$7.00. Expect a 3-5 day turn-around.
Published: Jul 31, 2006