Kitchn Editors Share Their Favorite Stories of 2016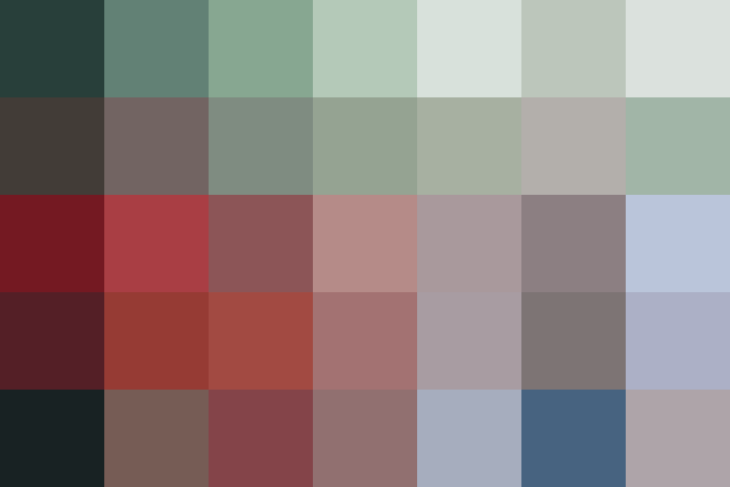 We all know that to get dinner on the table tonight we'll need ingredients and a recipe. We'll also need some way to cook it and something to eat it with. We'll need some time, too, be it five minutes for a salad or two hours for a braise. And we'll probably need some way to clean it all up and store any leftovers.
What we don't realize we need to make dinner tonight, though, is a story. And yet, on some level, we do. We need stories to assure us, to inspire us, to make us laugh, and to inform us. We need to be reminded that this act of feeding ourselves and our loved ones, however ordinary and routine, is also an enormous gift, never to be taken lightly. Our stories, like our cooking, are what make us human.
Here are some of our favorite stories from 2016.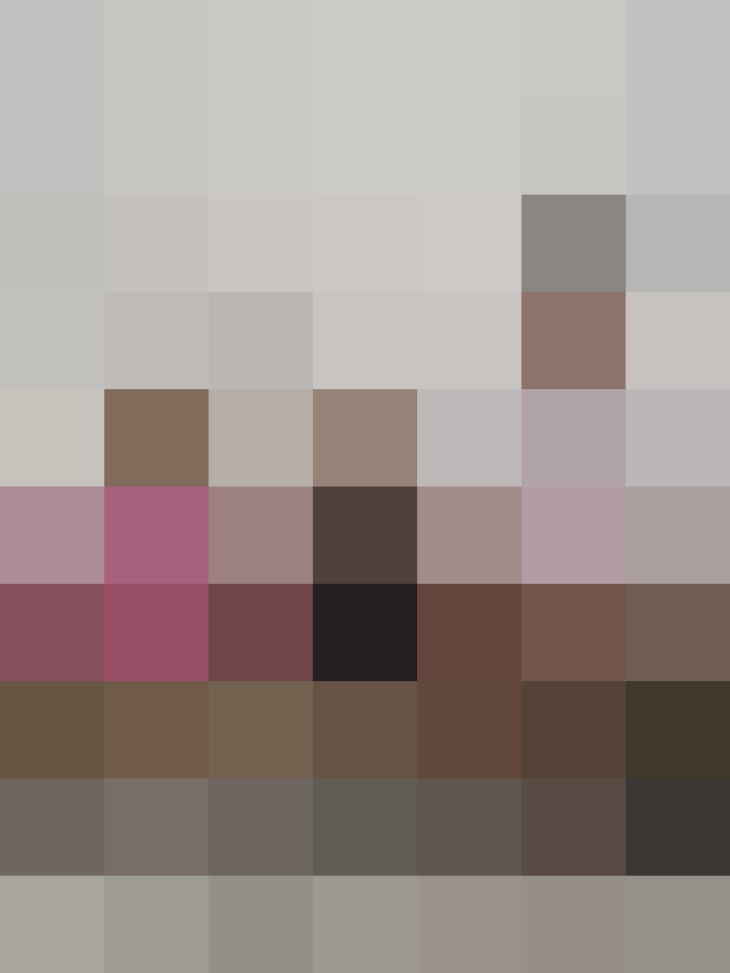 Luke Dempsey is a new voice for us on Kitchn and I love everything he writes. It's humorous, intelligent, and heartfelt. This story about learning to cook after his divorce is my favorite piece that he's written for us and one of my very favorite pieces we've run on the site this year.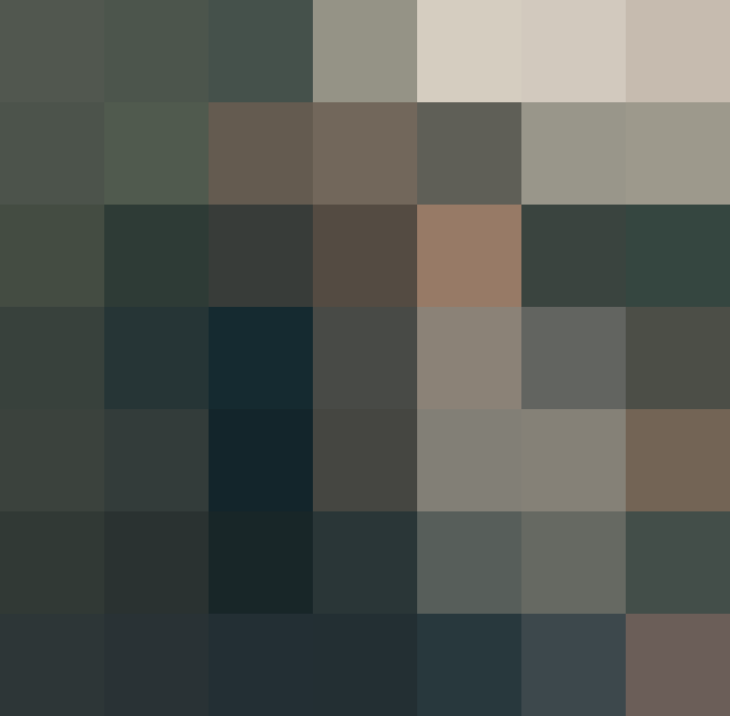 This piece came to us at the tail end of 2016, but it was so moving and poignant that it quickly jumped to the top of my list of favorites. I'm grateful to the author, Tracey, for sharing her beautiful tribute to her late mother, and for the reminder to treasure the food we share with our families.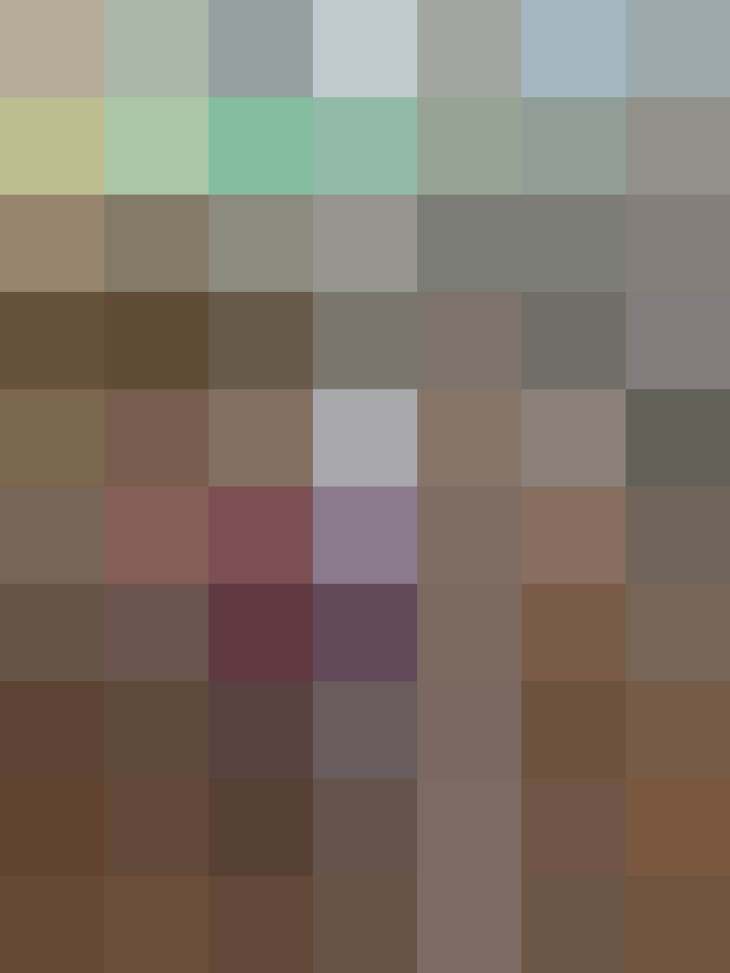 While I don't have kids myself, what I loved about this piece was that not only was it fun to read, but it was also clever. Megan did such a great job of providing smart picks, tips, and strategies for snack shopping, while dropping in lines from her adorable daughter that kept me both laughing and scrolling.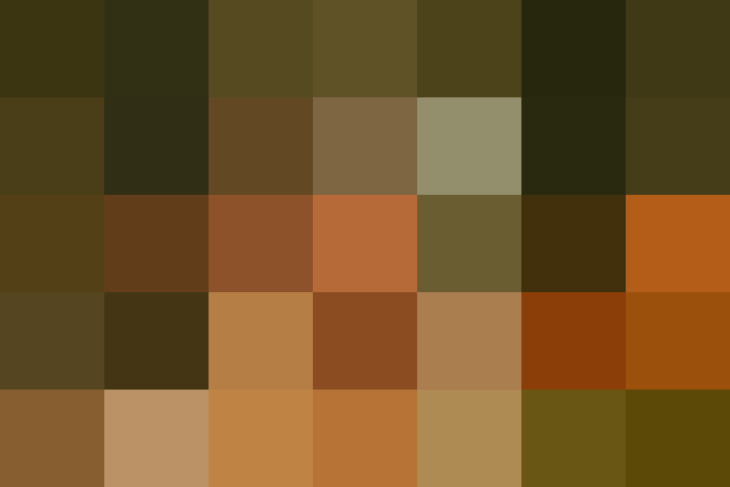 Yes, this was one of our most popular stories of the year, but that's not even why I love it so much. I don't have kids and I can still get behind the crappy dinner party. I'm totally guilty of going overboard to make crafts, decorations, or the perfect side salad that'll look good on Insta. And I can easily start spiraling over a low-key Sunday night dinner with friends I've known for decades. This story gave me permission to let it all go.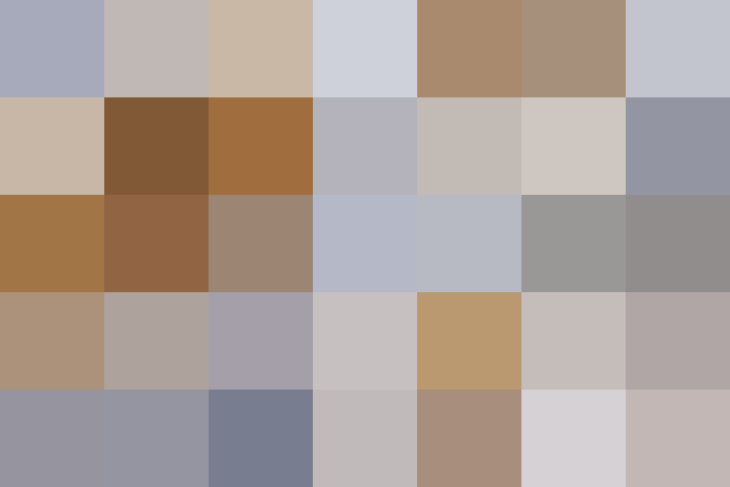 So, this is actually four recipes and stories tied together, but I love that our team told the story of a classic Thanksgiving dish through different families. It made me feel more connected to my own holiday traditions and my community.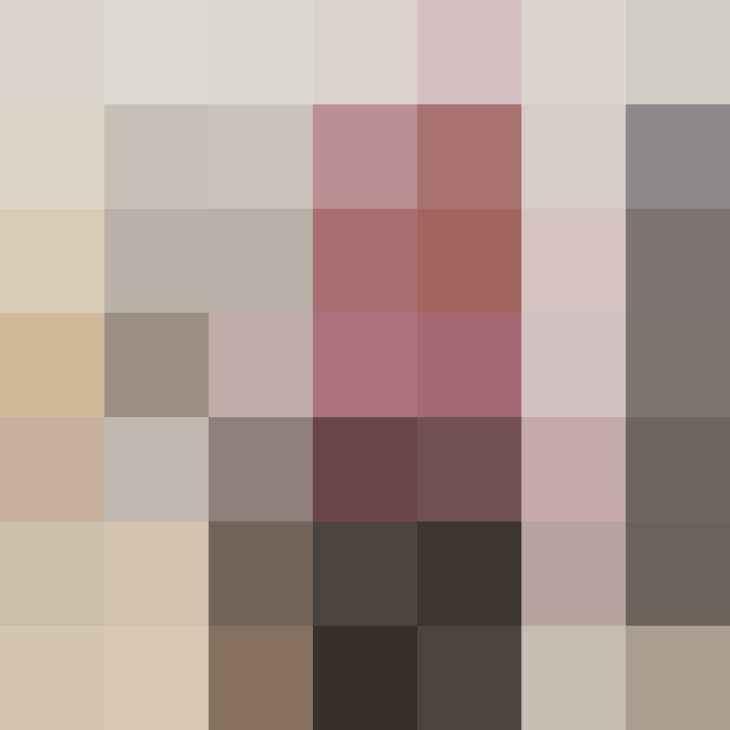 The idea about "cooking without tasting" endlessly fascinates me. A lot of the recipes these three women used during Ramadan were from sensory memory (and heart!), which I have thought about a lot this year.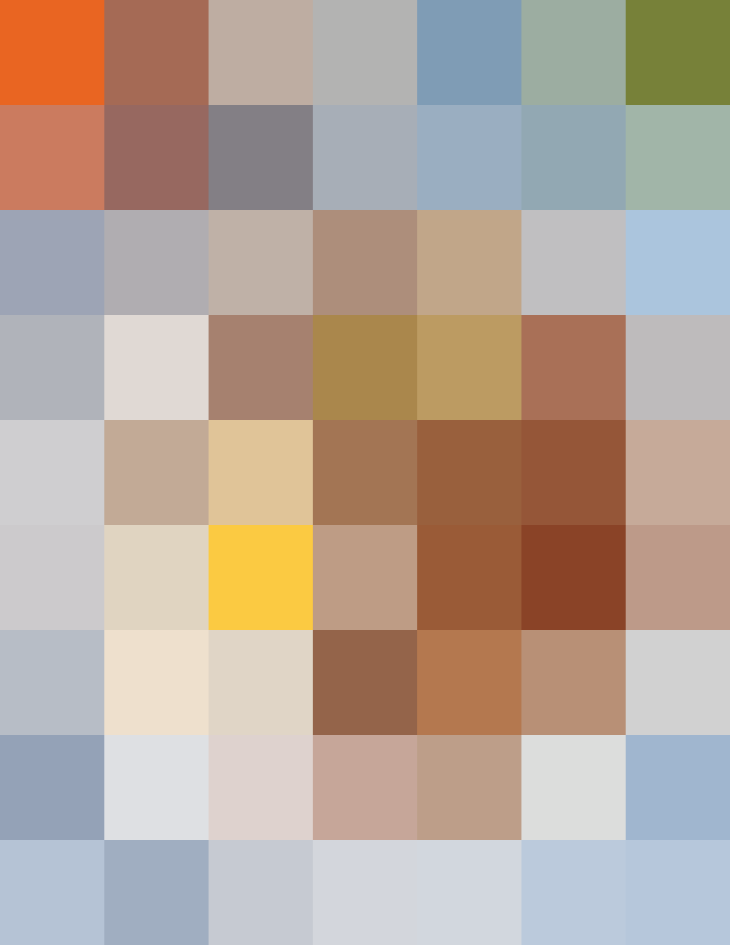 Reading this felt like a pep talk from a big sister reminding me to cut myself some slack, and stop putting so much pressure on myself about how I'm getting dinner on the table during the week. It made me rethink my weeknight strategy. I'm faster to embrace the freezer aisle and store-bought shortcuts, and a little less worried about making everything from scratch.
Published: Dec 29, 2016