Kitchn Cure: You're a Graduate! We Need Your Feedback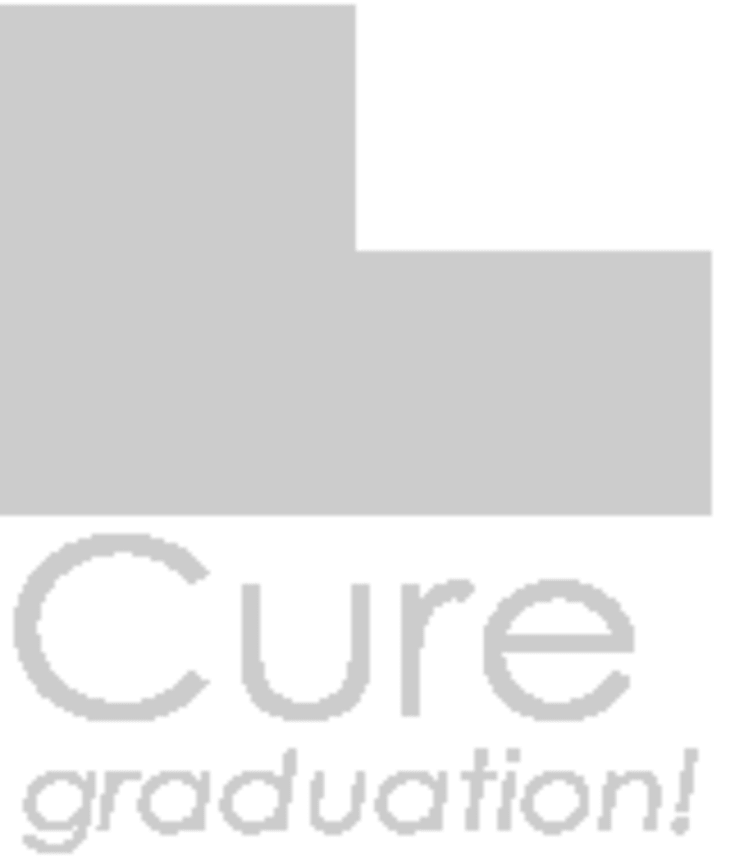 Our Cure has come to an end. Eight glorious weeks of scrubbing and culling cupboards, learning new culinary skills, shopping for fresh foods and stocking the pantry. All with an eye on planning a dinner to celebrate.
A huge congratulations to all of you who completed the Cure. And for those who didn't participate this time, or those who didn't make it all the way through, you'll have another chance this fall when we begin again.
Please take our survey. In the comments below, let us know how the party-planning is going, and be sure to post your photos (with captions!) to the Flickr pool.

This was our first cure. It wasn't perfect, but it was fun. So fun that we plan to do it again in the fall, making this a bi-annual event. Whether or not you finished the Cure, we'd love your feedback. Bytaking this brief survey, we'll not only be able to tweak the formula for next time, but we'll be able to thank you all personally.
Published: May 15, 2008