Kitchn Cure: Week Two! Going Deeper – Goodbye Processed Foods!
A selection of three before shots of Cure-takers' kitchen cabinets from the The Kitchn Cure Flickr Page. More before photos of pantries and fridges below!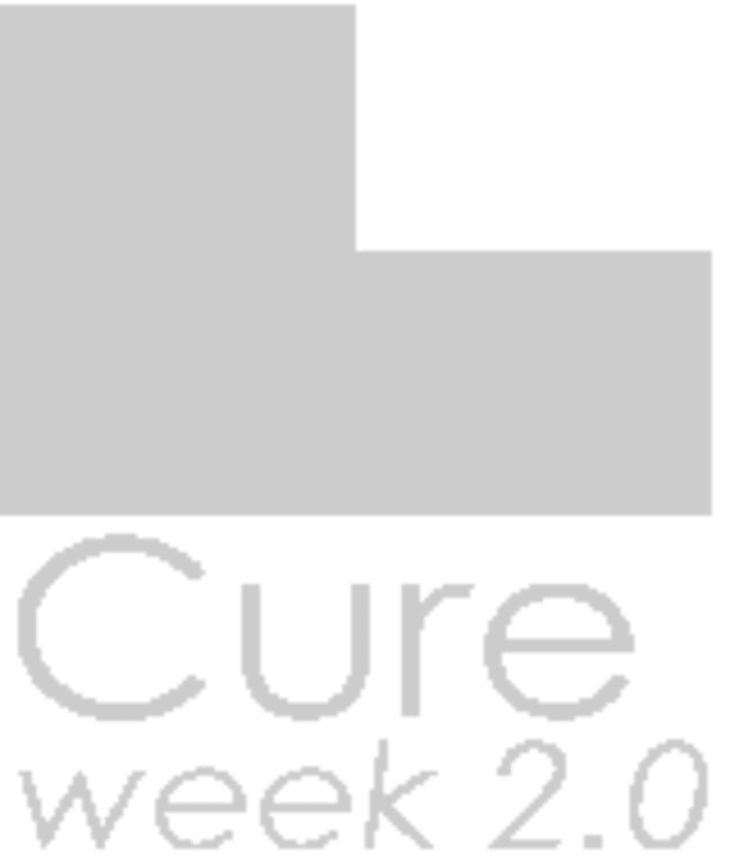 Welcome, Cure-takers and Cure-voyeurs. It has been the week of before shots, and as expected, it hasn't been pretty. Bravo! You were honest. Many of you have already done your assignments from Week One, others have just posted their before photos. Let's get some more before shots and those who already posted, show us your after shots so we know you did your homework! Make sure to label photos BEFORE and AFTER.
There are teensy weensy kitchens, and gargantuan ones (big red kitchen has a walk-in pantry, folks!). There are city and country kitchens. There are single girl and single guy kitchens, and there are family kitchens. Everyone is welcome, and it seems many are coming (at last count we had close to 300 people signed up!)
Haven't joined yet? We'll keep the sign-up open for one more day (closing tomorrow, Friday, March 28 at 9am).
Already signed up? Read on for this week's assignments.

thats swell takes granola bars out of their box and dumps them into a wire basket that fits nicely in their cabinet. I'm a big fan of using baskets and jars for loose items. We use jars for our tea bags marked with a plus and minus (caf and decaf).
Let's review. Last week you went through your refrigerator, cupboards, counter-tops and pantry and cleaned up your food clutter. You tossed or gave away anything that had expired, hadn't been used in a while, or you had too much of. In some cases, you consolidated multiple containers. Then you wiped down your containers of foods. Ahhhhh, fresh.

aubreylane
has uploaded "before" and "after" photos of her kitchen. She's ready to go on to the next, deeper step.
A note on oils: last week I mentioned tossing "expired" foods, but with oils it's another story. Oils can go rancid when exposed to air, heat or light, and many people make the mistake of keeping their oils in a cabinet with a hot under counter light below, on a window sill, perched on top of the lip behind the stove, or even right on top of the stove in the space between the burners. Don't. Move your oils to a dark, cool place such as a high cabinet, or even the fridge, if there's room. In the fridge, the oil will congeal and look cloudy, but don't fear, it will return to its liquid state once warmed to room temperature. Keep the cap on tight. Oil should never be stored in plastic as it can absorb PVCs. Dark glass, porcelain, or stainless steel are the best.
The same goes for nuts and seeds (which are filled with oils). Do not be tempted by the 5lb bag of walnuts on special at Walmart, unless you have a plan to use them within a few weeks, or have room for them in your freezer. Shelled nuts should be kept airtight and in a cool, dark, dry place, preferably the freezer. Even stored in this way, they will eventually, after a few months, turn rancid. Pinenuts are the fastest to go: in the fridge they last about a month, and in the freezer, no more than six.
I'm not naming names here, but in the flickr pool, I noticed a lot of Top Ramen, Splenda, Velveeta, Chef Boyardee and the like. I dare you to take those foods and discard them – take them to a food bank if that feels good to you, or dump out their contents and recycle the containers. If you're really committed to the Cure, it's time to take it a step further:
I dare you to toss anything artificial, processed, containing MSG, artificial flavorings or high fructose corn syrup.
If you are a regular reader of this site, you know that you cannot accuse us of being health-nut hippies in the kitchen, but you do know that our vision of health has to do with working with fresh, natural ingredients. Our only recommended diet is one that honors both your body and the earth. Getting rid of processed foods is the first step toward cleaning out the system.
This is your last chance to do a deep-clean of the kitchen before we start cooking, so the remainder of this week's assignments concern going deeper in the cleaning and organizing.
• Toss anything artificial, processed, containing MSG, artificial flavorings or high fructose corn syrup in your kitchen.

• Take all of what remains and wipe it down with a warm, moist cloth. For containers of oil, for example, that may have a film, you might need to use a cleanser (something earth-friendly diluted with warm water) to cut through the grease.

• Do you have a junk-drawer? Lay down some newspaper on a table or the floor, pull out the drawer and dump it onto the papers. Go through everything and toss what you don't need. Thirty-two cent stamps from ages ago? Put them by your bills and use them. Milli Vanilli cassette? Bye-bye or eBay. Dried up pens? Toss them. Places like The Container Store have great, inexpensive solutions for junk drawers. Or for the no-buy solution, use rubber bands (pens), paper clips (take-out menus) and topless Tupperware (tape, sewing kit, etc.) to organize your junk drawer.

• Same goes for your other cabinets and drawers: revisit them all, inspect your bowls, mugs, appliances, utensils, all of it, and ask:



Is it useful?
Do I use it?
Do I need it?
Is there room for it here?



If the answer is "no" – it goes in the out box. When you're done, the out box is donated, or put to the curb for passers-by. You can do it!

• Don the rubber gloves and get some rags, a sponge, a mop, a bucket, some hot water, and an eco-friendly multi-purpose cleaner. Prepare a gallon or two of diluted cleaning solution and wipe down every surface. Yes, it means taking things out of the cabinets, the fridge, the freezer and off the counter. You're doing it anyway. It's not as hard as it sounds. Make sure to play some good groovin' music.

• Continue to check out The Kitchn Cure Flickr Page and upload your "before" and "after" photos. Open those cupboards and refrigerator doors and dare to show us the state of things. If you want to highlight your pics, put your link in with your comments. This will allow us all to talk about one and learn from one another's project. Remember to label your photos. By uploading your photos to the group pool, you are granting us permission to use them in a future post.

• If you haven't taken the Week One survey, please do. Only take this survey if you've already officially signed up for the Cure.
Published: Mar 27, 2008