Kitchn Cure: Week Three! Checking in…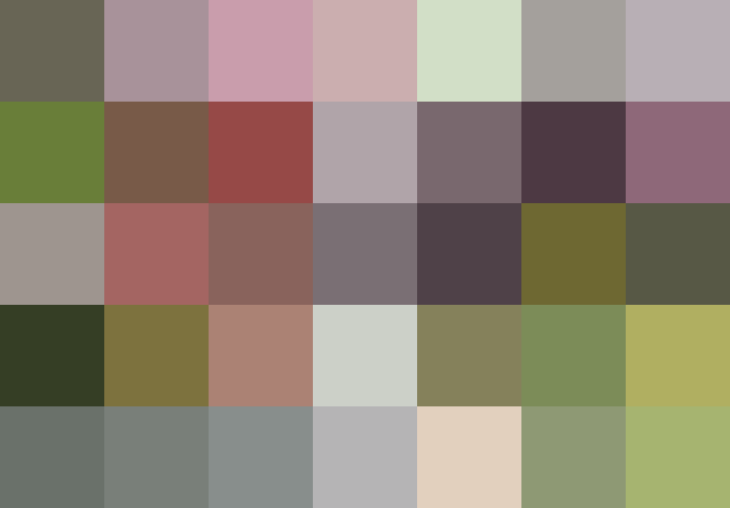 rzta
made a
Lemongrass Beef and Noodle Salad
with part of their collection of take-out soy sauce packets, a withered chili found in the fridge, and the last dregs of a bottle of sesame oil and some rice noodles. Bravo!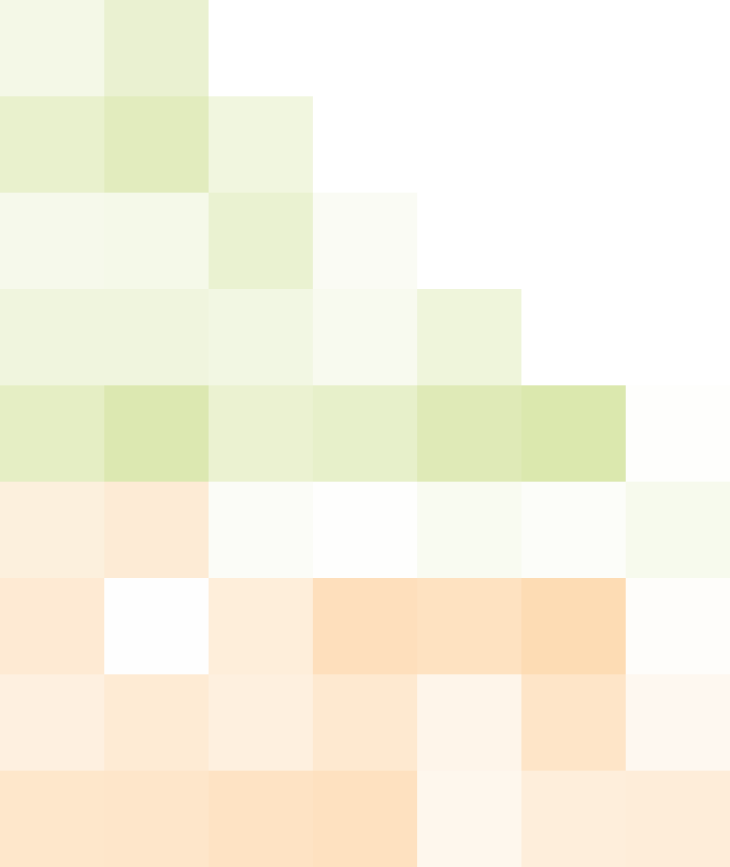 Cure-takers, how is Week Three going? You have started cooking, using what you have, and perhaps experimenting with using some seasonal ingredients, if, lucky you, there is anything local available in your area.
There, I spoke about the importance of one good knife and one good pan. Of course, anyone can cook with any level of equipment, and , but having these two items really helps. I asked you to buy, beg, or borrow these items. And make sure the knife is sharp.
Check out the comments for some great tips on finding inexpensive, but high-quality, kitchen supplies.

sarahbestused up a bag of frozen red raspberries last baking a batch of Marion Cunningham's berry muffins for her boyfriend's birthday. They turned "a scary color of blue" and she realized "that in my bleary morning fog I'd switched out baking soda for baking powder. We had a good laugh about it."
So much material here. Go ahead, dig deep.
• Upload your before and after photos to our Kitchn Cure Flickr page, making sure to label them with what they feature and whether it is "before," "during," or "after." There are over 600 tantalizing photos of kitchens and cooking!
• Each week's assignment is given on Thursday, with related posts throughout the week (look for Kitchn Cure in the post title). We do a check-in on Tuesdays.
• Leave comments, questions and tips in the comment section. If you have a private question, email us.
Originally published Apr 8, 2008