Kitchn Cure: Week Six! Checking In…

Ether Maiden is foraging for her own mushrooms (these babies are called Dryad's Saddle Mushrooms), and cooking them up. Check out her other photos here and more tales of mushroom hunting, here.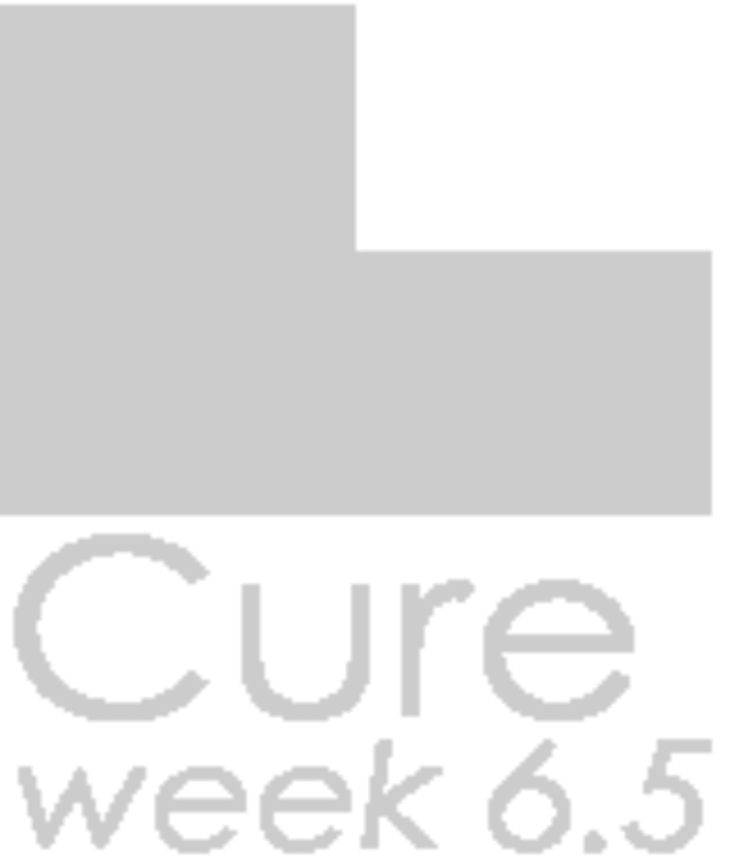 To help you with the pantry part, we published two lists of suggested pantry items. The idea here was to help you on your way to cooking without recipes. This is generally easier in the savory department.
With desserts, since so many involve baking, a little more science and a little less experimentation is required, but nonetheless, our lists, we hope, will get your cupboards prepared to support spur-of-the-moment cooking. Here are the two pantry guides:

Here's Ether Maiden's finished dish: Pan-Fried Fish with Mushrooms and Lemon Sauce (check the fancy garnish!)
How is the meal-planning going? In the Week Six assignment, several of us gave suggestions for meals based on what's fresh and in-season in our parts of the country. East, west and something in between are represented, so you should have ample material to inspire your own meal plan. Post it here.
Remember to keep posting your work in the Kitchn's Flickr Pool and keep the comments, questions, tips and encouragement flowing through the comments on each Cure post.
See you on Thursday, when we un-hatch the Week Seven assignments. Do you have a date on the calendar for your graduation dinner? Aim for the end of May.
Published: Apr 29, 2008