Kitchn Cure: Week Seven! Checking in…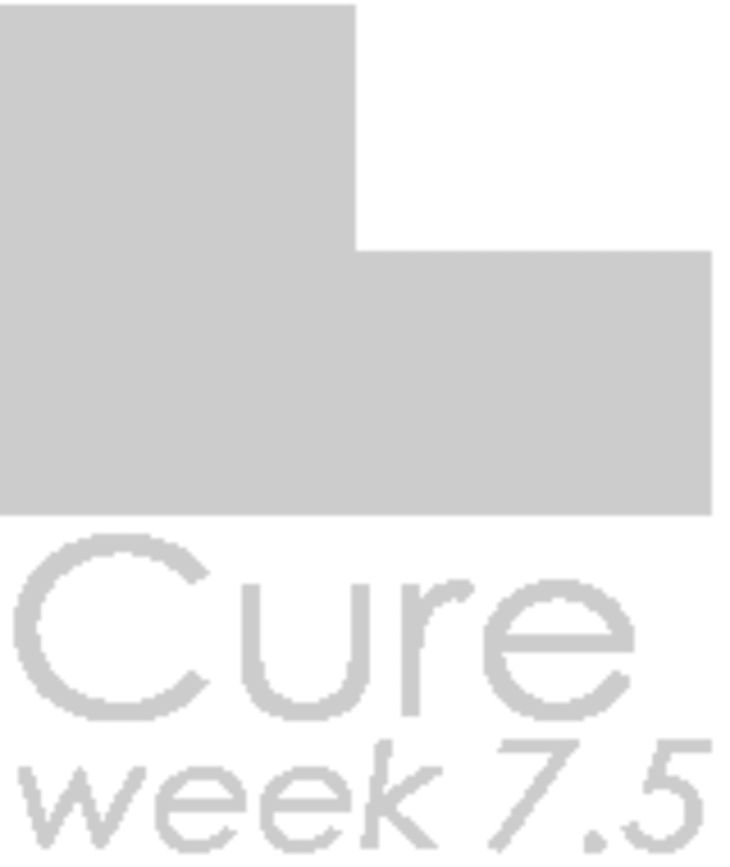 Rah, rah, rah! Week Seven is almost done, in fact, the whole sha-bang is almost over. Cure-takers are powering ahead and fulfilling this week's assignment to learn a new skill and dip into wine.
How is the wine shopping and drinking going? STLcolleen says "I absolutely agree with the recommendation of going to a local wine shop to get advice and taste many new things. There is a level of service you will get there that will blow away the (perceived) convenience or thrift from buying at a grocery store…" Just about every town in the country has a decent wine shop, and if you live in a large city like New York, you probably see one every few blocks. Here is our list of recommended wine shops. Where is your favorite place to buy wine?

heather lauren taught herself a method for making tomato sauce, using her new dutch oven she bought having read our hot sale alert. She says "This meal taught me that good quality ingredients and good quality cooking tools make such a difference."
Your final assignment was to put a date on the calendar for your graduation dinner party and send out invites. d1g1t1ze says "Our invitation has gone out – we're calling it a celebration of Spring's bounty. We've decided to fly a bit by the seat of our pants and go to the Farmer's Market the day of the dinner party to get really fresh produce. We'll plan out roughly what the menu will be ahead of time and include substitutions in case we can't find what we're looking for."
See you on Thursday, when post the final, Week Eight assignments. So many of you have been asking for entertaining tips: watch out, they will flow forth in the coming week.
You are all doing an amazing job. Get ready to party!
Published: May 6, 2008