Kitchn Cure: Week Seven! Learn One New Skill, Drink and Send Invitations

RebeccaCT says "For my "menu" meal, I made a frittata with mixed greens (turnip, radish, and mustard), bread, and roasted radishes. We had it with a CT farm wine made from pears–a dry white wine. Lots of local ingredients, it tasted great!" Check out her Flickr set for more shots of her cooking, including those roasted radishes.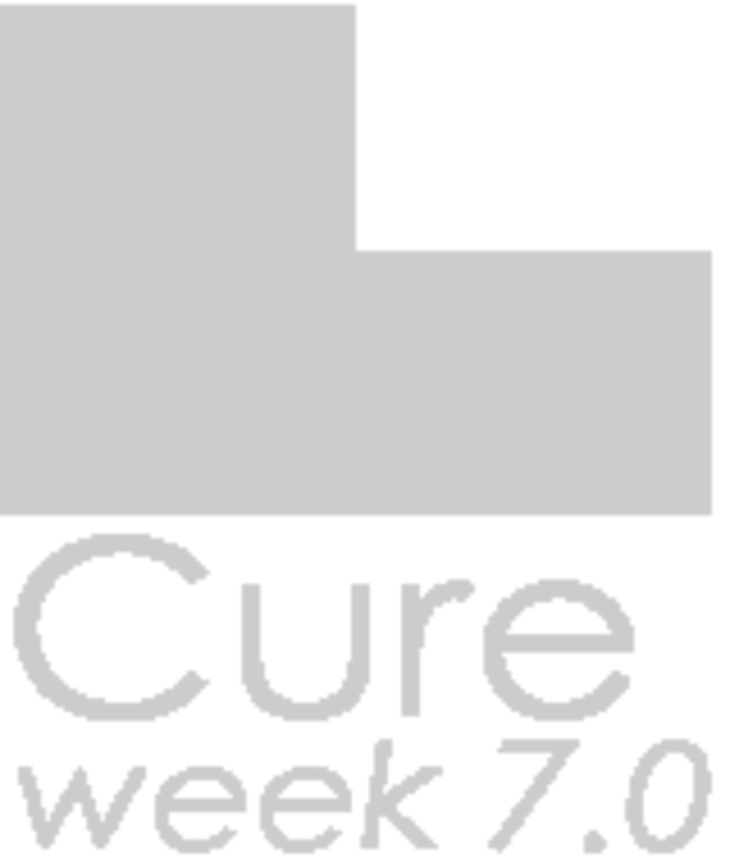 The idea is to make sure you're prepared to cook by inspiration, and not to always rely on cookbooks and recipes websites. But, even if you do lean on recipes for your cooking, having a well-stocked pantry will be immensely helpful. Like any craftsperson, you need the right supplies to craft something magnificent.
As we head in for a landing, let's take a moment and check in.
Thread Trace
made carrot soup, based on an Epicurious recipe, but highly adapted. Three cheers! This is free-style cooking!
I've noticed that there are not a lot of sauces being made out there and in our original survey of the 300 or so Cure-Takers, many people expressed a desire to learn to make basic sauces. This week we'll help you with that. If you want to forge ahead before the sauce of your dreams is posted by looking up the information elsewhere, go for it. Just promise to post your experience in the comments, below.
If you already have a healthy arsenal of sauce-making skills in your tool belt, time to learn another skill. To prepare for your dinner party in a few weeks, and your new-found more regular cooking rhythm in general, it might be helpful to learn, say, how to truss a chicken, how to make a basic risotto, or grill a steak. Leave your desired new skill in the comments, and if we don't get to posting the answer, perhaps a fellow Cure-Taker or Cure-Voyeur will jump in.
You're going to plan another meal, this time using your new skill. Faith has been doing a series of posts about cooking without recipes based on various cuisines. So far she's covered Far East Asian, Indian and Italian cooking. These might help you plan a meal based on ingredients on hand or a cuisine you favor.
So that's a lot of work: you'll need lubrication. We haven't talked about wine much, and that could be a whole separate Cure in and of itself, so we'll be brief. Basically, if you drink alcohol (skip this if you don't), pairing wines with your cooking shouldn't just be an afterthought. If you aren't comfortable with this part of meal-planning, give it a try. Head to the wine shop and talk to those knowledgeable wine folk about what you're cooking and what will complement it.
Part of the graduation ritual from the Cure is having a dinner party. It's time to put the date on the calendar and send out invitations. Be modest, don't take on too much. We think anything more than a six-top can get out of control, especially if you're not a seasoned dinner-party host. Start slow. Quality, not quantity. Think about inviting guests who might help in the kitchen.
Learn a new basic culinary skill. We'll be covering sauces over the next week, but if there's another skill you'd like to learn, tell us.
Like last week, plan another full meal, from start to finish, this time incorporating this fantastic new skill. As always, keep it as in-season as is possible.
Read Faith's Cooking Without Recipes posts for some great ingredient, technique and recipe collections for different cuisines.
Visit your local wine shop, talk to them about your menu, and get some wine recommendations. Buy one bottle, open it and pour. Sniff, swirl, taste. Tell us!
Put a date on the calendar for your dinner party – ideally in the next couple of weeks when the glow of graduation is still bright – and send out invitations.
Post photos of your work in the Kitchn Cure Flickr Pool – we need photos of what you're up to because what you're doing inspires everyone else (including me!) And the same goes for commenting: leave your questions, tips and thoughts in general in the comments below.

d1g1t1ze was at it again, this time with gargantuan purple artichokes she scored at Trader Joe's. In order to cook them, she used a beer-brewing pot!
Published: May 1, 2008