Kitchn Cure: Week Four! Fire Up the Stove

gardengremlin
says the
microplane
is a kitchen essential (we agree!) and used it to grate some asiago from the back of the fridge for this salad.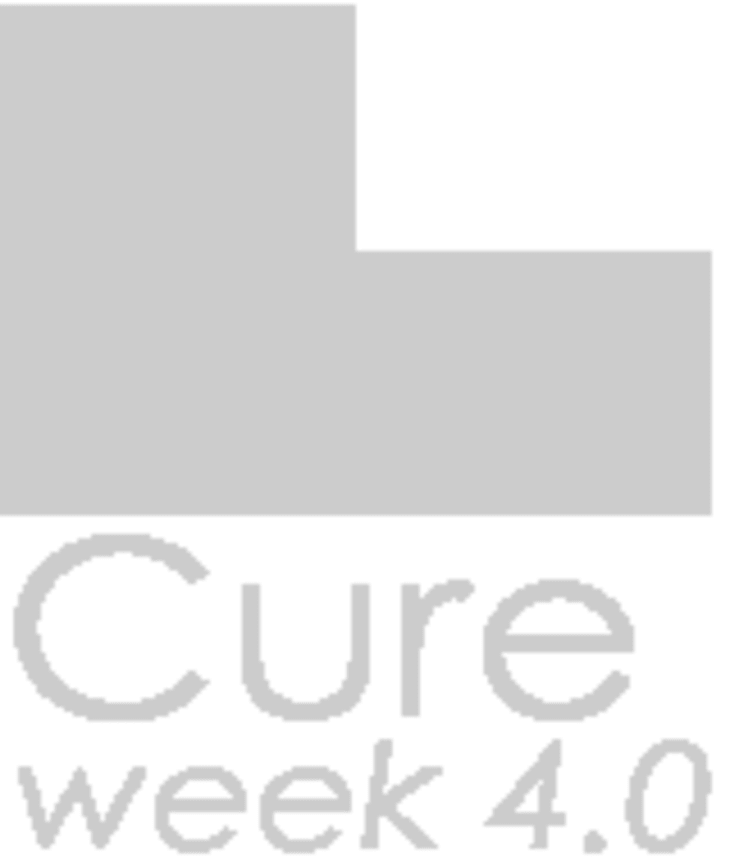 Welcome again. It's Week Four and I have an inkling that you're ready for a challenge. In the survey we took of Cure-takers, the majority of people said they were "a good cook, but open to learning new things." Many people said they wanted some quick and easy, but impressive, techniques for cooking. Tricks to pull out of one's back pocket.
So this week we all cook the same thing. There are vegetarians among us, so we'll actually do two dishes: your choice. The idea is to not give recipes, but rather, give techniques. Although, recipes, we have. About 450 original ones in our recipe archive.
(Warning: raw chicken photo on next page.)
Some of you will be roasting a chicken and then making stock from the carcass. Some will roast some vegetables, then make a pureed soup.
Specific techniques – knife skills, trussing a chicken, thoughts on related tools and appliances – will be highlighted throughout the week. Look for those posts tagged "8 Step Spring Kitchn Cure 2008".
This Week's Assignments
This week you'll be cooking two separate dishes out of one. Neither approach yields a complete meal, so think about a hearty grain or other side-dish to complement your chicken, or roasted vegetable.

• Carnivores and Meat-Curious: roast a chicken. Our favorite method is Judy Rodgers's Zuni Cafe method of salting first, then browning quickly on the stove-top, and roasting in the oven. Experiment: instead of stuffing fresh herbs under the skin, for example, try a spice-rub. Use your good skillet – this is a great occasion to use a cast-iron pan. Keep the carcass: you'll be making stock later.

• Make your chicken stock when you have at least two hours to spare tending your baby. Buy the freshest chicken possible, and not more than 4lbs in weight. Most farmers' markets have a poultry farmer. If you don't have access to one, at the very least, buy an antibiotic-free bird from your market.


• Vegetarians and Veg-Curious: roast a vegetable, or several different vegetables, using olive oil, salt, pepper and another spice or herb (dried or fresh.) See what you have in your cupboards. The Sweet Potato Sticks with Rosemary pictured above at left are a good place to start. For most vegetables, an oven set to 425° F is your friend. You can use an oven-safe skillet or cast-iron pan, or a roasting pan. Have neither? Make a boat out of aluminum foil. Whichever you use, tent the top with foil to move the thing along with its own steam, then, for a crispy finish, remove when you have 5-10 minutes left. Try any variety of potato, fennel bulbs, leeks, garlic, beets, carrots…
In general, the harder (to the touch) the vegetable, and larger in size, the longer it takes to roast. Whole beets can take an hour or more, while asparagus will roast up in about 10 minutes and doesn't need the tenting. Keep an eye on seasonality and locality. Ready to accessorize? Sprinkle nuts (whole, or ground), breadcrumbs, or Parmesan cheese on top. Make extra: you'll be making soup later.

• Puree your soup with either a regular blender, or a hand-immersion blender. Combine your roasted vegetables, about three cups worth, with two cups of stock (vegetable or meat-based, store-bought or homemade). The vegetables need to be soft, so if you roasted them al dente, simmer them for a while in the stock first, then puree. Let the whole thing rest to cool a bit before trying to blend. Puree in batches if you don't have enough room. Check for seasoning.

• Photograph the process of making these dishes: ingredients laid out, cooking, serving, eating, whatever you think is informative for fellow Cure-takers. Post on the Flickr page, with photos labeled.

• Continue to check out The Kitchn Cure Flickr Page and upload your "before" and "after" photos. Remember to label your photos. By uploading your photos to the group pool, you are granting us permission to use them in a future post. Please enable permissions in your Flickr preferences.


Published: Apr 11, 2008