Kitchn Cure: Week Four! Checking In… Still With Us?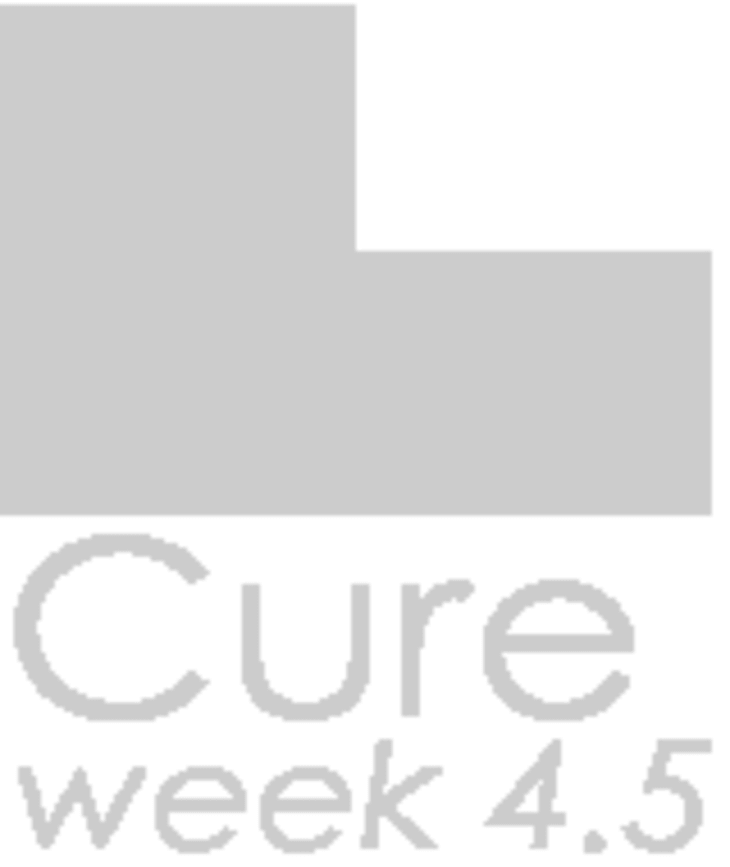 Week Four for all you Cure Takers is in full swing. You should be up to your ears in roasting and soup-making. Carnivores and those identifying as Meat-Curious were asked to roast a chicken then make stock from the carcass. The vegetarians and those identifying as Veg-Curious should be roasting veggies then puréeing them into a soup.
How is it going? Did you get a chance to cook yet? I noticed there aren't pictures in the Kitchn Cure Flickr pool – did you eat your chicken before you photographed it?!

For the Cure to be a success, we need your participation. This is an online community that, at its best, is supportive and inspiring to those involved. I know that taking and uploading your photos can seem like a chore, but if you're set up to do it (camera with charged batteries in the kitchen, computer and camera cord connected to one another) it isn't that hard.
Maybe you're blogging this adventure and don't upload to Flickr in addition to writing your blog post. We have our Google alerts on, so we should be catching any mentions, but just to be sure all the Cure-takers know where your saga is being chronicled, leave your blog address in the comments below.
In fact, be sure to use the comments on each week's post: it's where Cure-takers go to be inspired or ask questions. It's also where we go for good quotes.
If you're not a blogger, and Flickr itself is a challenge, could can always email us your responsibly sized photos (no more than 100k). Of course, we prefer you use the community at Flickr: there are over 600 photos there. Add your color to the impressive quilt of food and kitchens we're building!
Published: Apr 15, 2008