Kitchn Cure: Week Five! Bread Baking Assignment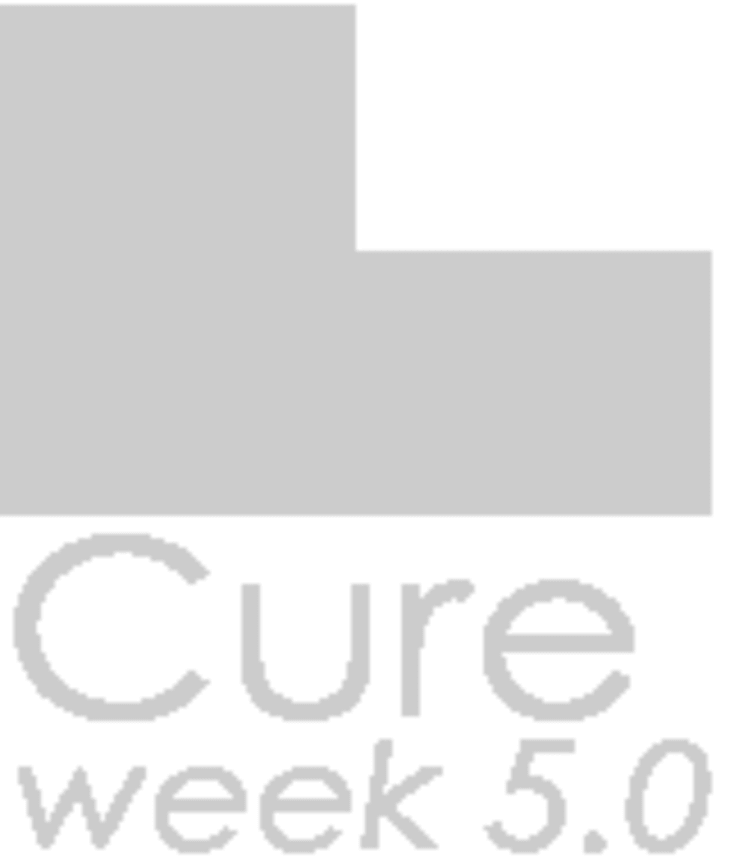 little feedback
yesterday on the Kitchen Cure. If you haven't already, please hop over and
Here's your weekend Cure assignment. If you're still cleaning and restocking, just keep working at it! You have a free weekend to bring some clean spring sunshine into your cupboards.
But sometimes a quick bout of bread-baking also helps us get back into the kitchen and re-energized for cooking fresh. Bread baking is so simple, so easy, and such a sweet payoff for so little work. We're going to challenge any of you with an hour or two of extra time this weekend to make bread. Recipes for quick and yeast breads below, including the famous No-Knead Bread. Haven't made it yet? This is your chance!
Our apologies to those of you keeping a kosher kitchen for Passover this week – this is obviously an activity to skip. But for those of you who are done with your kitchen cleaning, re-organizing, and basic re-stocking, this is a great next step in the Kitchen Cure.
Heat up your oven before it gets too hot outside, and make a loaf of bread. Here are links to some of our favorite bread recipes. If you really don't have time to make a yeast bread, there are some quick breads too – although we really think that you should throw together a batch of No-Knead dough tonight, go out for a night on the town, then tomorrow sleep in and slap that bread in the oven for a leisurely Saturday lunch or dinner. What could be simpler?
And don't forget to photograph your bread adventures for the Flickr pool and tell us all about it here or on your own blog. Warm, deliciously stretchy fresh bread is a weekend delight, and we would be remiss if we left it out of this Spring Cure.
Published: Apr 18, 2008