Kitchn Cure: Week Five!… Checking In

STLcolleen, who not only roasted her first chicken, but also made bread, says "I asked for the knife skills tips and I'd still be happy to see you guys cover that!"
Oh, and we will. Today we're posting a video showing you one of the most basic, sought-after skills: How To Dice An Onion.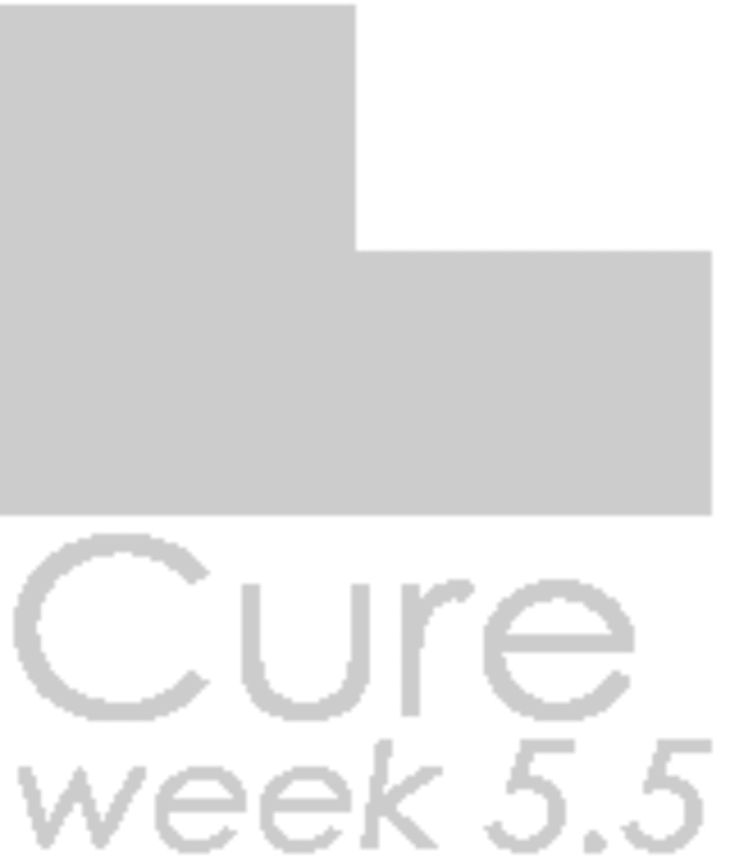 But let's check in first. It's Week Five and this week, in addition to our main assignment to take stock and report back, Faith slipped in an extra assignment for the enthusiasts on Friday: To Bake Bread (or Matzah). And it seems many of you did it. Huzzah!
Some Cure-takers used the time to catch up, others jumped ahead. And some, like cleverpseudonym, did both. She is on a roll: a roasted chicken using almost all local ingredients, a Bananas Foster made with leftover bananas and rum from a weekend BBQ (and considering making Bananas Foster Bread with those leftovers!), plus she picked up some under-cabinet lights from Ikea and plans to install them this weekend. She's wondering if anyone has ideas for extra cooked farro… (write back to her in the comments section of the Week Five assignment.

We're going to post our onion-dicing instructional video in a moment: but for those who can't wait, take a peek here.
See you on Thursday, when we un-hatch the Week Six assignments. Getting closer!
Published: Apr 22, 2008