Kitchn Cure: Week Five! Taking Stock and Reporting Back

zarprey says, "Here are my roasted veggies for the spring kitchen cure – tomorrow they're getting turned into soup!" We say, yum!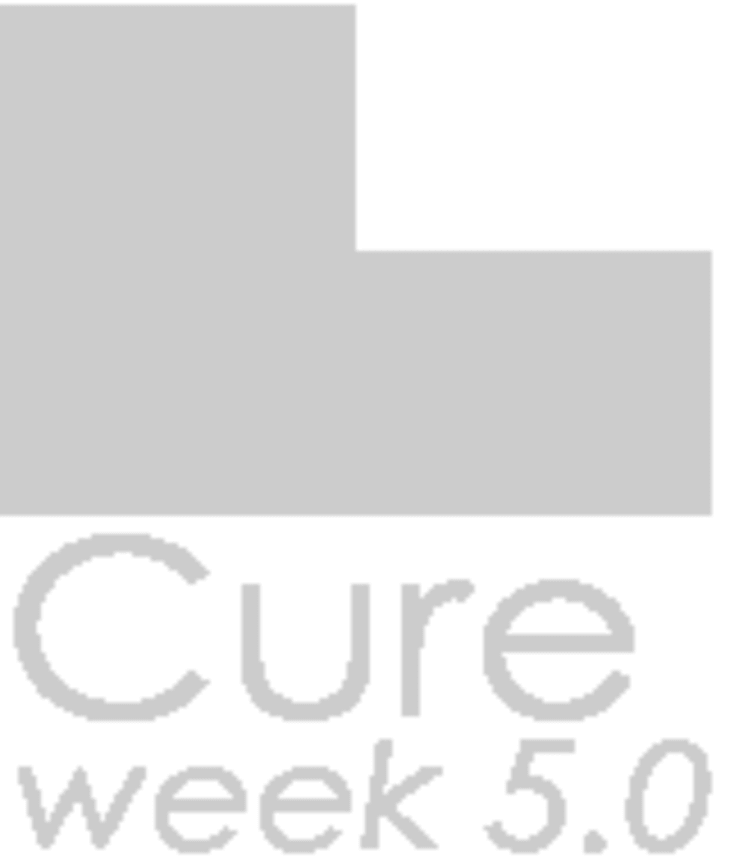 8 Step Spring Kitchen Cure
, and we're taking a breather and asking for a brief check-in. How's it going? Are your cupboards organized and junk-food free? How's your fridge feeling these days? Did your roast chicken and veggies turn out OK? What's been the most helpful step of the Cure so far? The second half of the
Cure
will be all about planning, prepping, cooking and serving a delicious dinner party for friends, with tips and ideas along the way that will apply to your own daily meals and cooking. As we get ready to plunge into that, we could use some friendly feedback on what would be most helpful. Read on and take our brief survey and tell us in the comments what you're still looking for and hoping for from the Kitchen Cure.
Where are you at in your Kitchen Cure so far?
Also, we haven't forgotten about all the feedback and requests in the initial Cure sign-up form. You asked for everything from knife skills to coordinating a whole meal in an hour, to tips for cooking meat, to other requests for ideas and skills in cooking.
Are those things still on your mind too? If those and other things that you're hoping for from the Cure are on your mind, post them here in the comments.
This is our first Kitchen Cure and we're moving quickly through cleaning, reorganizing, basic cooking and into the dinner party. If you want us to slow down and focus on one thing more, tell us! Or if you are looking for specific things to get woven into the Cure, tell us here again – we have lots still coming, but we wanted to take a deep breath here at the halfway point and see where you all are.
Published: Apr 17, 2008