Kitchn Cure: Week Eight Finale! Check in…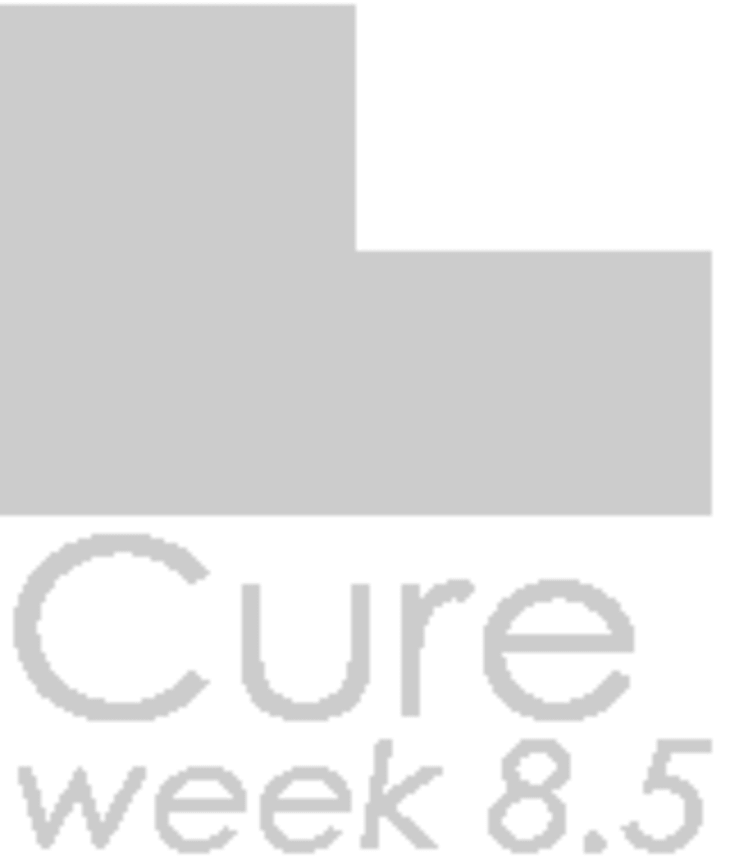 Our Cure is winding down. Cure-takers are planning their dinner parties and enjoying the spaciousness and freshness that now defines their kitchens.
Many of you asked for tips on planning a party and dealing with the challenge of cooking and entertaining in a small space. That post will go up later today – so look for it.
Let us know in the comments below if there's anything else you'd like answered. We're here to help you make a knock-your-socks-off dinner.
Published: May 13, 2008