Kitchn Cure: Special Weekend Assignment for Over-Achievers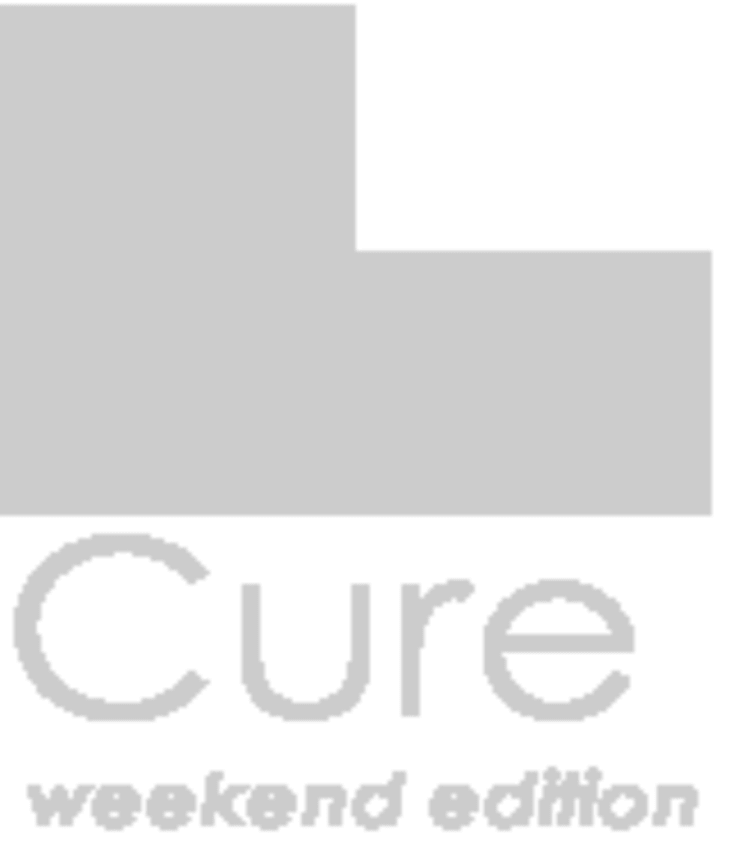 Boy, y'all are a tough crowd! Complaining to me that you've jumped ahead in the Kitchn Cure assignments.
If you have no idea what I'm talking about, fine. If you are indeed one of the enterprising folks who thought this week's assignments were a yawn, well, how about first patting yourselves on the back for being so on top of things? You got ahead and did the natural thing and cooked with food you were cleaning out. If you, indeed, already have cooked up something with what remained of your kitchens, post-Week-Two, then just consider Week Three a little rest before you start really ramping things up.
And watch what you tell the teacher… you're apt to get heftier assignments then you bargained for.

OK, Over-Achievers. While the rest of us catch up to you, you have two choices.
The first is to ensure that you have the two items we Kitchners feel are the two, bare-minimum, essential items of a well-stocked kitchen:
• A good-quality chef's knife
• A good-quality sauté pan
Before you get huffy about the expense, consider these resources.
• Two things to say about what "a good-quality sauté pan" can be anything from a $29 Lodge Cast-iron skillet to a nice All-Clad fry-pan. But please, don't skimp on materials. No plastic handles (if you're just relying on one pan, it needs to be stove top and over safe, and please, no aluminum or Teflon. There are great deals on All-Clad seconds at Cookware & More. That's where we get all our All-Clad. A 12″ skillet from their MC2 line, normally retailing $115.00 goes for $78.20. Aside from making soups, rice and boiling water for pasta, this pan will do it all.
• The No-Buy Solution: knock on doors, call your friends and family: does anyone have a good knife and a good pan? Can you borrow it for the next six weeks?
• Make sure that knife – bought, borrowed, or begged – is sharp. It's easy to do yourself, if you have a stone and a steel, my preferred method of sharpening. <a href="//www.thekitchn.com/good-questions/good-question-best-manual-knife-sharpener-044747>Here%20are%20a%20few%20knife%20sharpening%20resources%20we%20recently%20covered.</a></p>%0A%0A<p>The%20second%20options%20for%20over-achievers%20is%20write%20down%20what%20your%20ideal%20meal%20would%20be:%20cooked%20by%20you,%20in%20your%20home.%20%20Do%20you%20need%20better%20skills,%20better%20equipment,%20different%20napkins,%20peppier%20music,%20new%20friends?%20%20Write%20it%20down:%20you%20don%E2%80%99t%20have%20to%20share%20it.%20%20If%20you%20want%20to,%20go%20ahead.%20%20Leave%20it%20in%20the%20comments%20or,%20heck,%20take%20a%20photo%20and%20post%20it%20to%20the%20<a%20href=" http: www.flickr.com groups>Flickr page.
We support our readers with carefully chosen product recommendations to improve life at home. You support us through our independently chosen links, many of which earn us a commission.
Published: Apr 5, 2008