Kitchen Tour: Lucky's Sunny Self-Made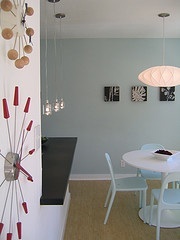 Name: Lucky
Location: Los Angeles, CA
Lucky and his family did most of the work on this new kitchen themselves. They find that makes this sunny kitchen all the more rewarding. The kitchen works as both a place for preparing food and hanging out with their young daughter (check out the alphabet magnet wall, made just for her!)
With the project's environmental impact and budget in mind, they chose a bamboo floor and Richlite counter tops. New windows and doors and white cabinets send the Los Angeles sun bouncing through the new space. The blue wall color manages to feel both modern and homey at the same time.
See All Kitchen Tours
We want to share your efficient, hard working kitchen. To invite us to tour your kitchen, please click the "email us" button to the right and let us know.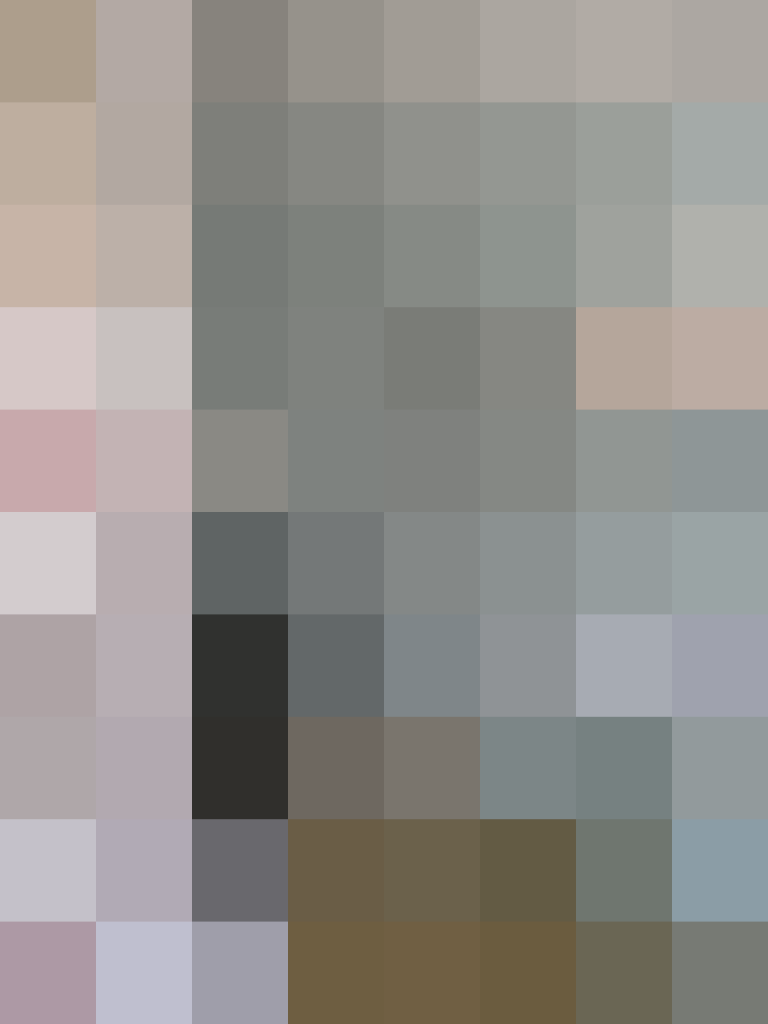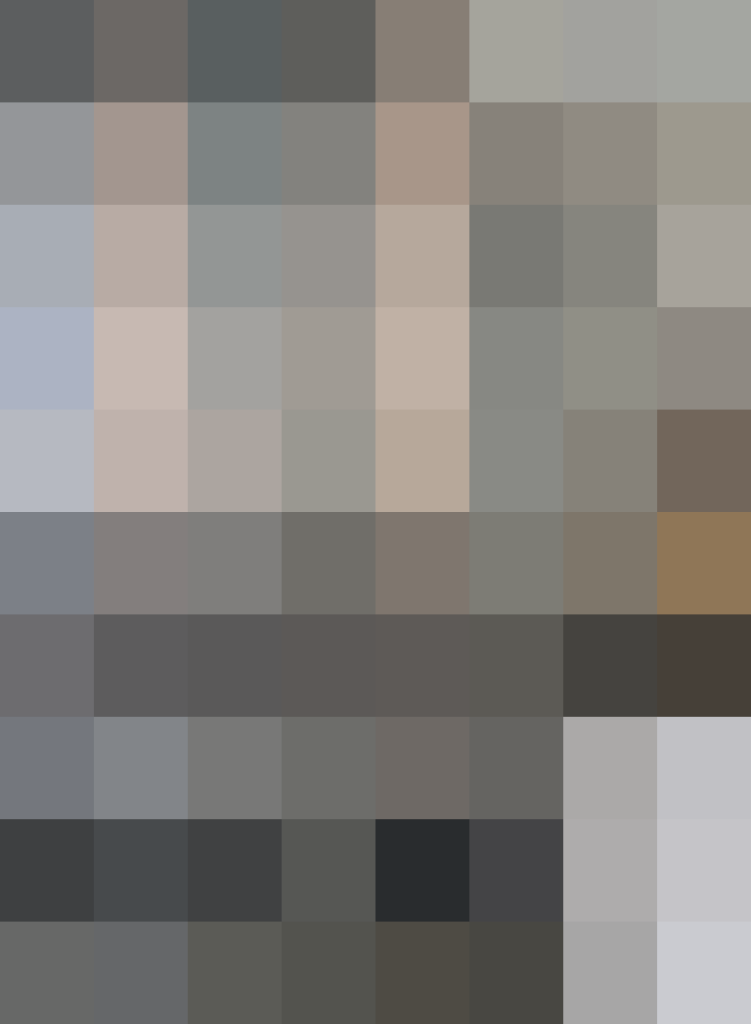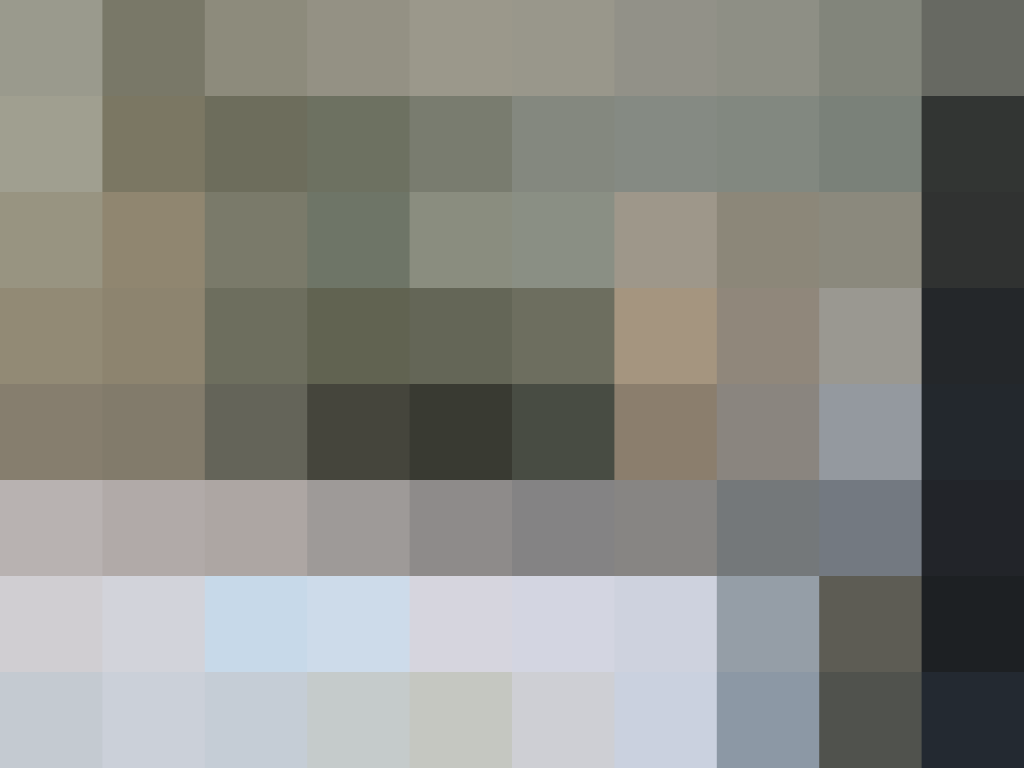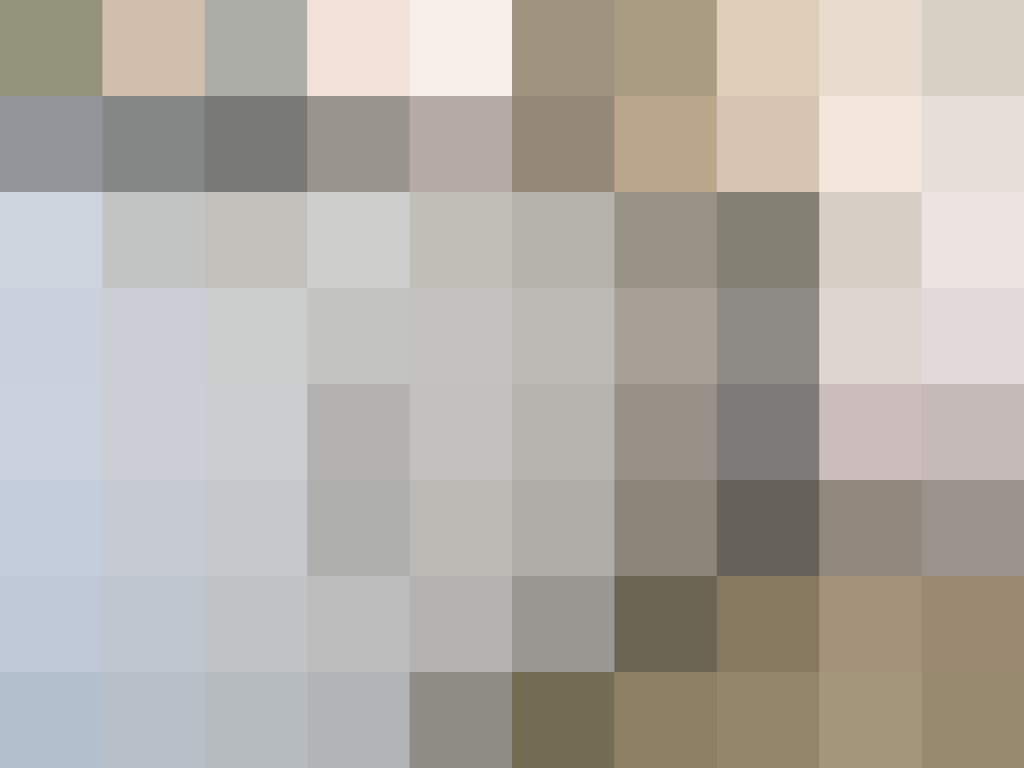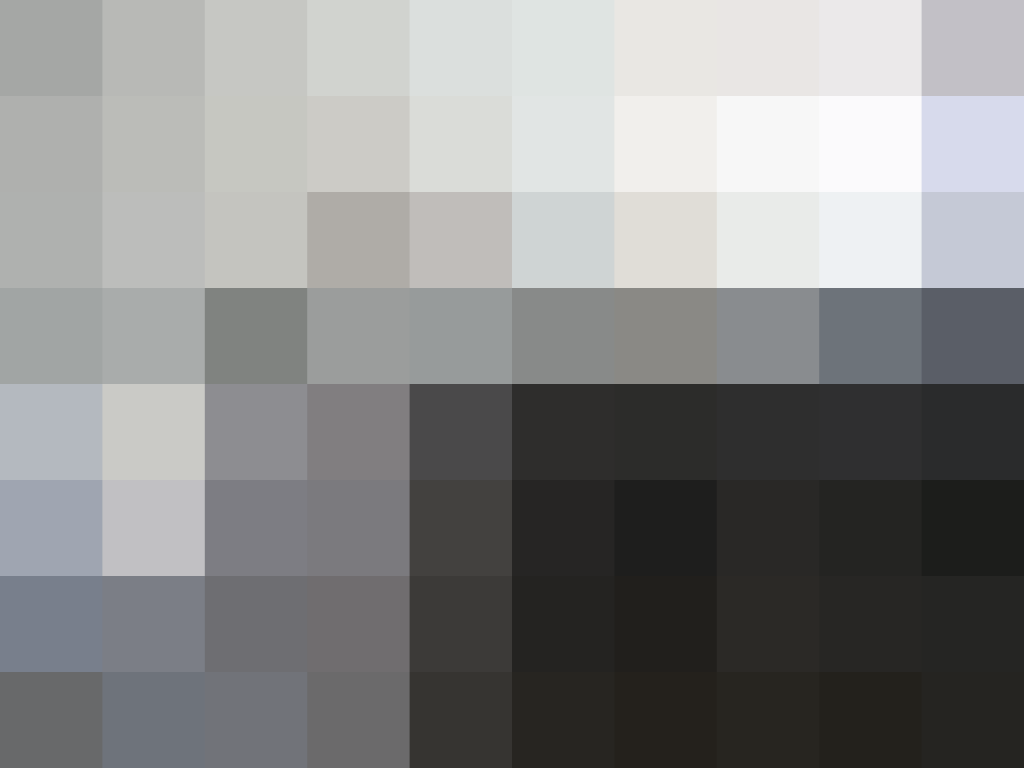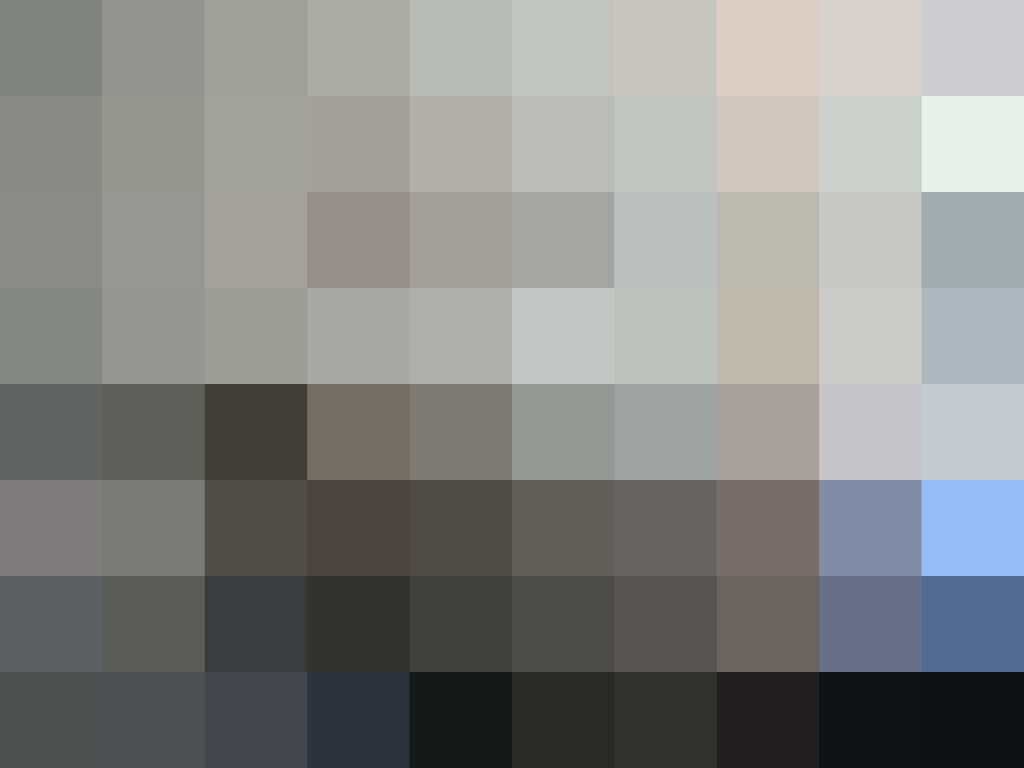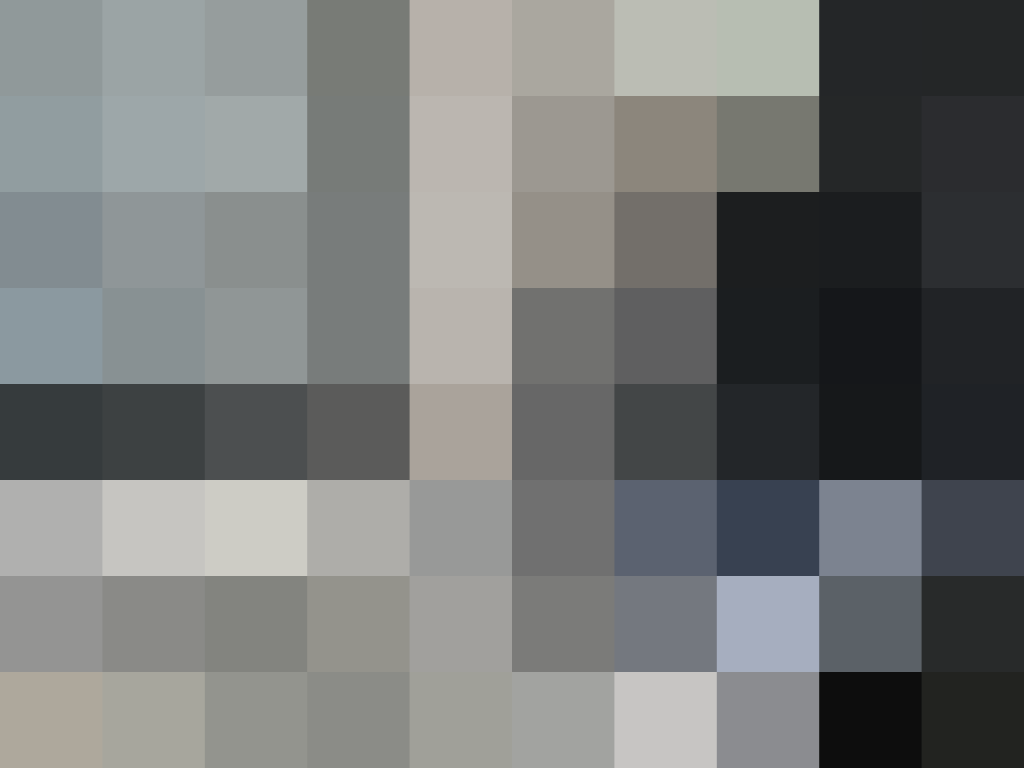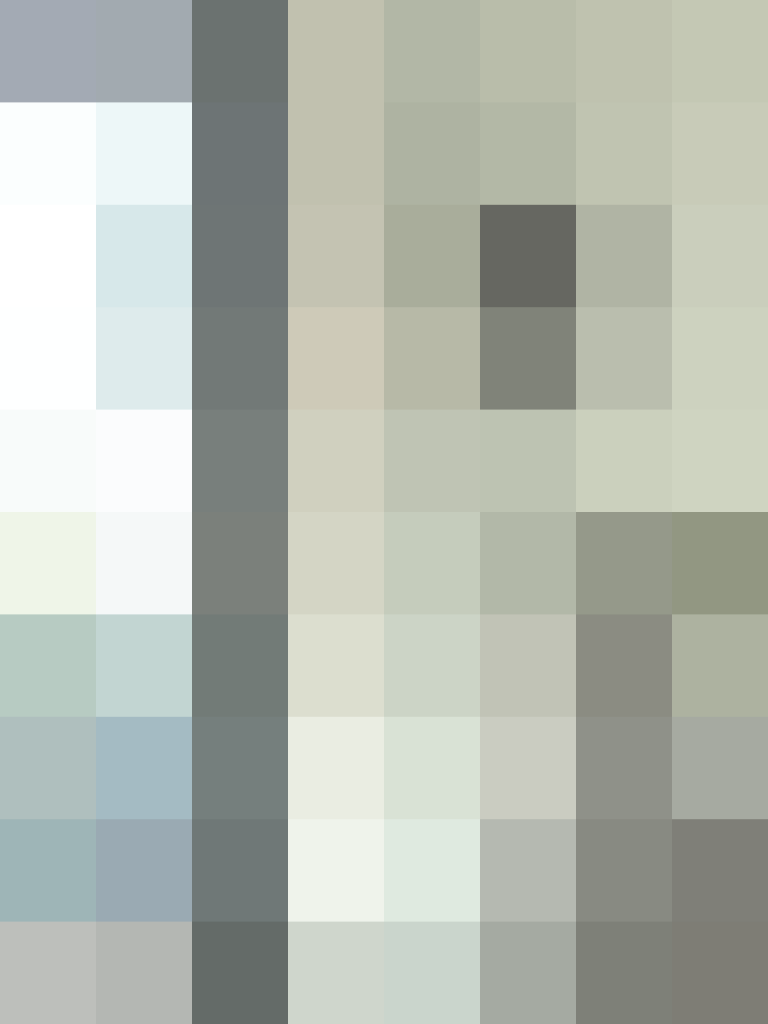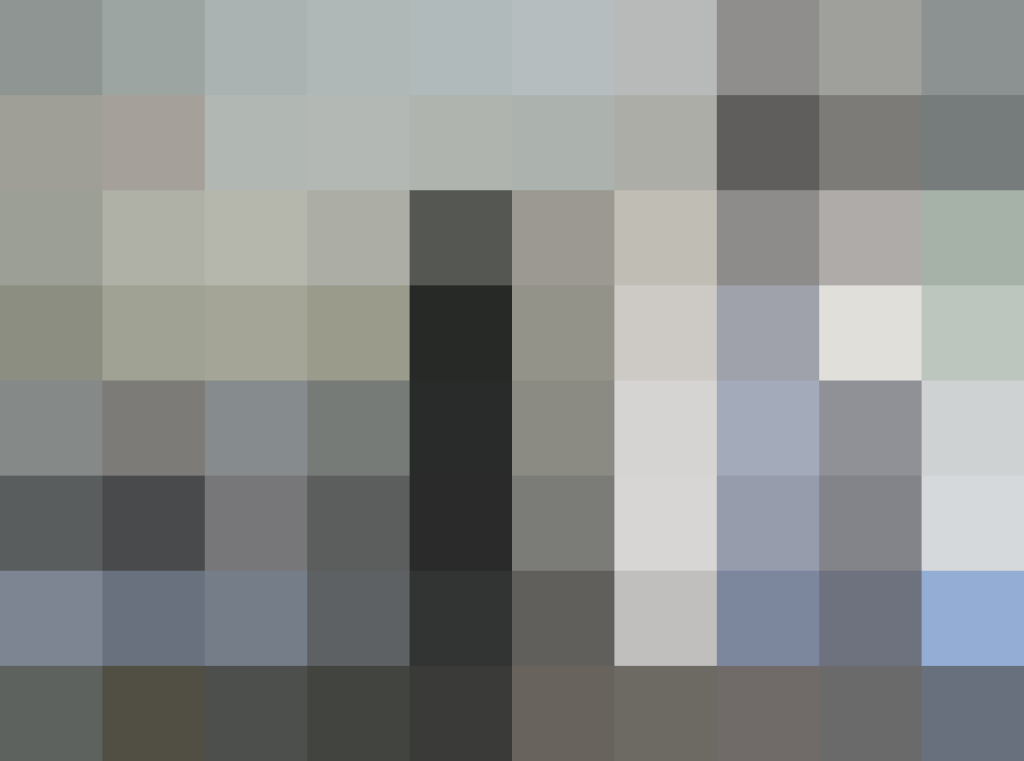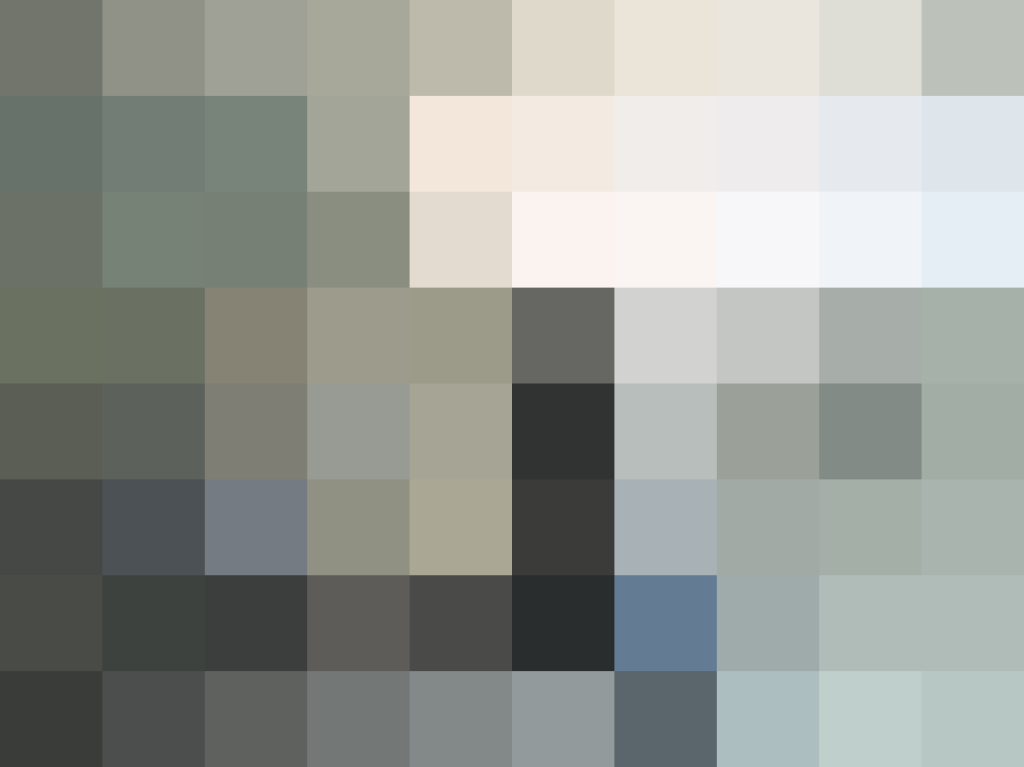 Originally published Dec 4, 2006