Kitchen to Cone: 3 Ice Cream Makers Explain How an Ice Cream Flavor Is Born
We'll always have a soft spot for the ice creams of yore. Artificially green mint ice cream? Count us in! But today's flavors are taking this classic treat to new levels. It's safe to say there's never been a more exciting time for ice cream.
While some flavors are more successful than others — we tried that jet-black ice cream and found it wanting — even when a scoop disappoints, there's something to be said for the creativity that goes into the making.
To better understand how an ice cream flavor is born, we talked with three ice cream makers: Jeni Britton Bauer of Jeni's Splendid Ice Creams, Shiho Yoshikawa of Sweet Rose Creamery, and Tyler Malek of Salt & Straw.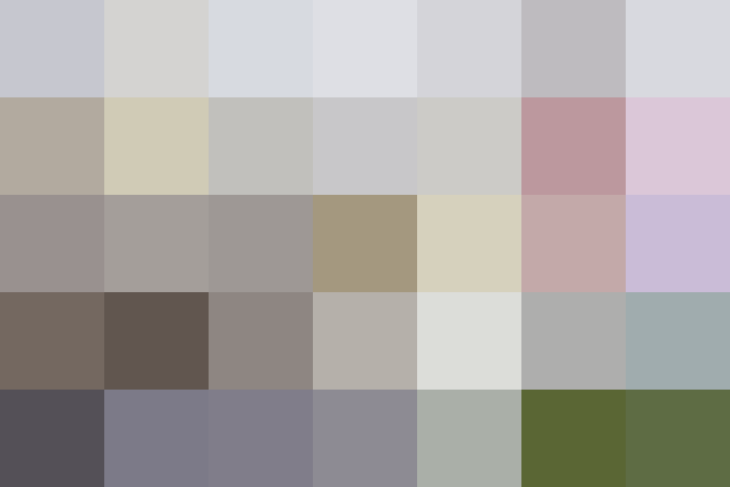 Food for Thought: The Farmers Market
You'd probably expect that ice cream makers take inspiration from the greater food world — and they do. For Shiho Yoshikawa, it's often the Santa Monica farmers market that gets her creative juices flowing.
It either begins with an ingredient or an idea: What's tasting great and visually stunning at the market? It could also be an herb or seasoning, or how the combination works together. For example, I was purchasing fresh pistachios from a farmer and was having a conversation on how pretty the husks were. She told me that they make pistachio husk marmalade in the Middle East. So, I made my own version of the husk marmalade, then salt-roasted the fresh pistachios and mixed them into the ice cream.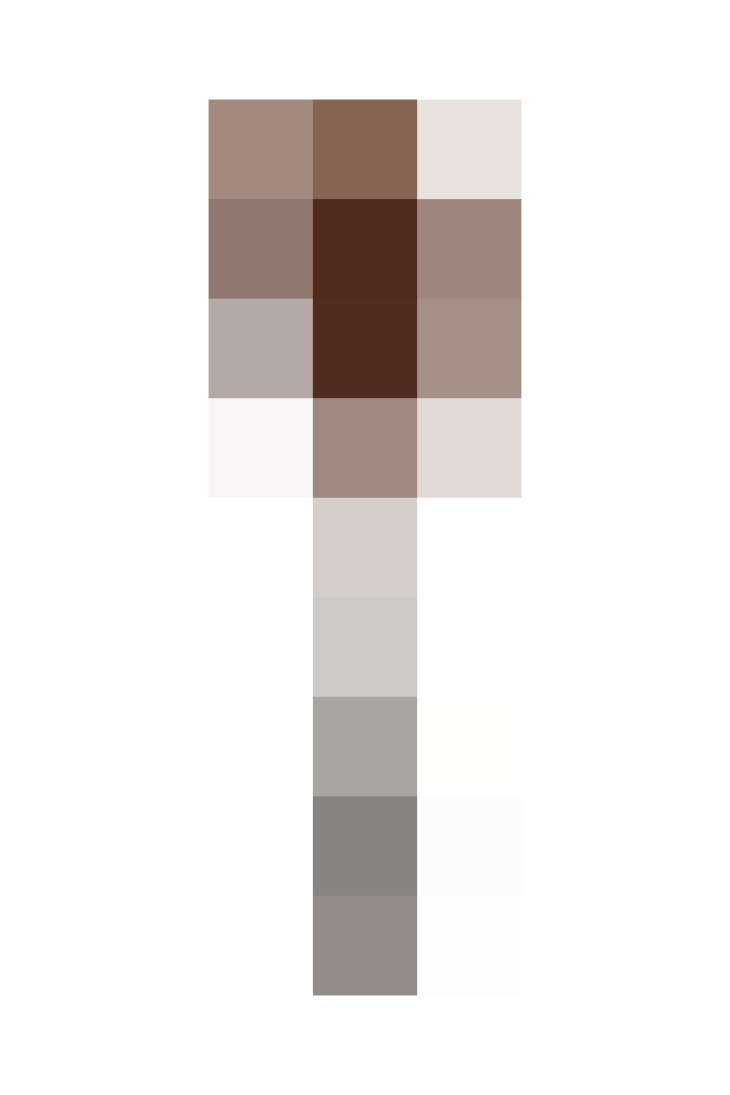 Art Begets Emotion Begets Flavor
For Jeni Britton Bauer, there's always an ice cream that's completely inspired by an ingredient, but there are other factors that come into play as well.
There are also some flavors — or more — that are inspired by pop culture, art, music, color — just whatever else. It could be a book or a movie, which becomes an emotion, and that becomes scent, and then flavor. Last year, we did a color collection.

In November 2014, I went to MOMA's big exhibition. I love Matisse, so I thought it would be very familiar to me, but when I got there, I didn't realize that the colors are so rich and matte — they're completely shine-free. I started feeling like I could taste them. So when I got back, I made them into ice cream.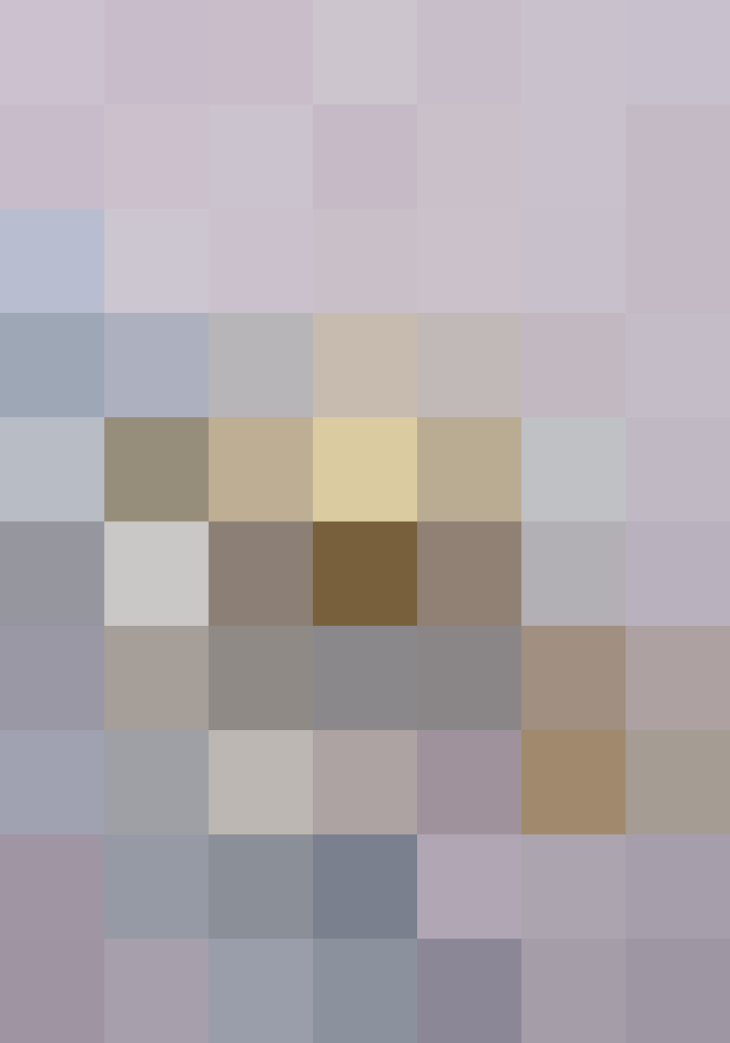 A Top-Down Approach: Ice Cream Themes
For most of these ice cream makers, flavors don't live in a void; they're part of a collection, a greater theme. Earlier this year, for example, Salt & Straw launched a fermentation series. Tyler Malek describes how this came about.
Typically, to create a flavor we first start out with a theme for the month. That's driven by what's going on in the city, both from a food perspective and also from an arts perspective; it's what's important to the community around us.

For fermentation, the goal was to create a theme that would push us from a culinary perspective, and really force us to think outside the box in how we create flavors in cream. Being aware of what's really important in the food community here in Portland, fermentation just seemed an obvious option.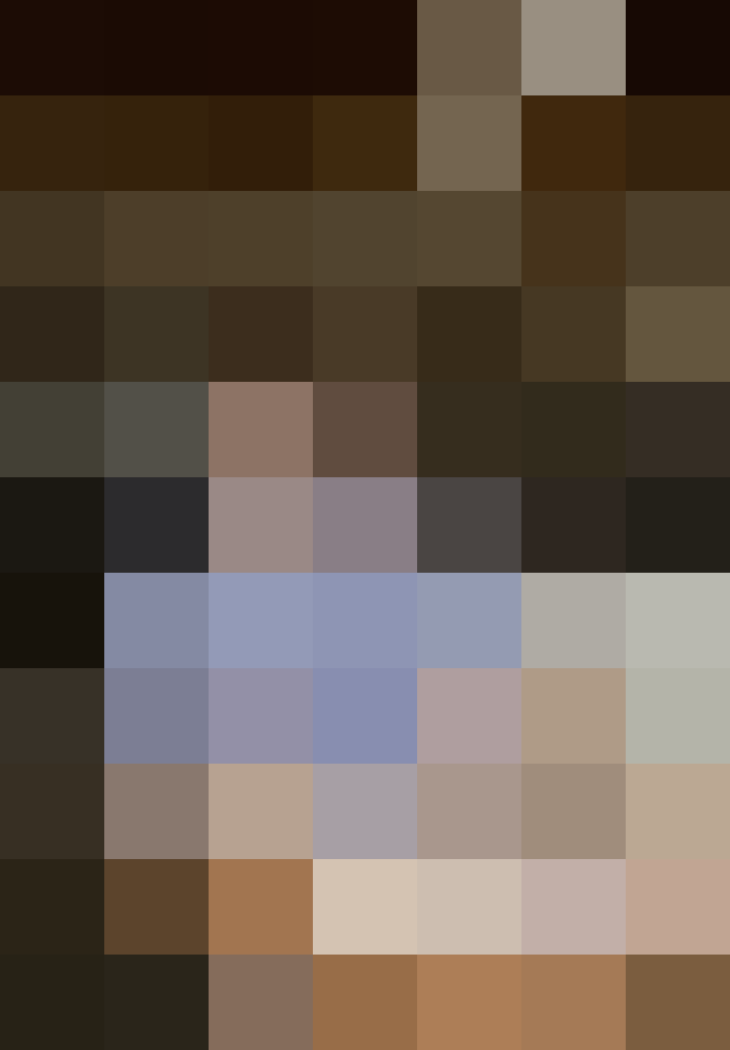 Next Steps: Research and Testing
Once the makers have their idea, the next step is research and testing. All of the ice cream makers we talked to make their own mix, which allows them to achieve not only the perfect flavor, but also the perfect texture. "I have true control over the quantity of ingredients, sweetness, richness, and mouthfeel of each flavor," explains Shiho.
Each ice cream is really its own recipe, as opposed to flavors added to a ready-made mix. And each ingredient comes with its own challenges. "Strawberries are full of water, which turns into ice crystals, so you have to tie those up with something," notes Jeni.
Some flavors prove more difficult than others. For Malek, fish sauce caramel was especially hard: "We had a vision if we could sweeten it up, we could showcase some of those lighter, more floral flavors of the fermentation process. But you can't just add sugar to fish sauce; as it turns out, that's not tasty whatsoever, and we went through like 20 to 30 renditions that didn't quite work."
And after that, it's up to the consumers — will it win a permanent spot in the line-up? "We get it out and then we get feedback," says Jeni. "Our 23 stores act as the voting booth. If a flavor does well or we're getting social media feedback, we put it onto a list."
Not everything make the cut, as was the case with Shiho's Szechuan-inspired ice cream. "Szechuan is pungent, and since it was citrus season, I thought it would be great to pair with something bold like bergamot. I thought it turned out great, but perhaps understandably, it was not a great seller, ha!"
What flavors would you like to see become ice cream? Share with us in the comments!
Published: Jun 30, 2016