Kitchen Organization: Putting An Old Muffin Tin To Use!
old dented muffin tin
in the Goodwill box, we changed our minds. Maybe we won't be using it to bake any more muffins, but we can definitely give it a second life as a drawer organizer!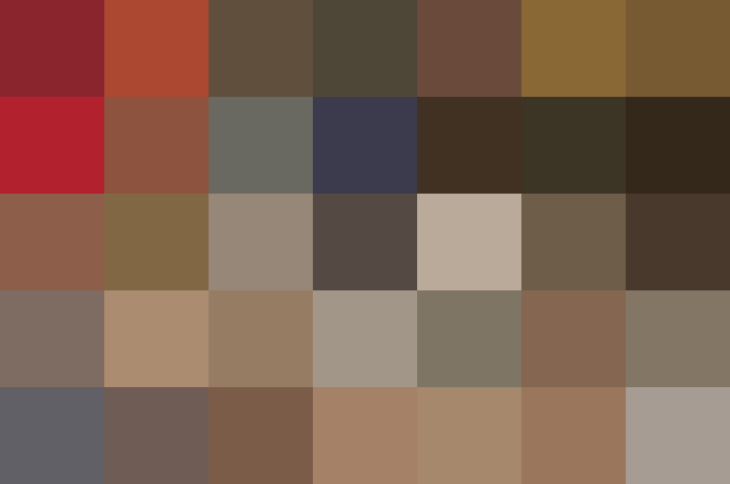 bags of bulk spices
in the cups, along with an assortment of other kitchen odds and ends: toothpicks, bits of twine, twist-ties, wine corks, bottles of food coloring, and so on. This would also be a great way to organize
Since the whole tray lifts up so easily, underneath we store a few appliance manuals, papers we don't want to lose, and a few take-out menus.
What other ways could we re-use this muffin tin?
Originally published Oct 29, 2009