Kitchen Cure Weekend Report: What Did You Cook?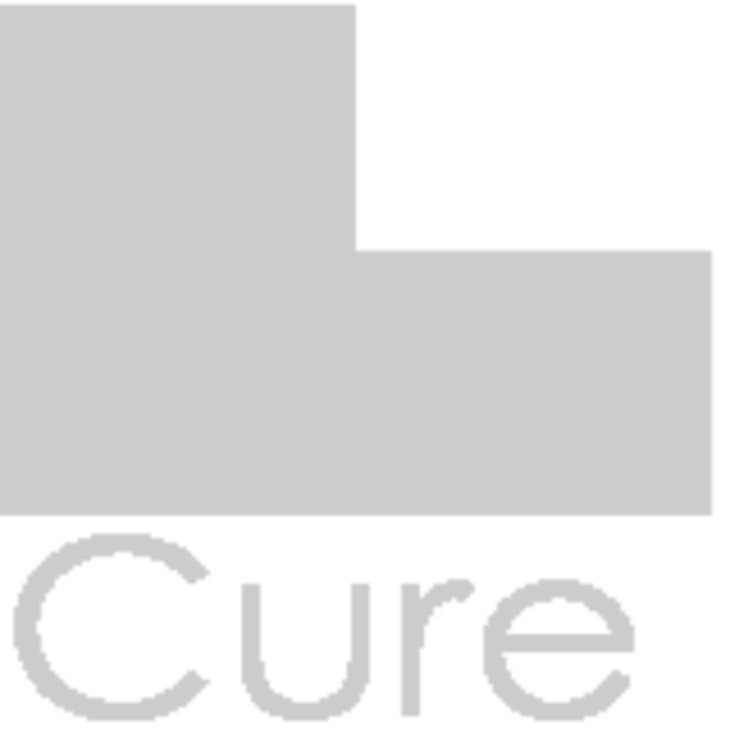 • Cure Clock: 2 weeks remaining
Good morning, Cure-takers! How was this past weekend? Did you try something new? Did you learn something new in the kitchen? We hope that you are enjoying your freshly organized and cleaned-out kitchen. I know I am! I finished moving around all my pots and pans and deep cleaned; it's a pleasure to reach for my bowls and pans because everything is much more organized and easy to find. I did try some new recipes (chicken in the slow cooker – so easy!) and I'll share one of them later today.
What about you? What did you do in the Kitchen Cure this weekend?
Good job and congrats to all of you who made forward progress in your kitchen! Even if you're not officially following the Cure, or just doing it lightly, we applaud any little bit you do in your kitchen to make it easier to work in and more fun to cook in.
Published: May 11, 2009