Kitchen Cure Weekend Report: How Did It Go?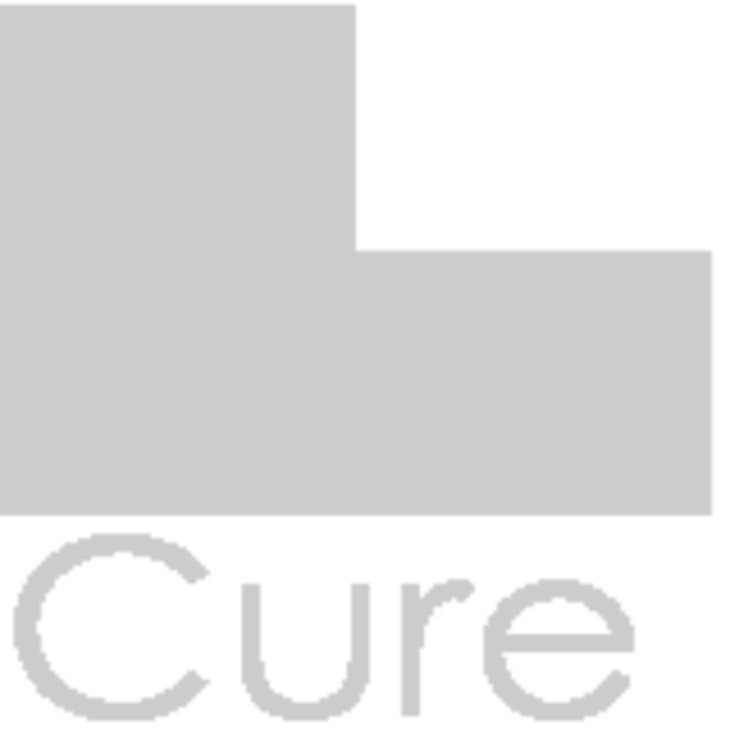 • Cure Clock: 3 weeks remaining (halfway done!)
Good morning, Cure-takers! How was this past weekend, and did it help you move forward in your Kitchen Cure? We'd love to see some of what you did in your kitchen, especially something to make it a little more beautiful. Here's a look at my flowers and below there is a dramatic drawer transformation from one of your fellow Cure-Takers. Before we give you your fourth assignment, check in and let us know where you're at.

Here's a peek at mnagare's progress from the Flickr pool: "Discovering doubles of things in my kitchen." Good job at clearing out those extras, mnagare!
It looks like many of you are catching up with the first three weeks' assignments: clearing out pantry and fridge, and clearing out equipment you don't use. How about the deep cleaning, any special projects you've been meaning to get to, and a little beautification, too? Did you put flowers in your kitchen this weekend? We'd love to see them! I took apart a couple bunches of flowers and scattered them through the house in various bouquets and jars, and I saved all the smallest buds for this little bowl of flowers on the kitchen windowsill, right where I can see it when I do dishes.
Meanwhile, here's one more great before/after from mnagare, via the Kitchen Cure Flickr pool — a cleaned-up utensil drawer!

mnagare says that this drawer went from being "a mess" to "Not totally organized, but so much better. I love cork shelf liners." Good job!
Good job and congrats to all of you who made forward progress in your kitchen! Even if you're not officially following the Cure, or just doing it lightly, we applaud any little bit you do in your kitchen to make it easier to work in and more fun to cook in.
Published: May 4, 2009